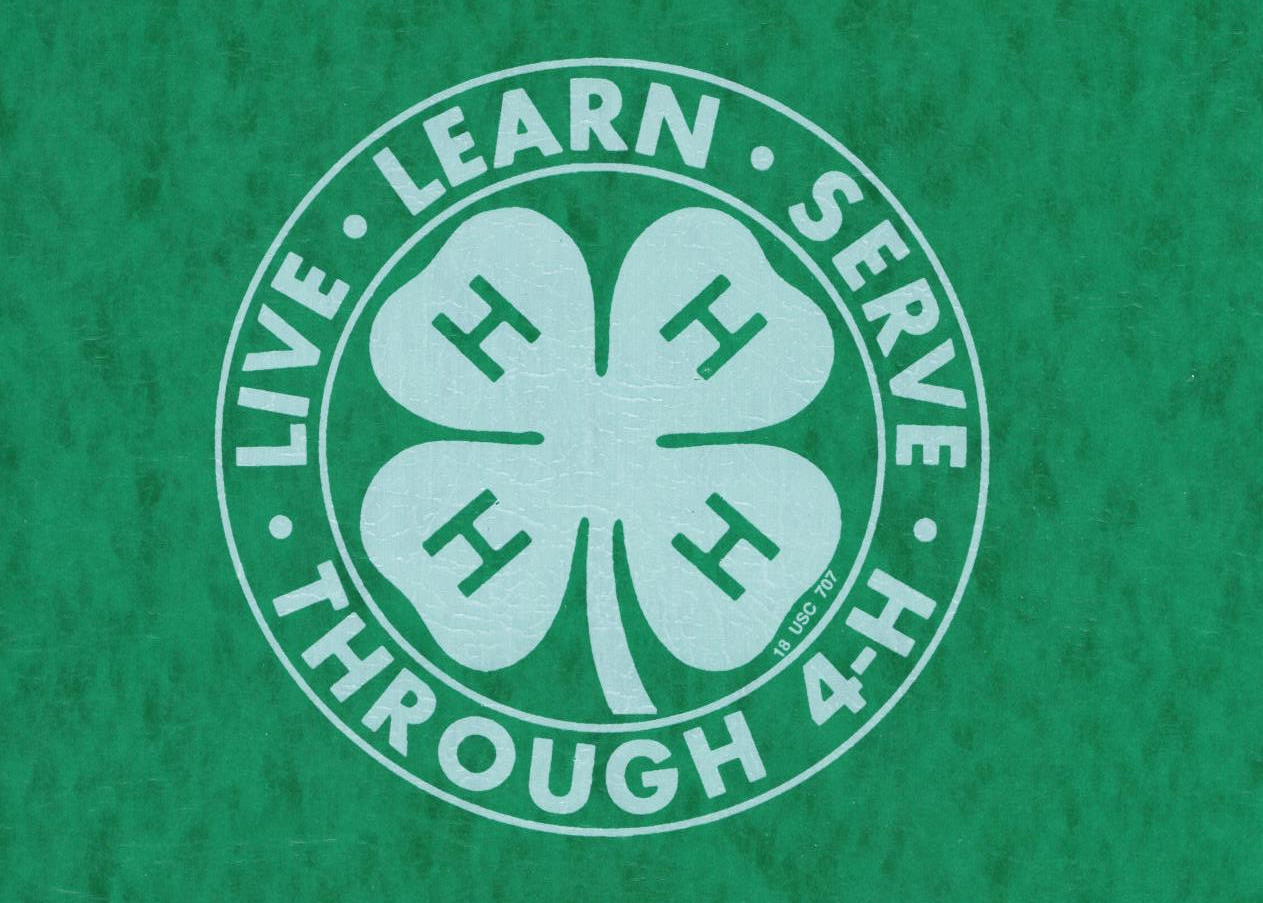 It's Ohio 4-H week! I hope the youth are showing their excitement for such a great organization! Arps is excited and proud to support the local 4-H programs.
Interested in 4-H? Get a hold of your county extension office and be sure to sign up! Registrations are open until April 1st.
Guess what! 4-H isn't just about cattle and pigs; there are so many projects to do that can fit any interest your child may have. 4-H is helping young adults build life skills by leading hands-on projects in areas like science, health, agriculture and, citizenship – helping them to grow confidence, independence, resilience, and compassion. Adult mentors provide a positive environment where they learn by doing. 4-H is engaging young people to reach their fullest potential. We are proud to support our 4-H organizations and hope that this year is great for all youth and volunteers. Arps is looking forward to seeing all the projects at the fairs in the fall.
Arps Dairy is excited to see what 4H has done for you. Share your pictures of 4-H with #Arpsdairy
.
http://4-h.org/parents/benefits/