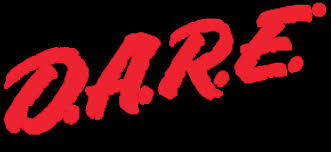 Arps Dairy is excited to be a part of the Allen County Drug Abuse Resistance Education Program (DARE). Through D.A.R.E. children are being taught lessons that will last a life time. The D.A.R.E. Program is a ten week program teaching kids the dangers of drugs, tobacco, and alcohol. Children will learn how to make good decisions, handle peer pressure, and why friends and family are so important.
Summer Camp!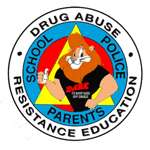 There are two summer D.A.R.E. camps hosted by the Allen County Sheriff's department. First, Delphos DARE Camp is scheduled for June 20, 21, and 22. Then, the Allen County DARE Camp is July 25, 26, and 27. The anticipated attendance will be around 250 kids. These three day camps allow for positive activities designed to keep the kids actively involved and moving.
The camps provide the children the opportunity to have few days to spend with friends and learn some valuable lessons too. Arps Dairy will show our support by providing our products at the camps. Be sure to look into the Allen County D.A.R.E. camps!