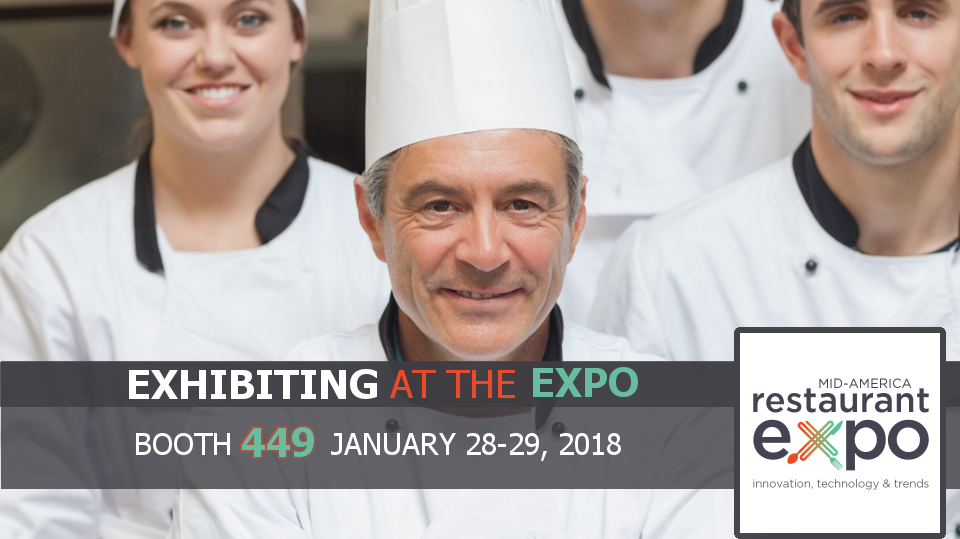 Arps Dairy is proud to be exhibiting at the 2018 Mid-America Restaurant Expo (MARX) January 28-29 at the Greater Columbus Convention Center in Columbus, Ohio. Participants and other exhibitors are invited to stop by our booth (# 449) located near the Dessert Stage to sample our delicious, made with REAL SUGAR 6% Chocolate Soft Serve Ice Cream Mix and 7% Vanilla Soft Serve Ice Cream Mix.
In addition to Arps Dairy's made with REAL SUGAR Soft Serve Ice Cream Mix, Arps Dairy also produces a plethora of other products which are well suited for the restaurant industry and industrial dairy users who use dairy products as an ingredient in manufacturing their food products. Arps Dairy is committed to partnering with organizations in these business sectors and will work with your R&D team to create custom culinary products and breakthrough dairy solutions. To prove our commitment, Arps Dairy is offering special discounts to all new private label ice cream customers as well as all new bulk and industrial dairy users during the show.
While we will be sampling our made with REAL SUGAR Soft Serve Ice Cream Mix, we are able to bring samples of any dairy product to the show for you to take back to your test kitchen and try in your products. If interested an samples of other products such as our Half Gallon Heavy Whipping Cream, 5LB Hand Crafted Cottage Cheese, or 5LB Sour Cream, or any of our fluid milk products such as Half Pint Cartons of regular and flavored milk, please give us a call at (419) 782-9116 and we will be sure to bring you exactly what you are looking for.
For over eighty years, Arps Dairy has provided customers with delicious dairy products sourced 100% from small, Northwest Ohio family farms that are located within 30 miles of their Defiance, Ohio creamery. On the farm, we focus on transparency, and in the creamery, we work with your R&D team to create products just for you that suite your specific needs. Our goal is to create close working relationships through mutually beneficial partnerships via a superior level of service and overall flexibility.