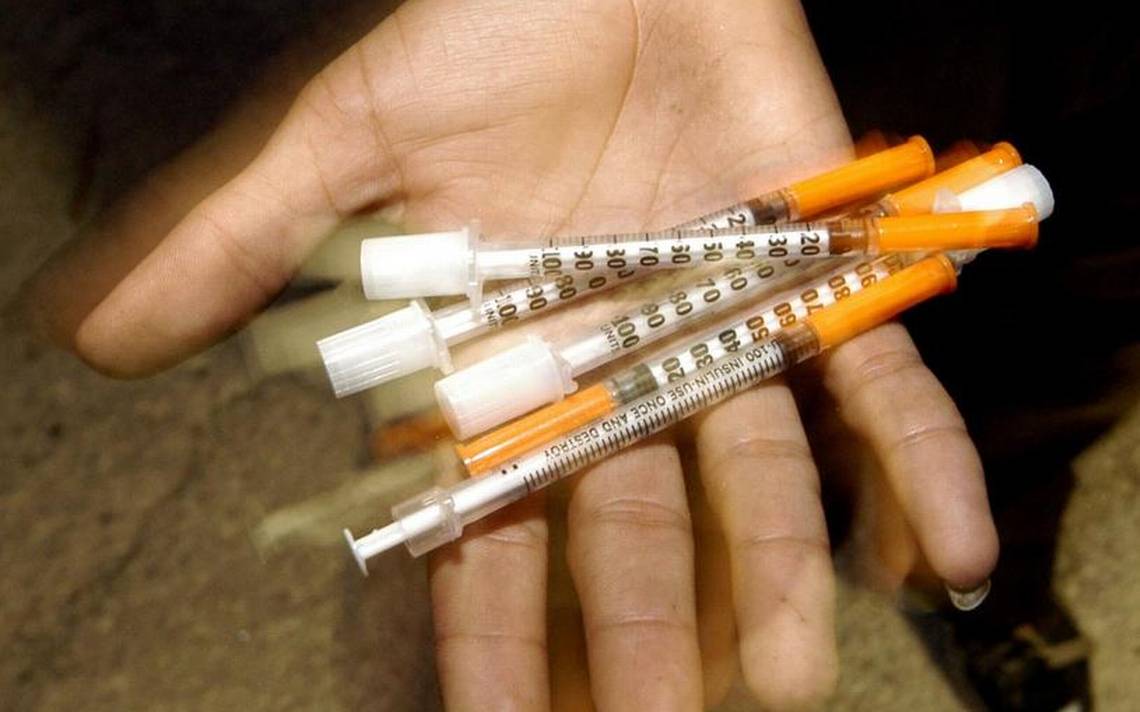 Arps Dairy has a long history of being an excellent supporter of local organizations, and from time to time we like to share the ways that we assist local organizations who help to make a difference in our community.
Arps Dairy recently donated a large supply of new pint bottles and caps to the Multi-Area Narcotics Task Force lead by Commander Max Nofziger.  According to Nofziger, "These containers work great for collection of evidence and keeps the Agents from getting stuck by needles. Company's like Arps Dairy, Inc. are a big plus for Law Enforcement and the community."
The Multi-Area Narcotics (MAN) Unit is dedicated to the citizens within its jurisdiction which extends 2,140 square miles containing a population of 184,708 here in NW ohio. The primary goal of the MAN Unit is to eliminate narcotics traffickers and other major criminal activity operating within the jurisdictions of the task force. This is accomplished through investigations, enforcement of the drug laws of the State of Ohio, the development of citizen support as well as multi-jurisdictional collaboration. Officers of the Multi-Area Narcotics Unit are committed in securing an atmosphere of safety and strive for a drug free community for the citizens of the jurisdictions covered by the MAN Unit.
Arps Dairy is proud and honored to have been able to make a donation to better the lives of those living in the NW Ohio community and to help protect the safety of the Agents involved.