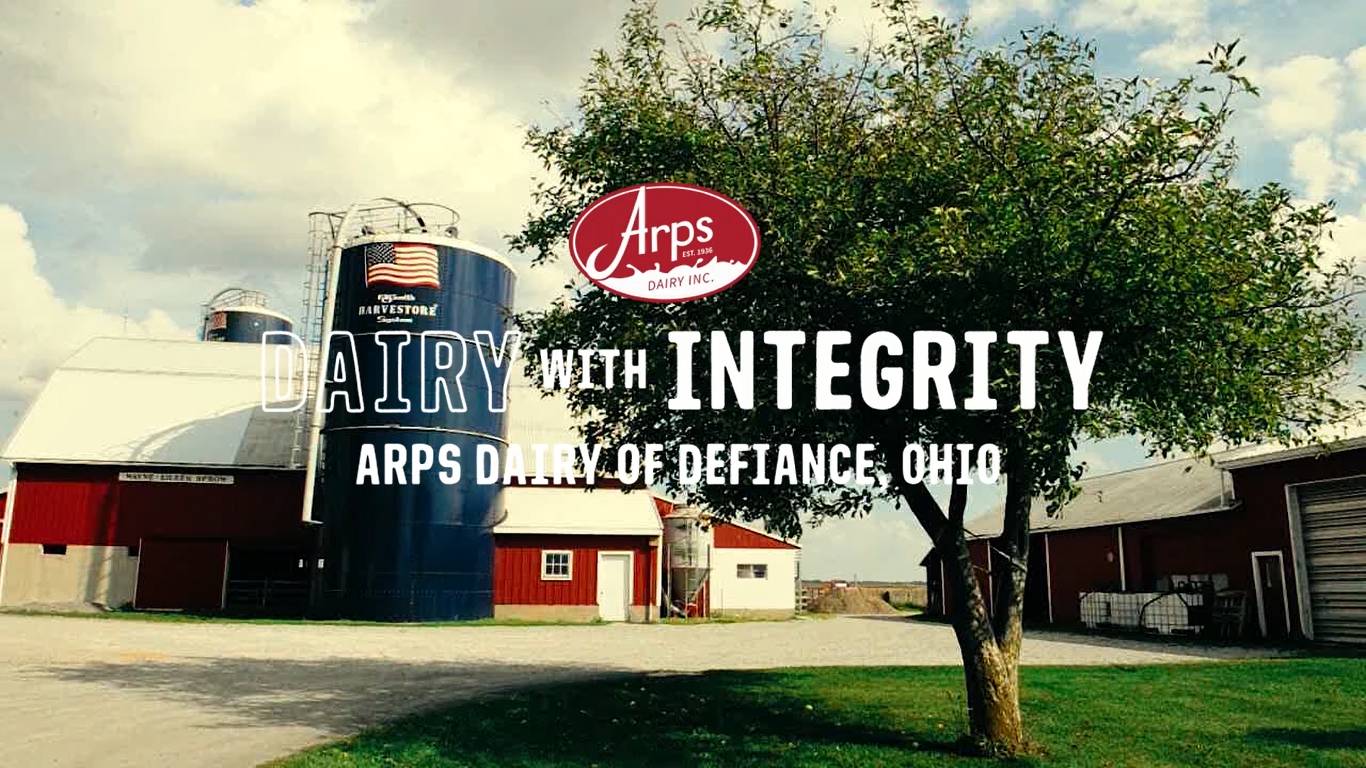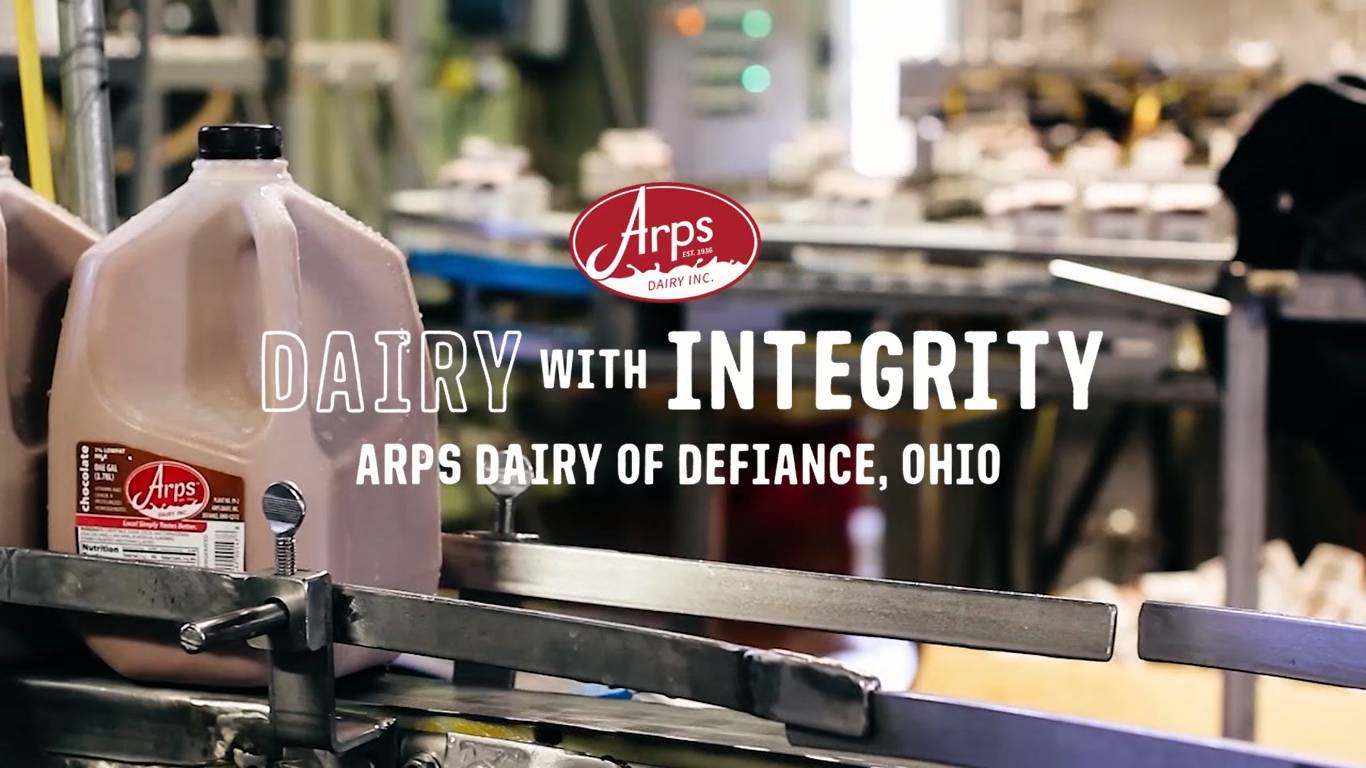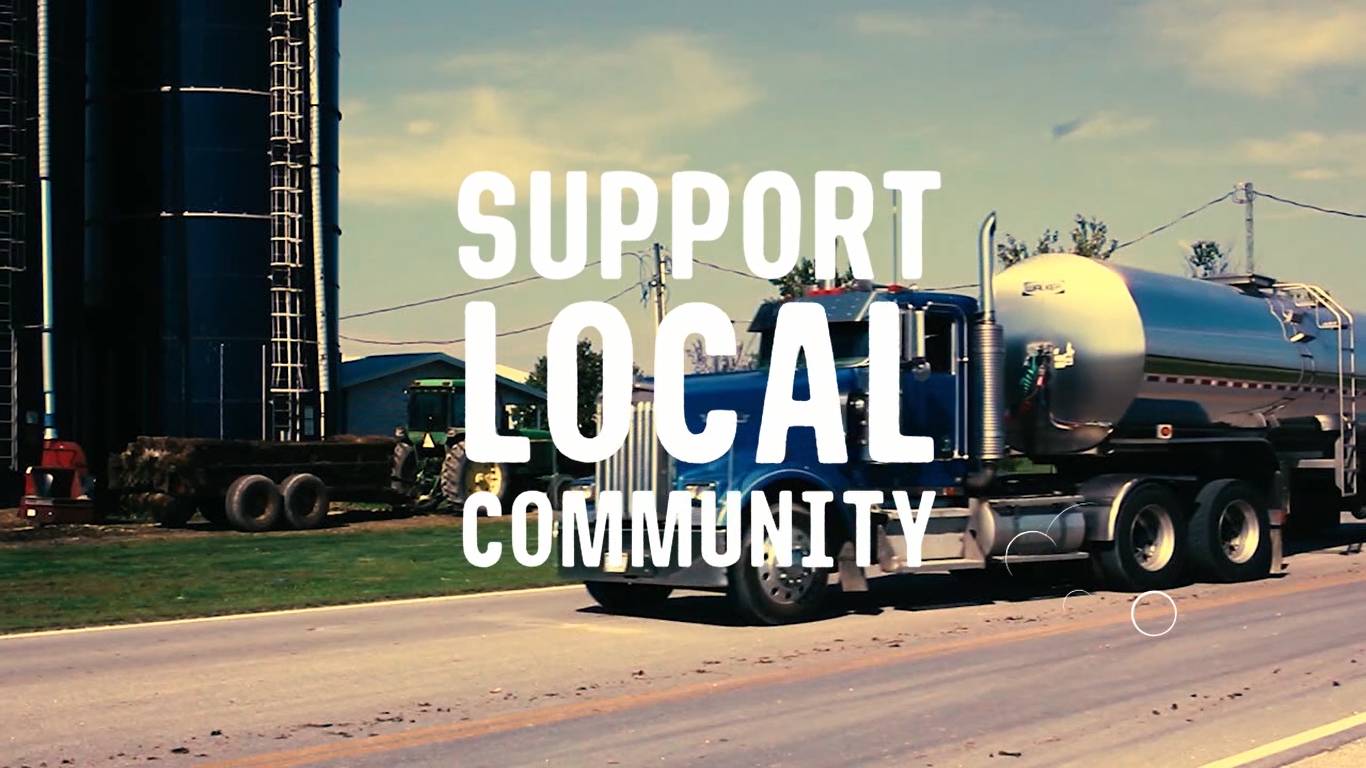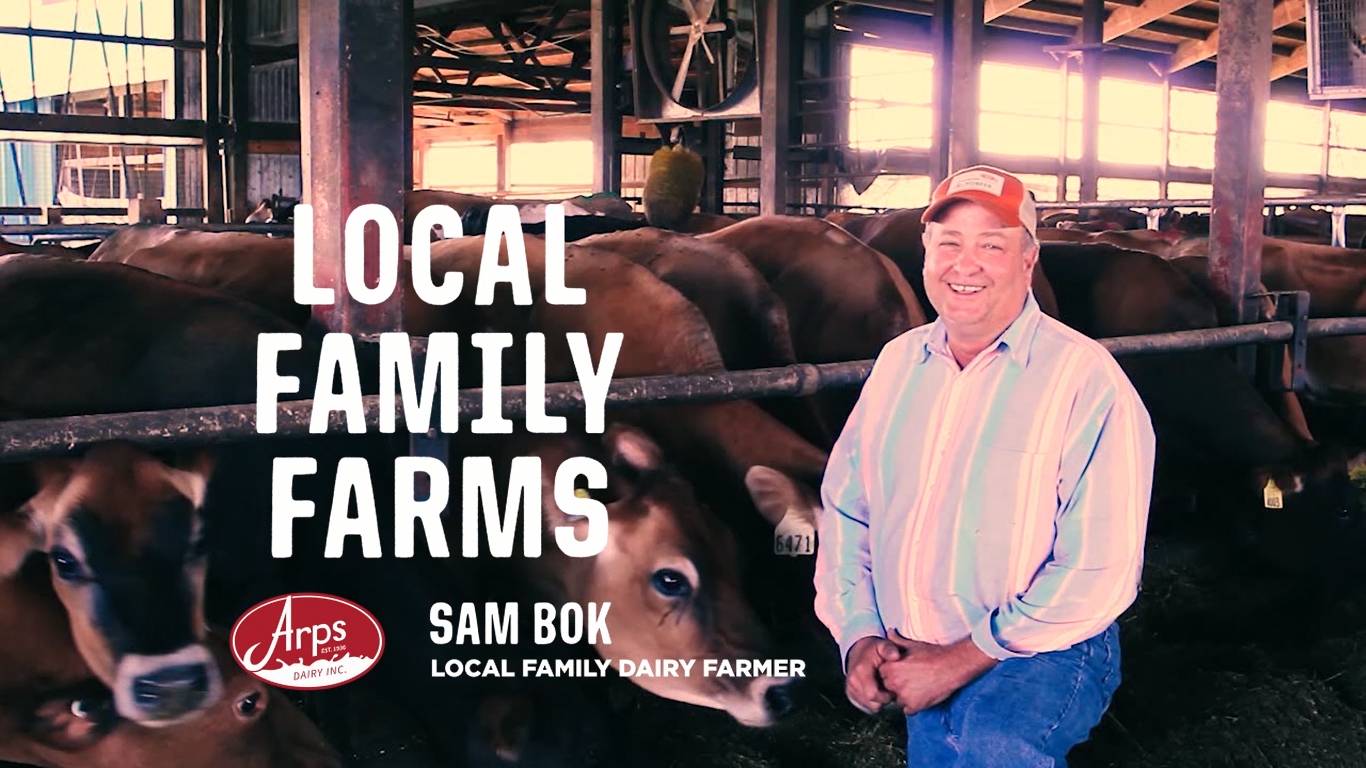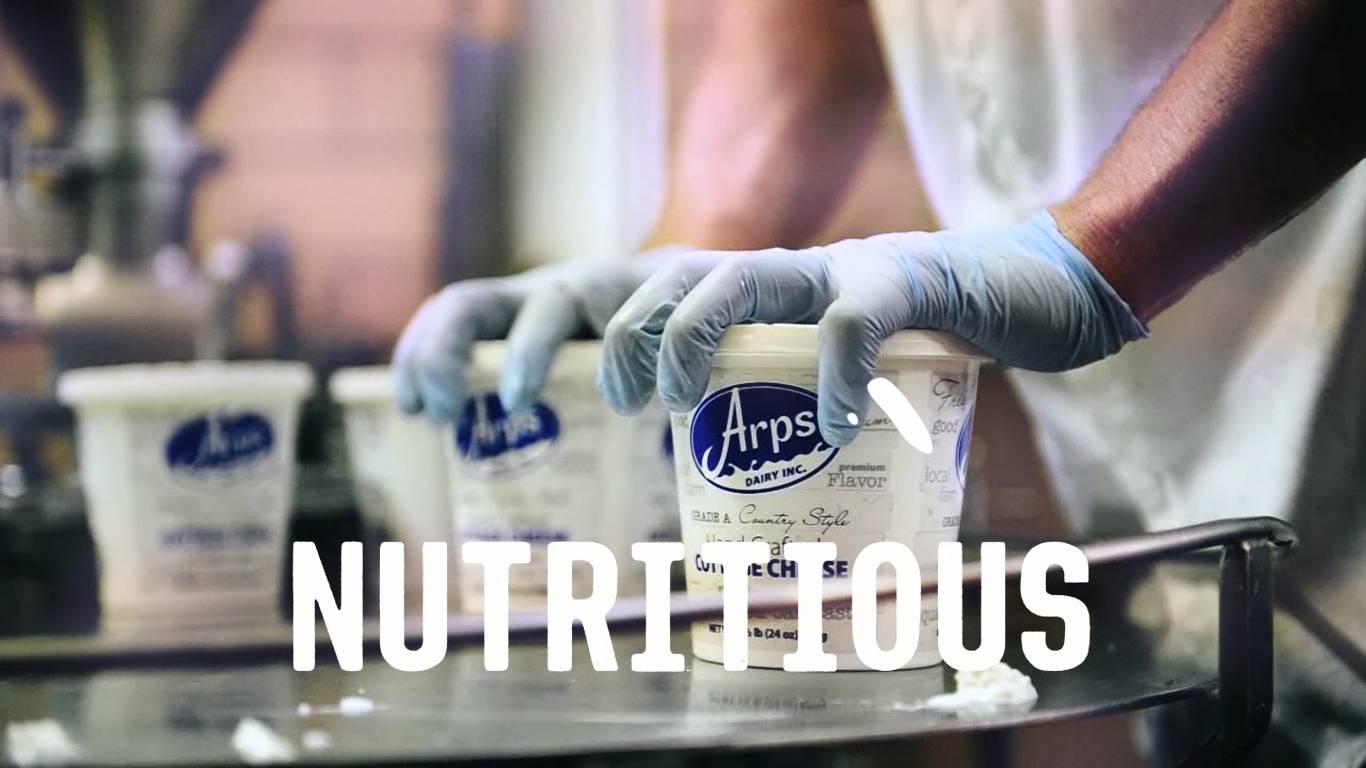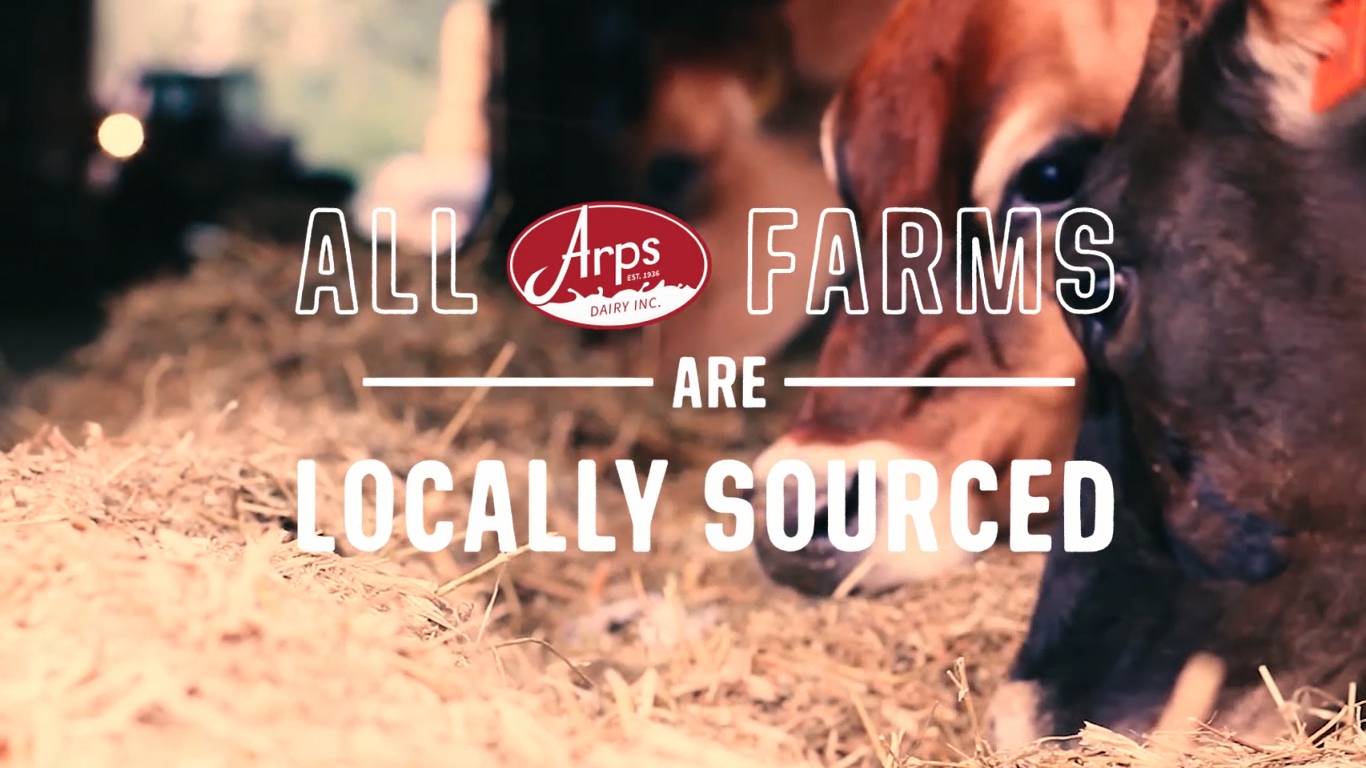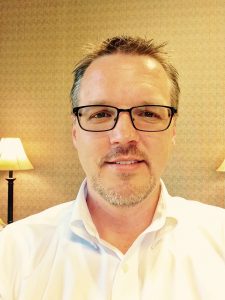 "I am honored to be a part of a local company with a long history of providing something fresh, healthy and natural to both drink and prepare food. Something that is wholesome." – Brant Darnell
Meet Brant Darnell
Brant Darnell is a part owner of Arps Dairy and serves on the Board of Directors. Brant, who is also a successful partner of the Penrod and George accounting firm, brought with him a vast array of welcomed talent when he came on-board with Arps Dairy in March of 2015. Brant's business expertise and knowledge as a CPA is key to Arps Dairy's current and future success by providing valuable advice and counsel to the administrative team and by helping guide product and service decisions that uphold the Arps 'Dairy With Integrity' philosophy.
Having grown up in the area, Brant has known of Arps nearly all his life. Brant recalls memories of Arps Dairy even during his childhood and when the opportunity came along to extend his legacy in the history of Arps, Brant was on board. "I am honored to be a part of a local company with a long history of providing something fresh, healthy and natural to both drink and prepare food. Something that is wholesome," Brant explained.
Since Brant has entered Arps Dairy, Brant has been an eyewitness to the many positive changes Arps Dairy has made. "From product development to logistics and employee relations to new opportunities to provide our product to those who haven't had an opportunity to use it, there have been many positive improvement in Arps Dairy. It has been exciting to watch the organization shift towards a brighter future – the energy level has definitely increased," Brant stated. Brant enjoys getting to know people and helping people work together for a common goal. "I enjoy trying to improve processes and reviewing them to make sure they are actually accomplishing what was anticipated".
Brant would like the community to know that, "We provide a top quality product using local farms, local people. We have a great base of employees, farmers, and vendors. For us to not try and get our product into the hands of every household is almost a crime because our product is that good".
As part of June National Dairy Month, Brant will be handing out a 'Dairy Care Package' full of Arps Dairy goodies to single parents in his area