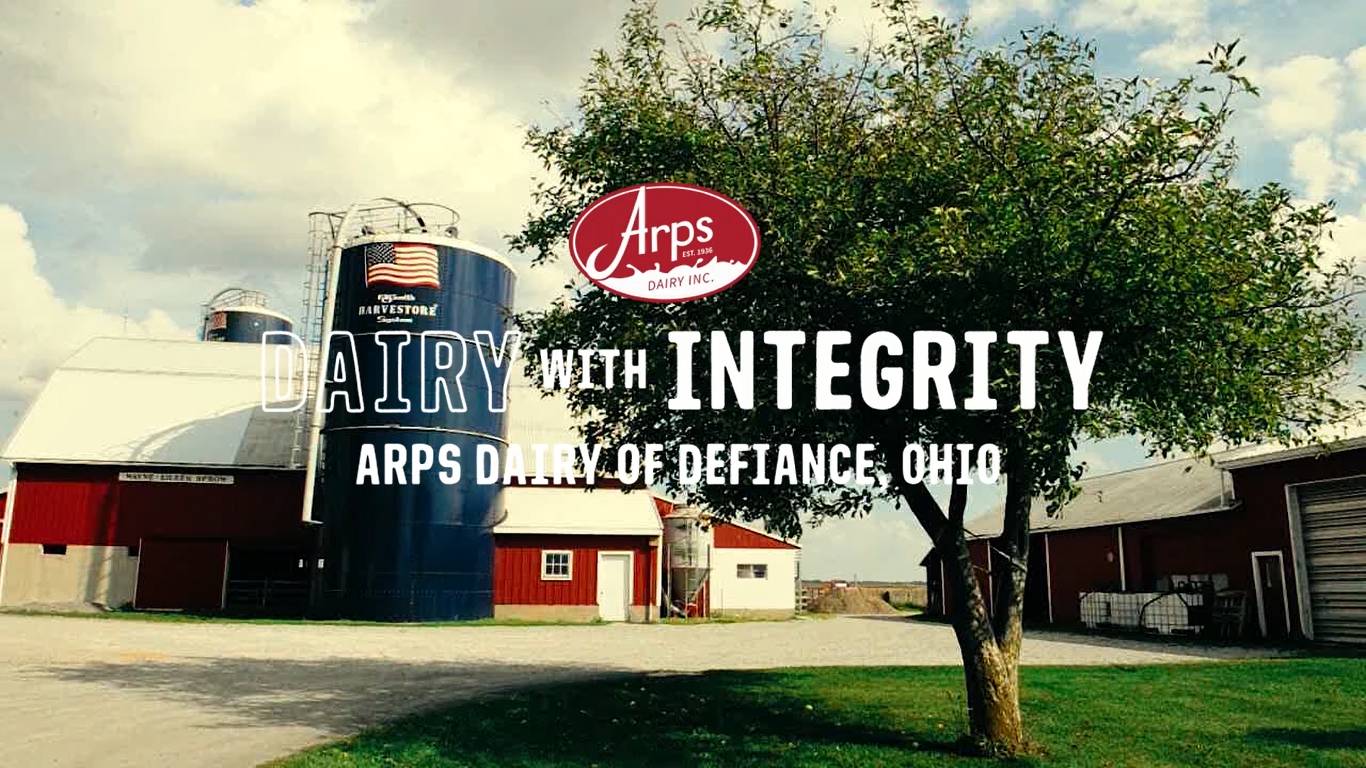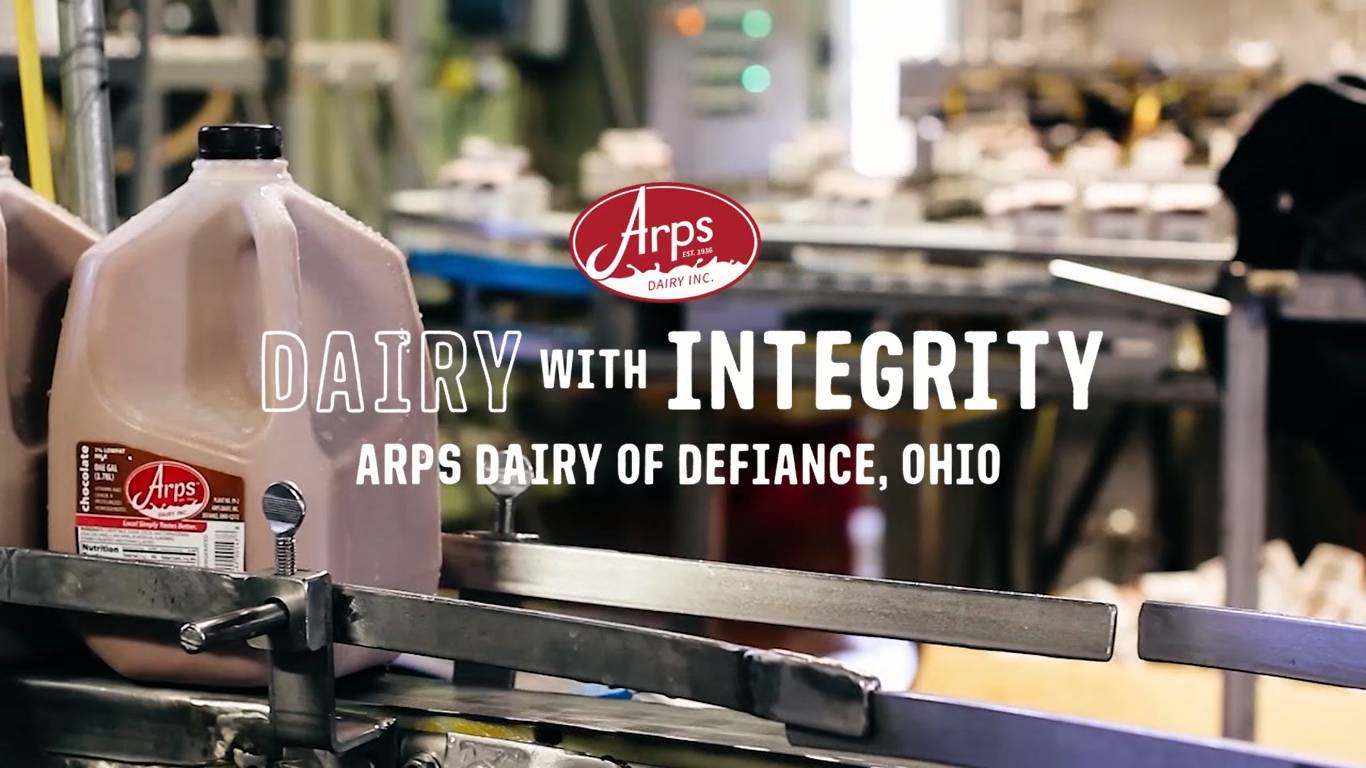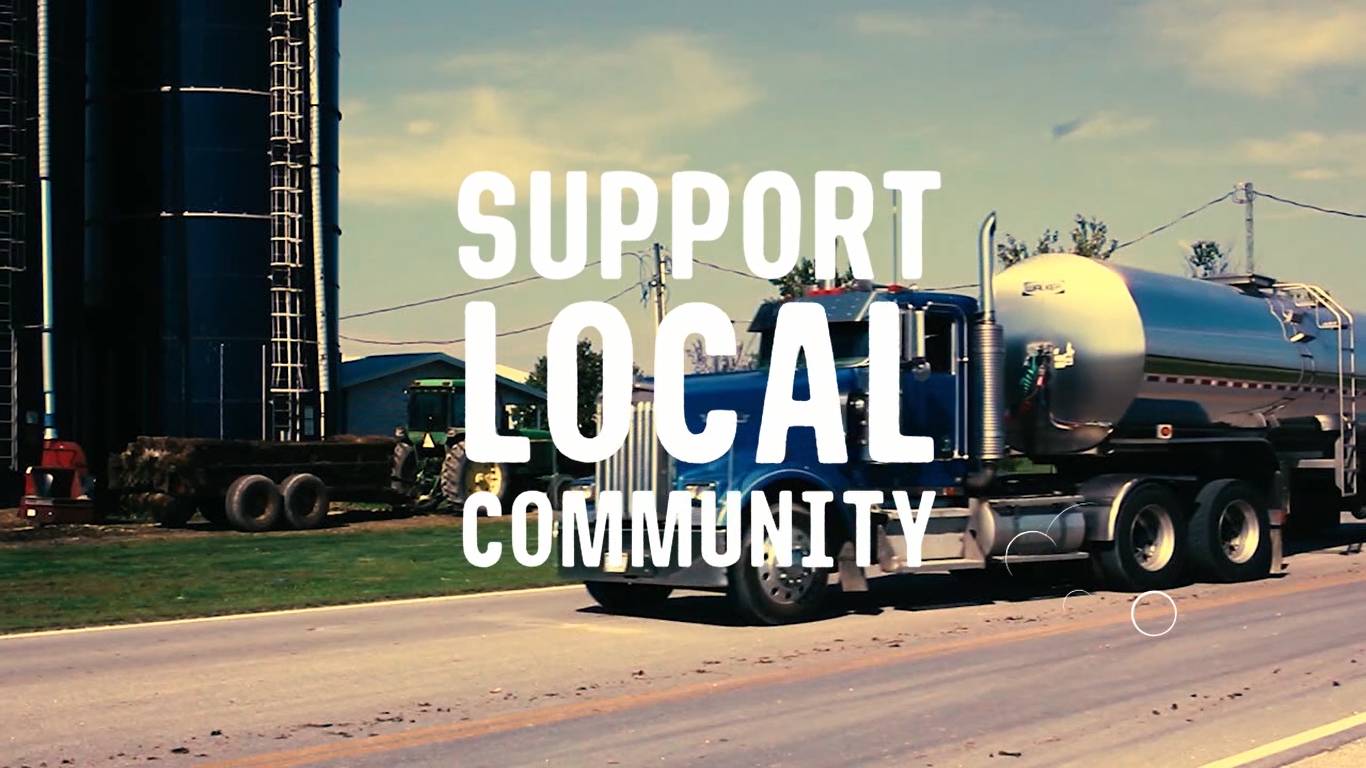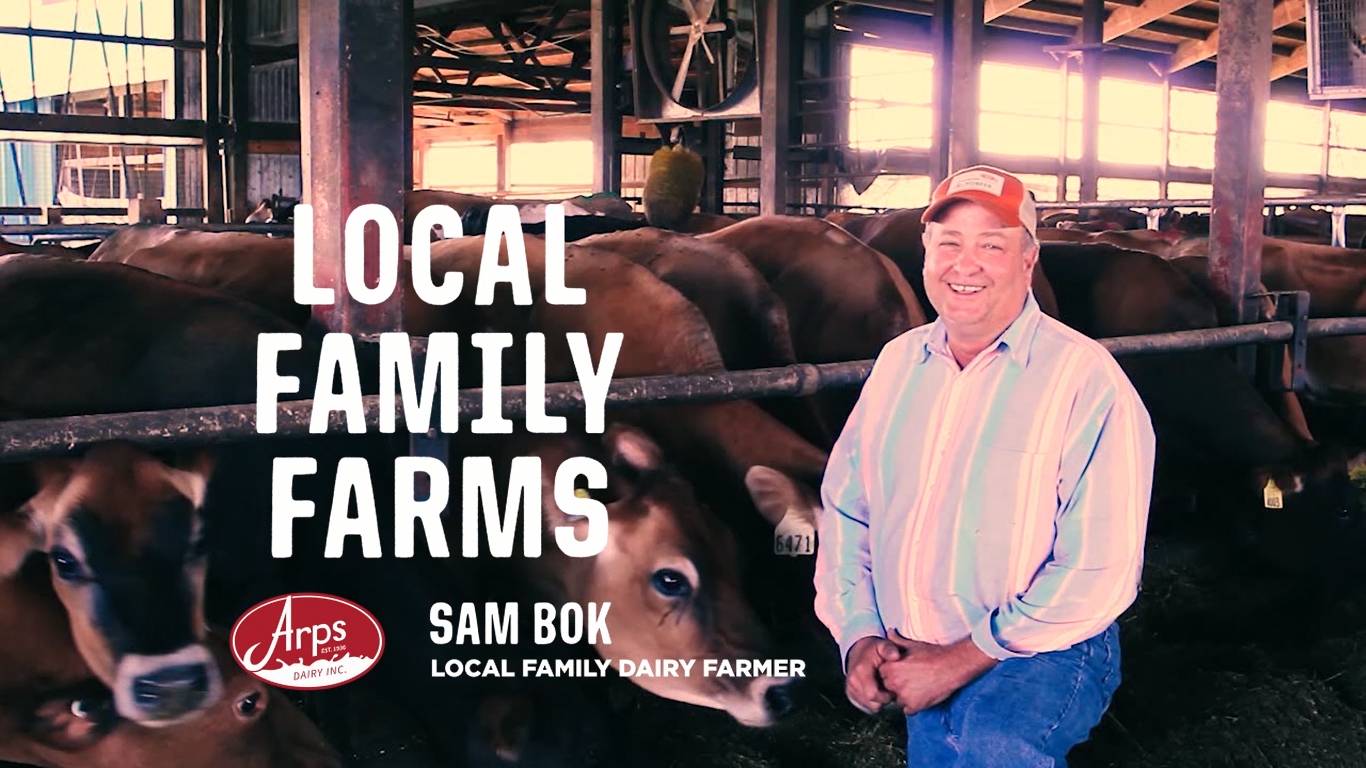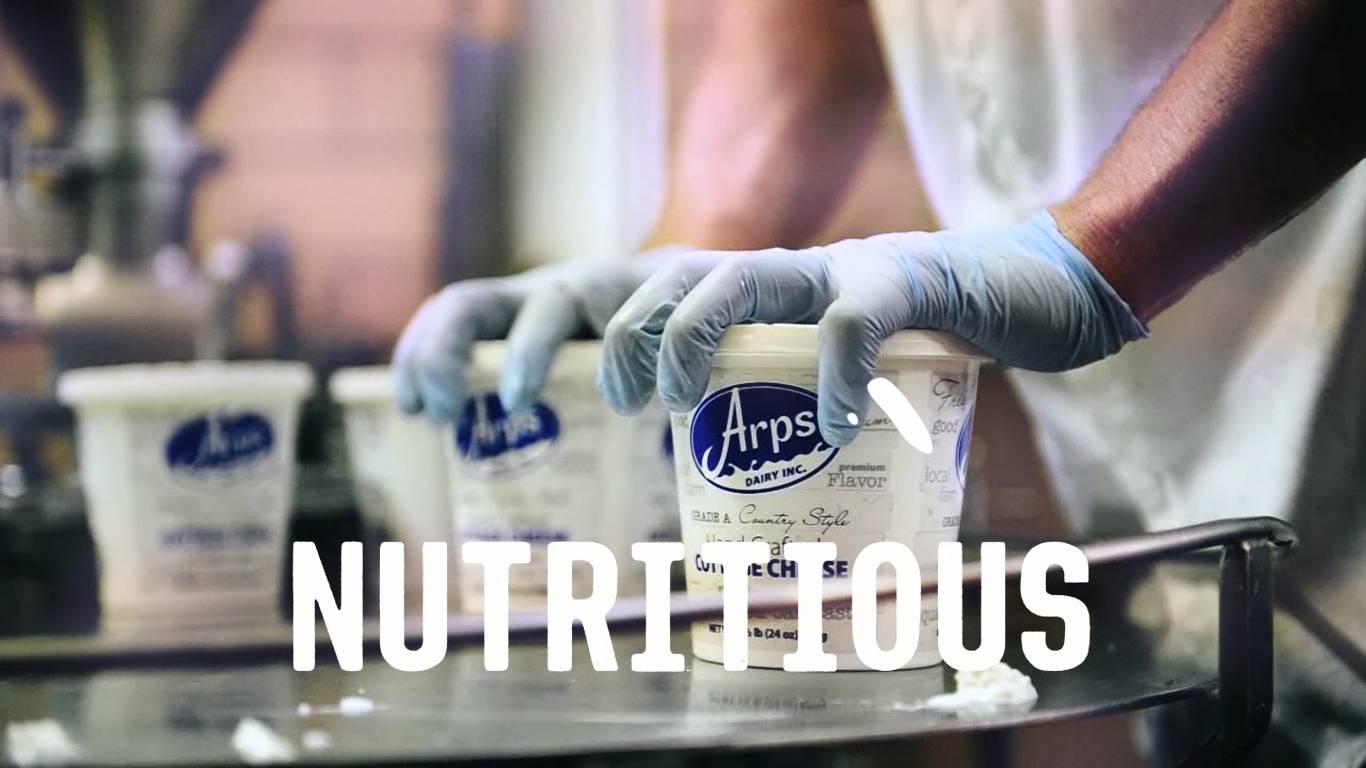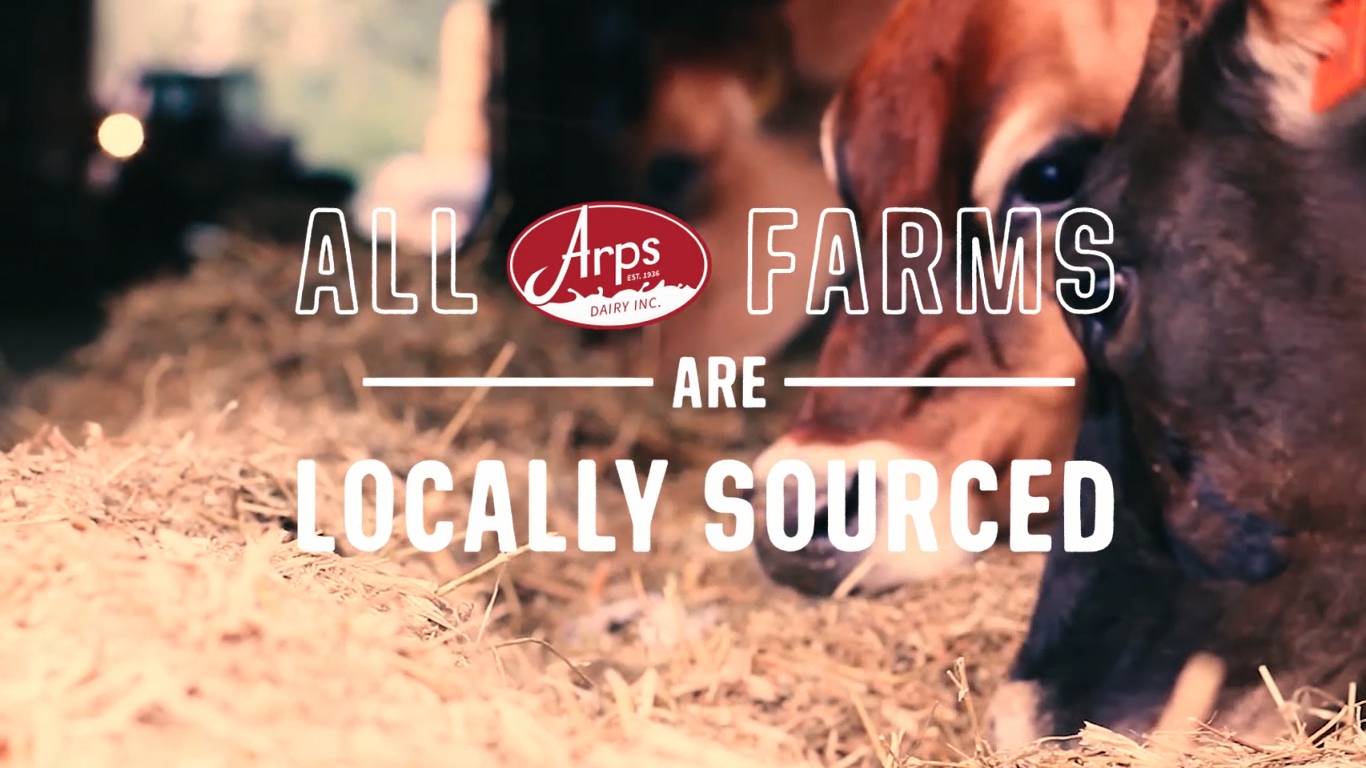 "Quality means doing it right when no one is looking." "I try to live this. I'm a perfectionist, which is both challenging and rewarding, but I believe that a person's integrity is directly tied to what is done when he/she is left alone." – Jeff Deming
Meet Jeff Deming
Jeff Deming is Arps Dairy's most tenured employee with over 38 years of experience. Currently, Jeff functions as Arps Dairy's Quality Control Coordinator where he helps to ensure that all Arps Dairy products are processed according to percise specifications, oversee's production, tracks temperatures, troubleshoots quality issues, tests raw and finished milk products and communicates any issues (and their recommended solution) to management.
When asked about how Jeff first learned of Arps Dairy, he stated, "I knew about Arps milk at an early age because Arps milk was delivered to the school I attended." Jeff also reminisced, saying, "My family also took advantage of Arps Dairy's home delivery service for several years as well in the 1970's". And when asked what originally brought him to Arps, Jeff replied, "I simply needed a job. I was fairly young at the time and I am still so appreciative that Hank Wiseman game me the opportunity. I was everything he was not looking for, but he gave me a chance anyway and I still credit him for the work ethic I have now have."
Jeff describes Arps Dairy as enduring, adaptable and familiar. It's certainly no secret that Arps Dairy has endured over the years (81 years to be exact) and offered a lasting benefit to employees, local farmers and the community, but that success didn't happen by being static. Arps Dairy certainly has adapted over the years with changes in technology, equipment, building design, etc. in order to maintain effecienct and adhere to the ever changing food industry regulations. The one thing that has always stayed consistent, though, is the core value of family and community.
When asked what is most challenging and rewarding about working at Arps, Jeff quotes Henry Ford, saying, "Quality means doing it right when no one is looking." "I try to live this. I'm a perfectionist, which is both challenging and rewarding, but I believe that a person's integrity is directly tied to what is done when he/she is left alone. Though I'm far from perfect, keeping to that standard has made me who I am today."
In Jeff's spare time, he is a writer. "I write song lyrics, poetry, short stories, and I am currently working on my second book."
Jeff wants the community to know that, "From a quality standpoint, I will strive to make sure quality is on the forefront of our daily actions and decisions because at the end of the day, customer satisfaction is what matters."
Arps Dairy is extremely blessed to have such a knowledgeable, experienced and hard working employee as Jeff at the creamery. He is one of those essential employees that a manager can always count on and know that when Jeff is around, the job will always get done right, even when no one is looking.