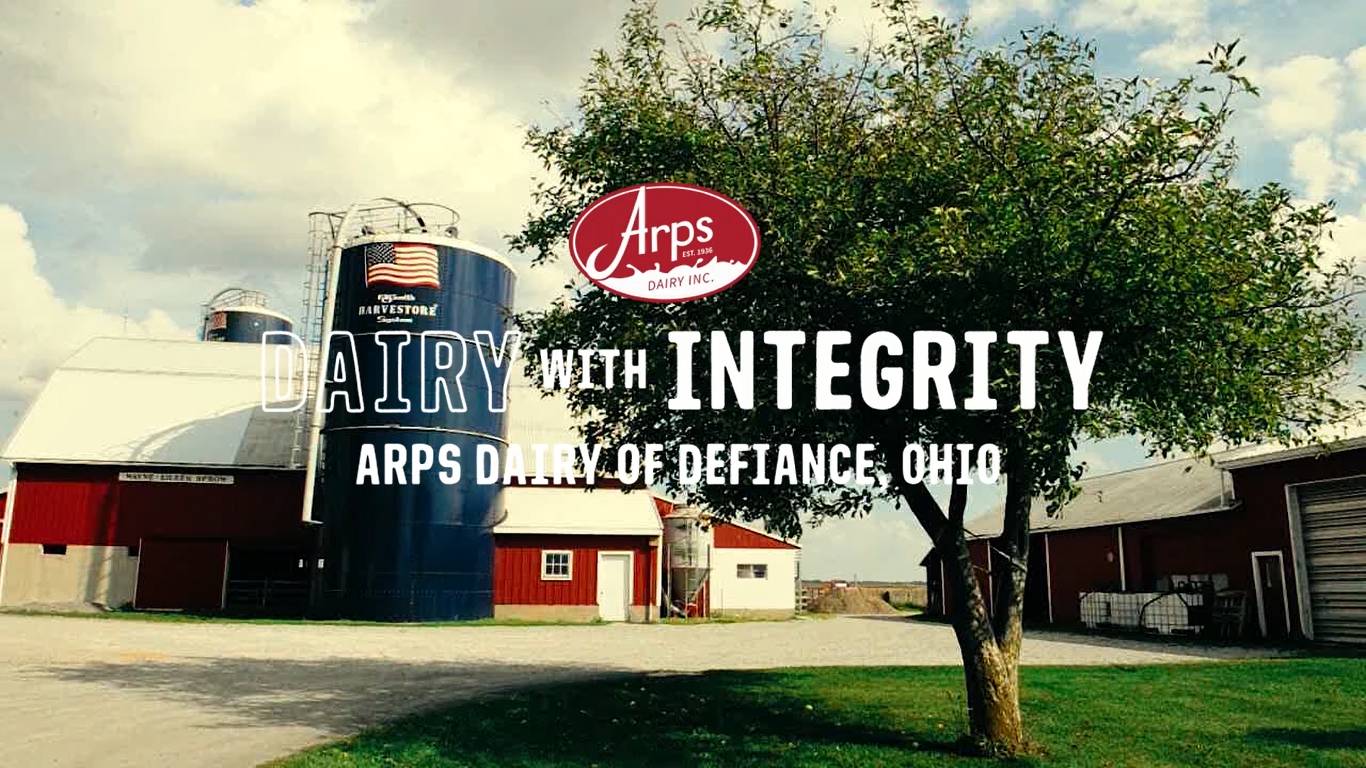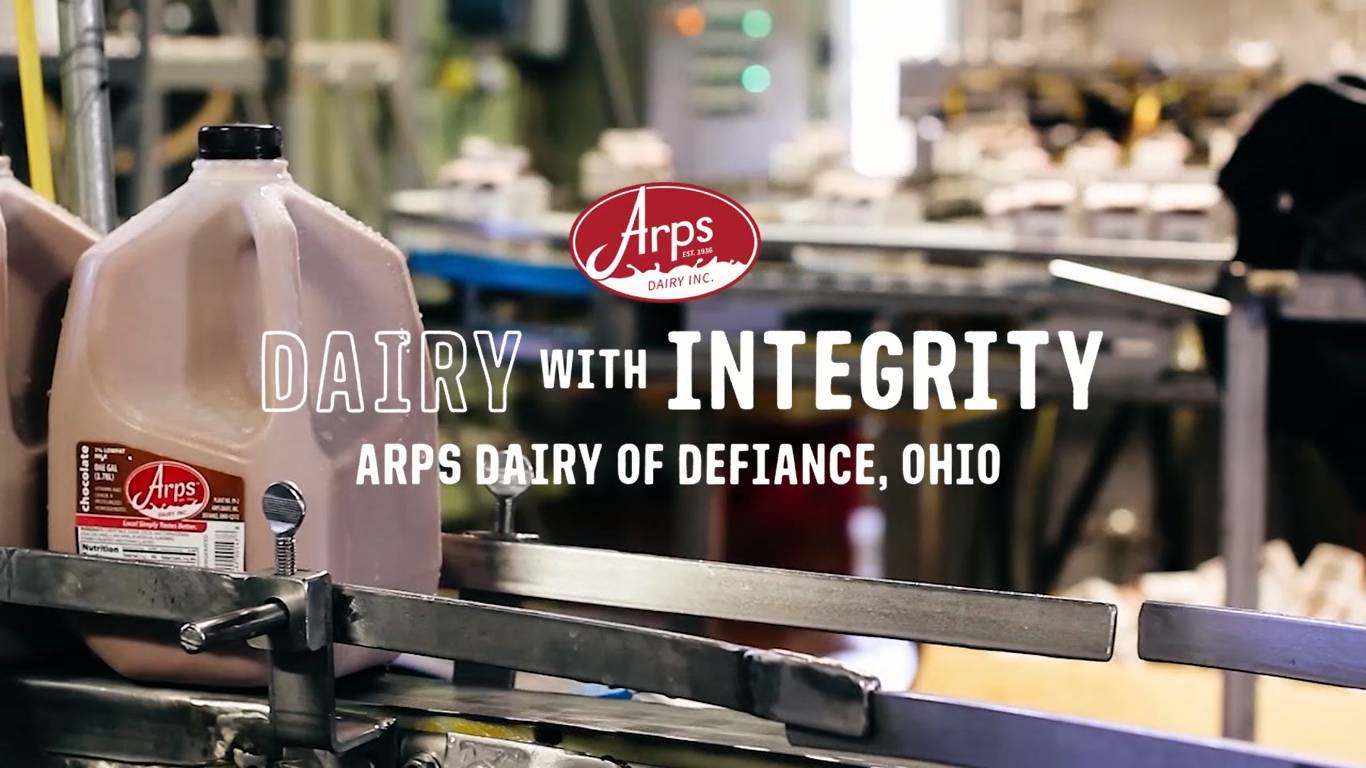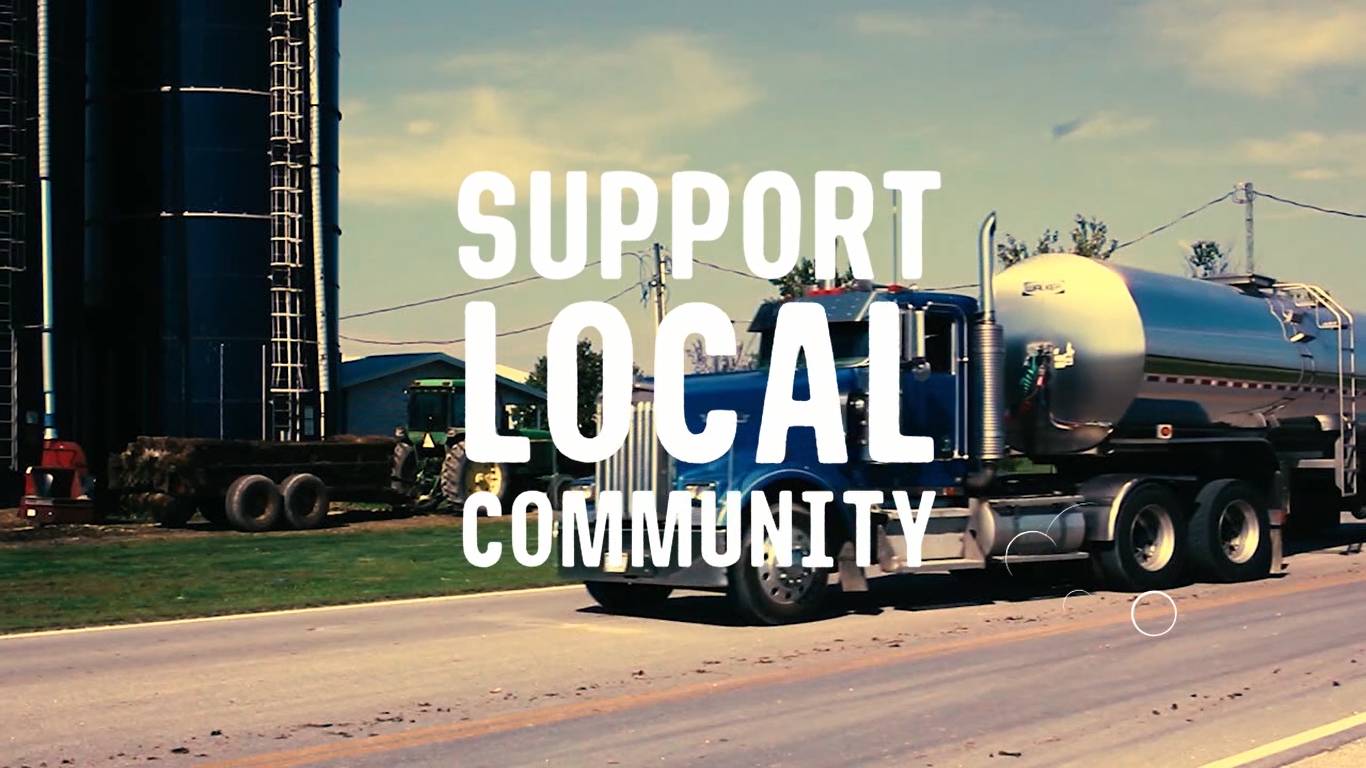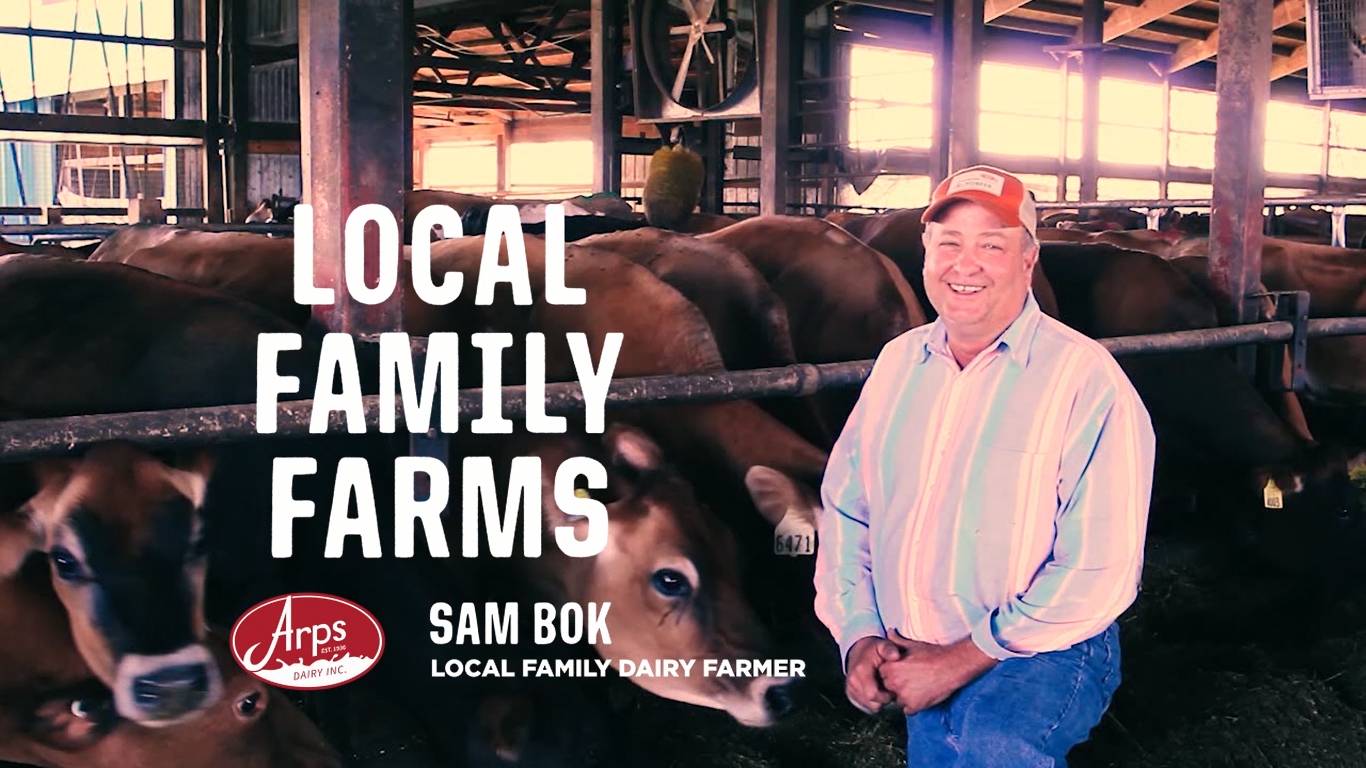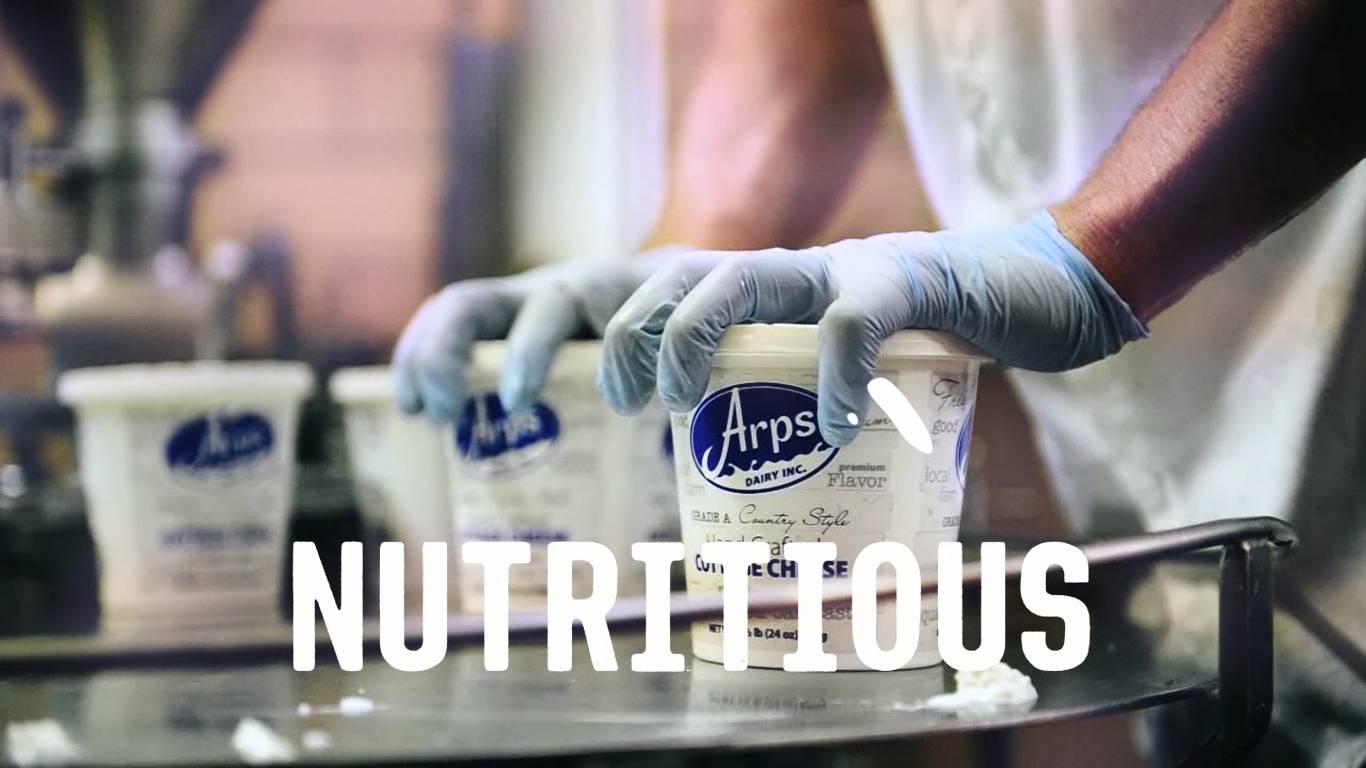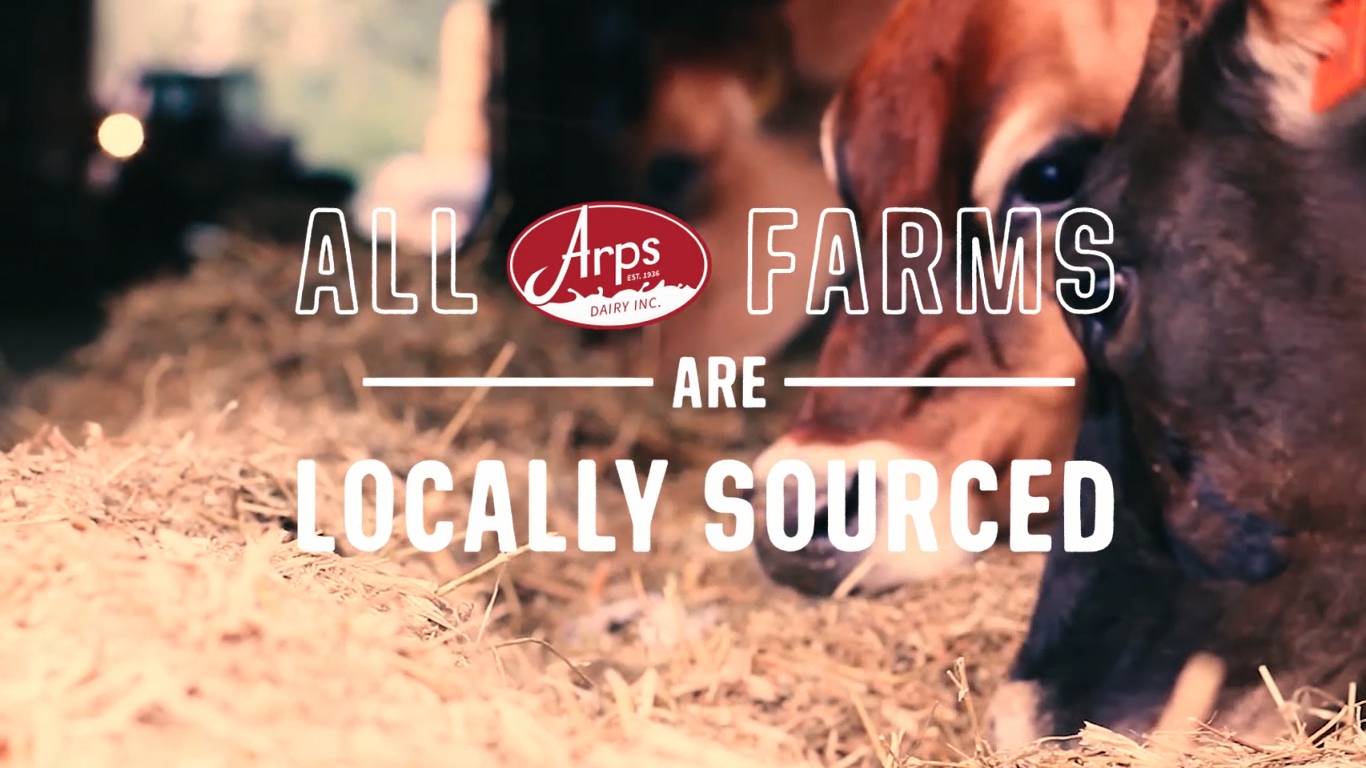 "I have great memories of drinking Arps milk as a kid… back then it was the only wholesome, natural and local milk you could buy, and that still holds true today." – Jim Call
Meet Jim Call
JJim Call is a delivery driver for Arps Dairy. To Jim, being a delivery driver mean that, "I deliver Arps Dairy products to a variety of customers and I take care of the customers that I deliver to". As you read through the profiles of the delivery drivers, taking care of customers seems to be a common trend. Arps Dairy prides itself on being customer oriented and its employees like Jim that constantly go above and beyond for our customers that set us apart as a customer service leader.
Jim has lived in Defiance, Ohio all his life and has been drinking Arps milk since he was a kid. In fact, when Jim thinks of Arps Dairy, one memory that comes to mind is family. "I have great memories of drinking Arps milk as a kid… back then it was the only wholesome, natural and local milk you could buy, and that still holds true today," Jim explained.
Jim sought employment at Arps many years ago in an effort to obtain a better job, and Jim admits that, "There have been a lot of changes over the years, but the core values have remained the same".
Jim wants the community to know that, "We are still about quality and freshness, and we are here to make your Arps Dairy experience a pleasant one".
As part of National Dairy Month, Jim will be given a Dairy Care Package compliments of Arps Dairy, which he intends to pass along to St. Mary's Food Pantry.