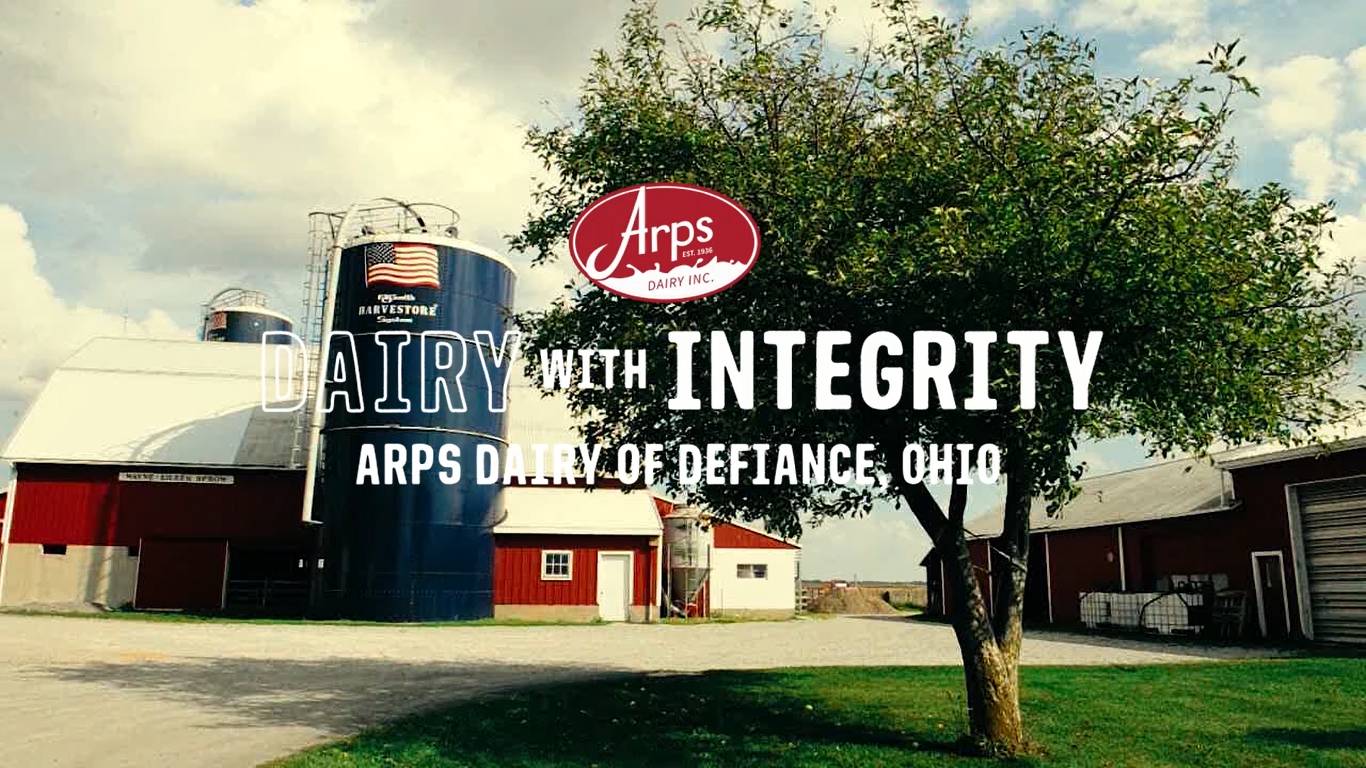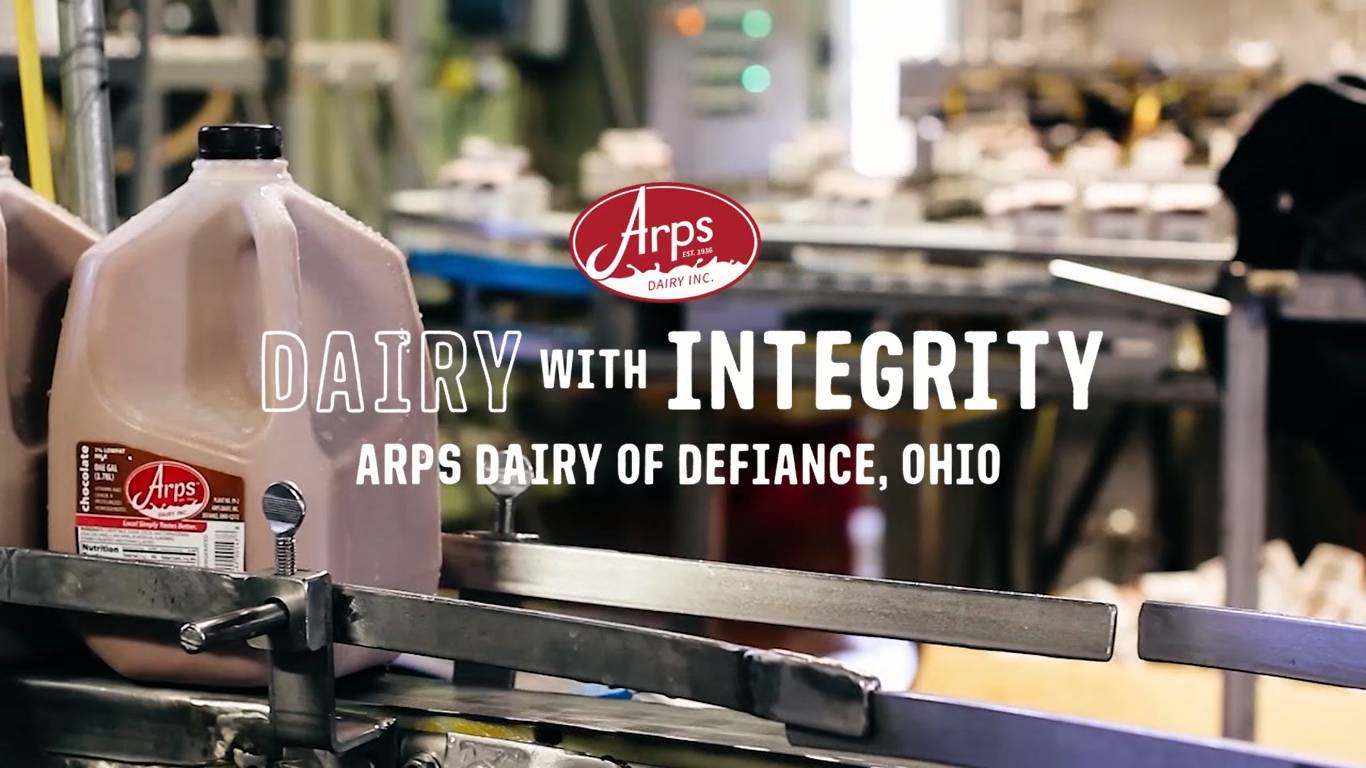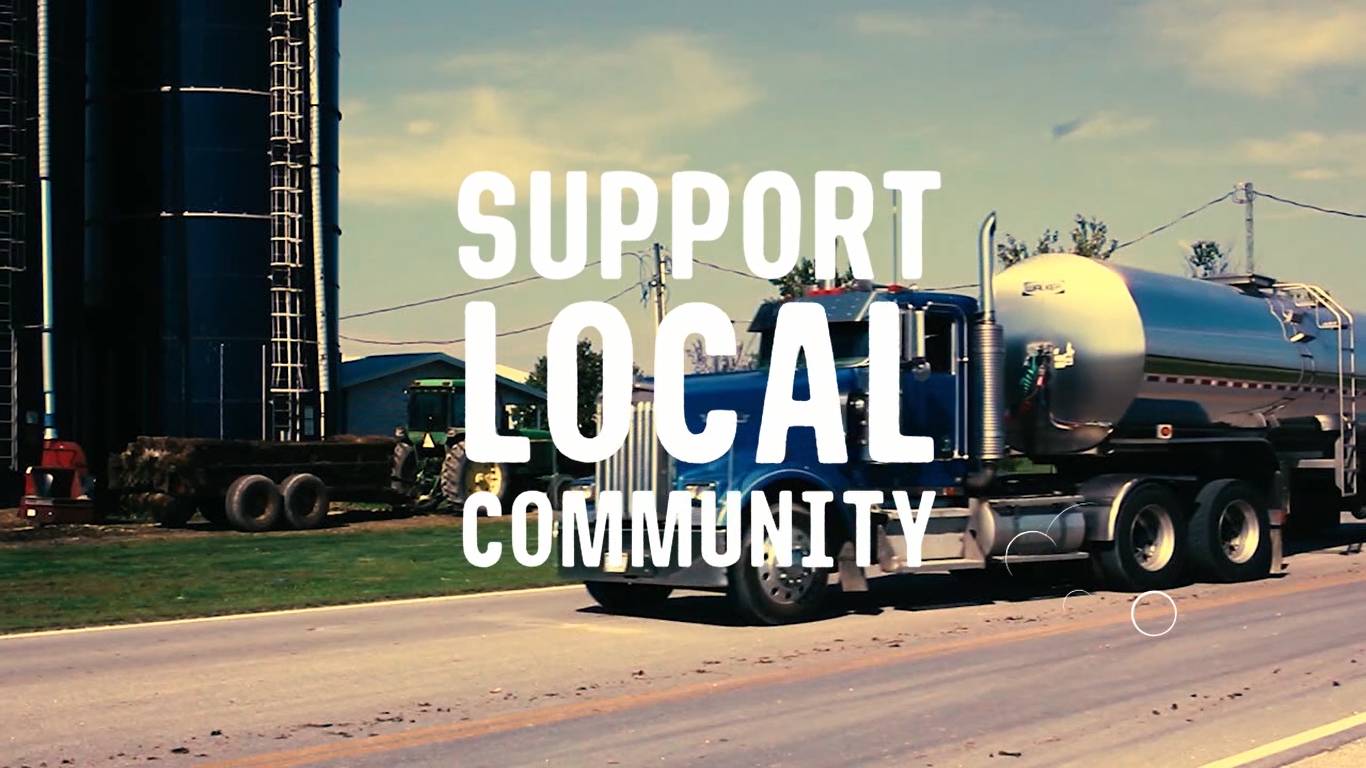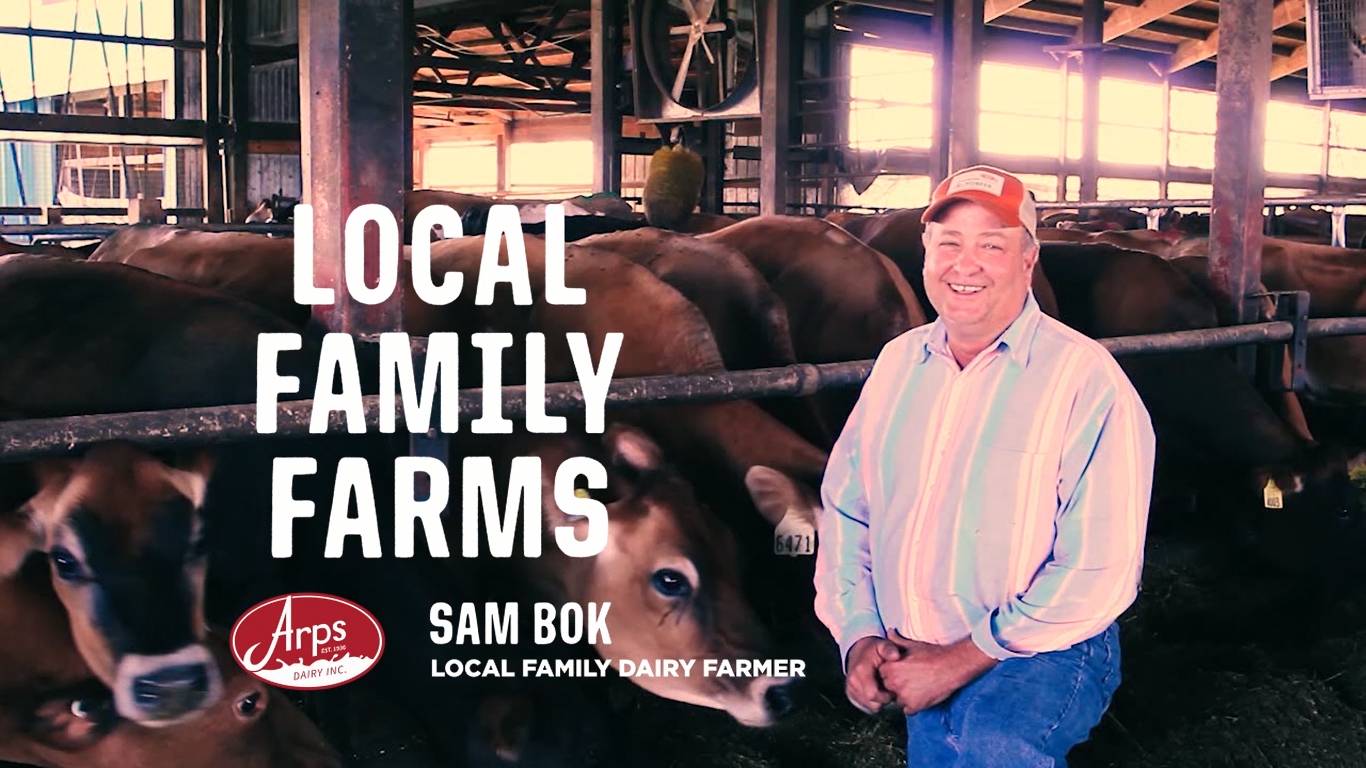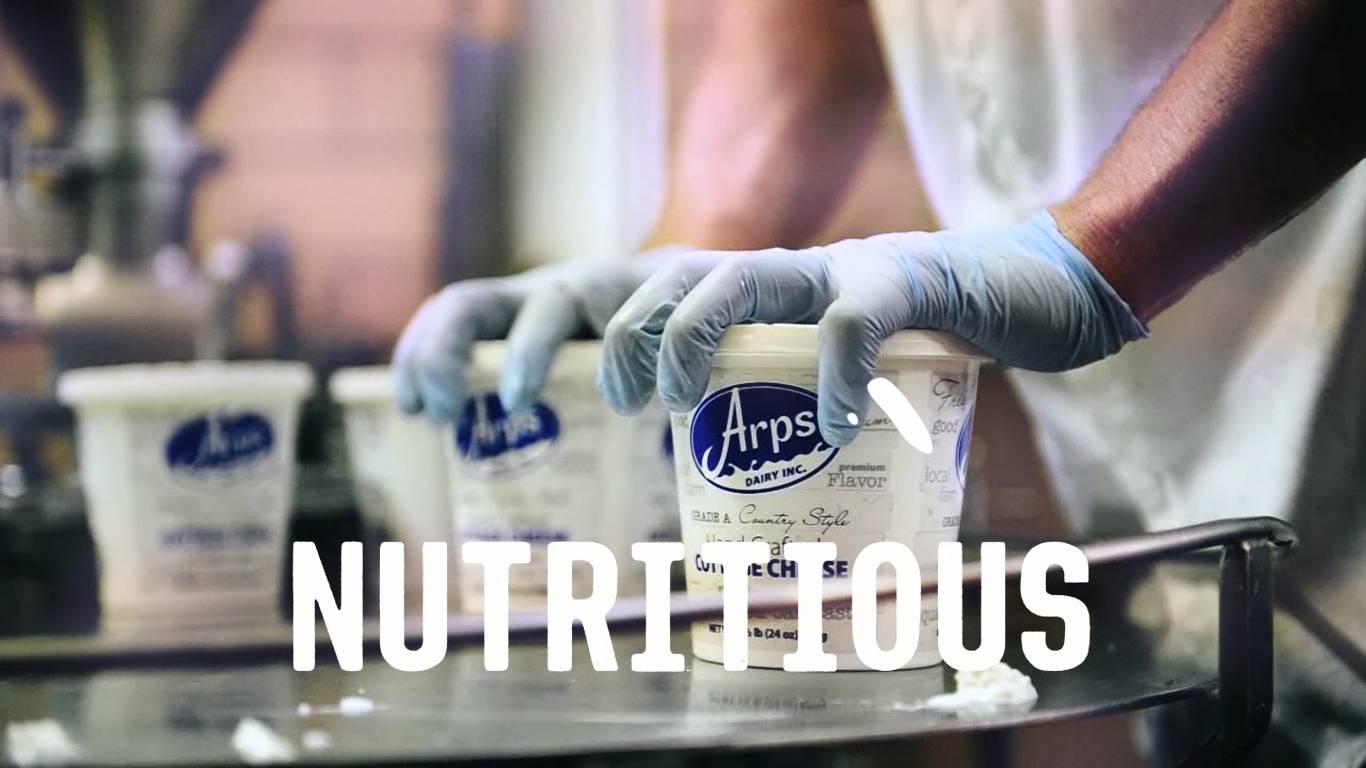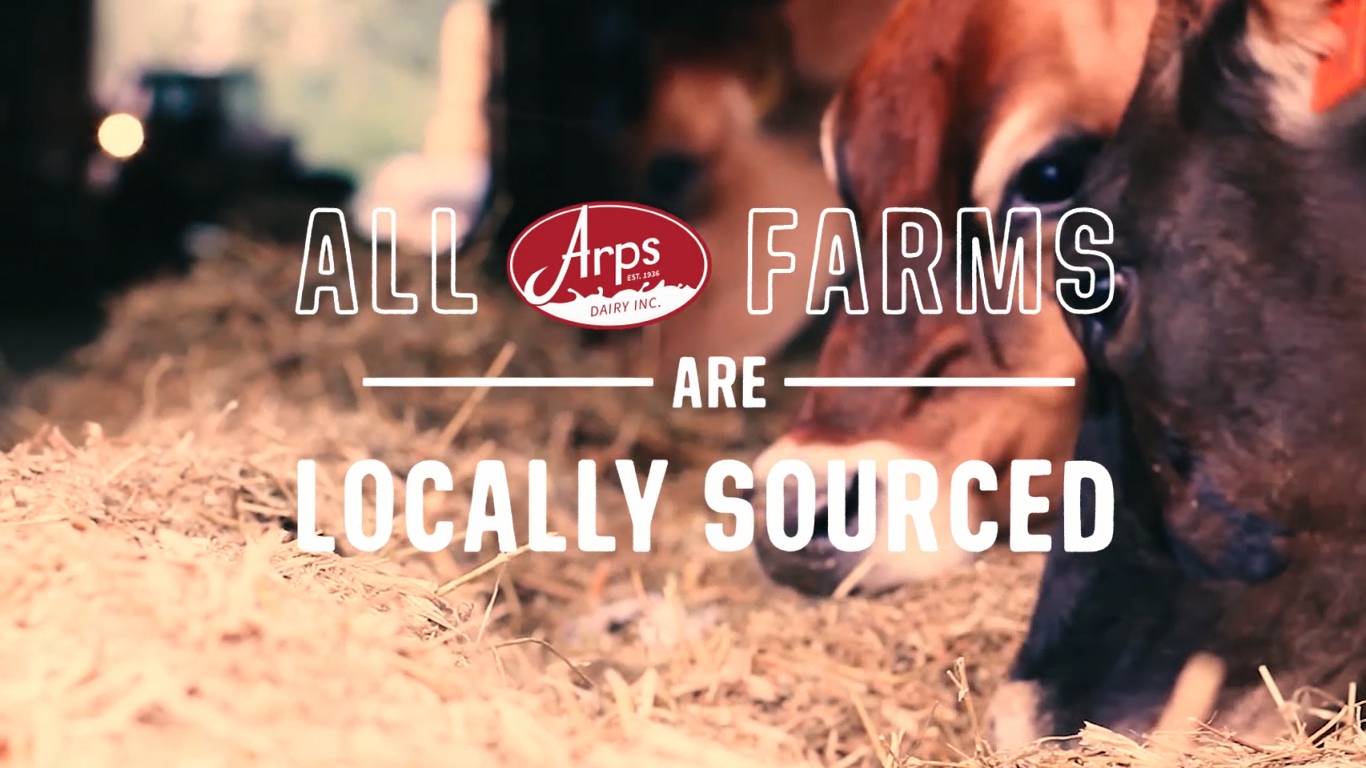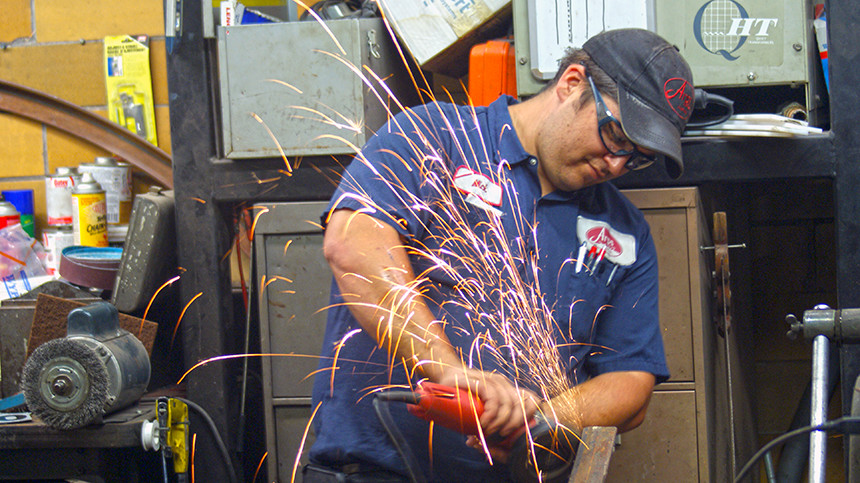 "Arps has a good, quality product. We here at the dairy work hard to ensure that the product is the best it can be. After-all, my kids drink it too." – Nick Roehrig
Meet Nick Roehrig
Nick Roehrig is Arps Dairy's Maintenance Supervisor, which means that Nick has a wealth of responsibilities and ultimately has knowledge of everything that occurs within the plant in real time. Nick troubleshoots and repairs all machines and equipment, helps with supervising the plant production, works with logistics and truck maintenance, and helps with most things around the dairy. Arps is extremely lucky to have such a dedicated, hard working Maintenance Supervisor to keep the plant production and distribution moving so that we can provide our customers with a continuous supply of farm fresh milk.
When asked what three words Nick would use to describe Arps, he stated, "Family, local and service." For Nick, the family aspect of Arps is more personal than the organization's overall family style corporate culture. Nick has had a connection to Arps Dairy his entire life. "I learned about Arps from my Dad, Denny Roehrig. He has been with Arps since before I was born. We make a great team," Nick commented. "I've wanted to work here since I was a kid," Nick continued. "As a kid, I can recall late nights 'helping' my Dad with Arps related work. I always thought it would be cool to work with him."
While Nick can say that his feelings for working alongside his Dad haven't changed, he does thrive for the daily unknowns his job entails. "There is always so much to do and new problems to solve – from breakdowns to different products, I face them head-on. Nothing can go unfixed so I have to figure the problem out."
Nick would like the community to know that "Arps has a good, quality product. We here at the dairy work hard to ensure that the product is the best it can be. After-all, my kids drink it too."
As a part of National Dairy Month, Arps Dairy will donate a Dairy Care Package to Nick, which he in-turn plans to pass along to the Path Center in Defiance, Ohio to help them achieve their mission of good works.