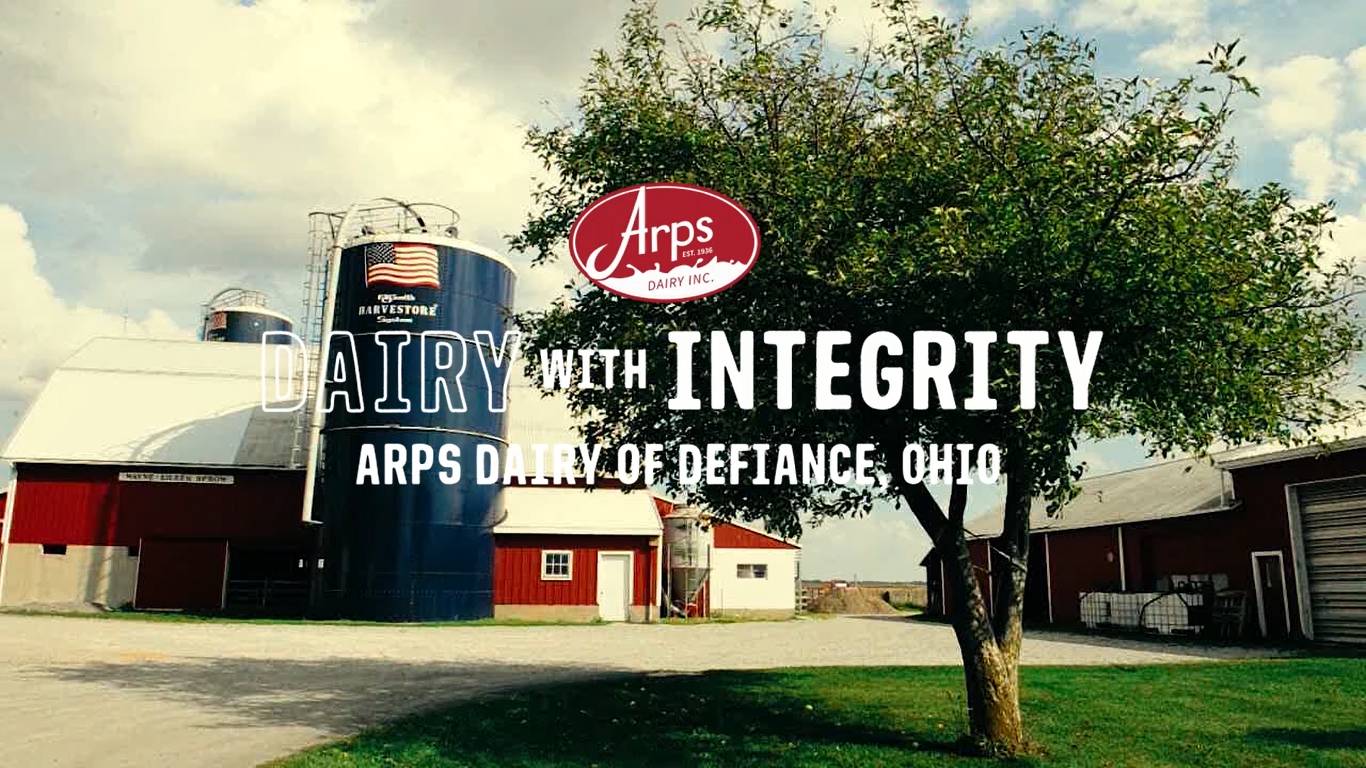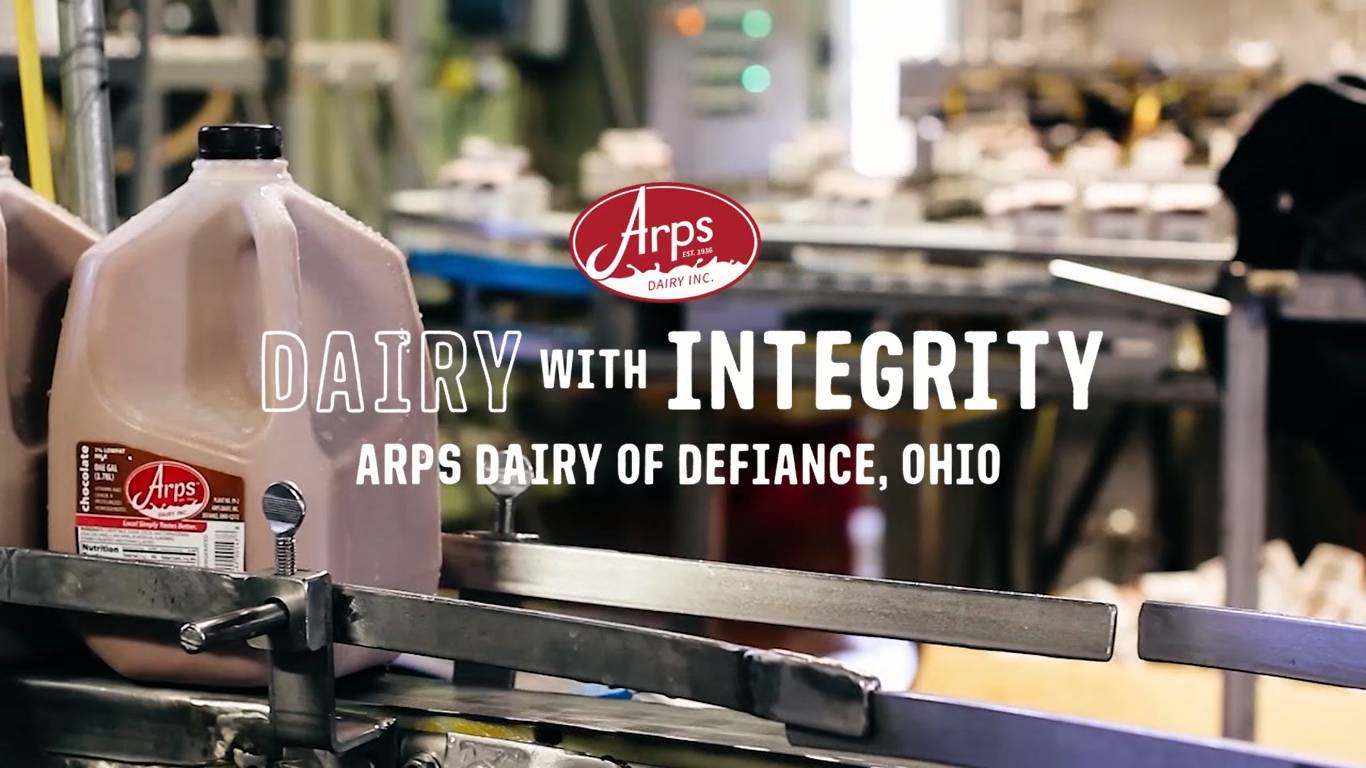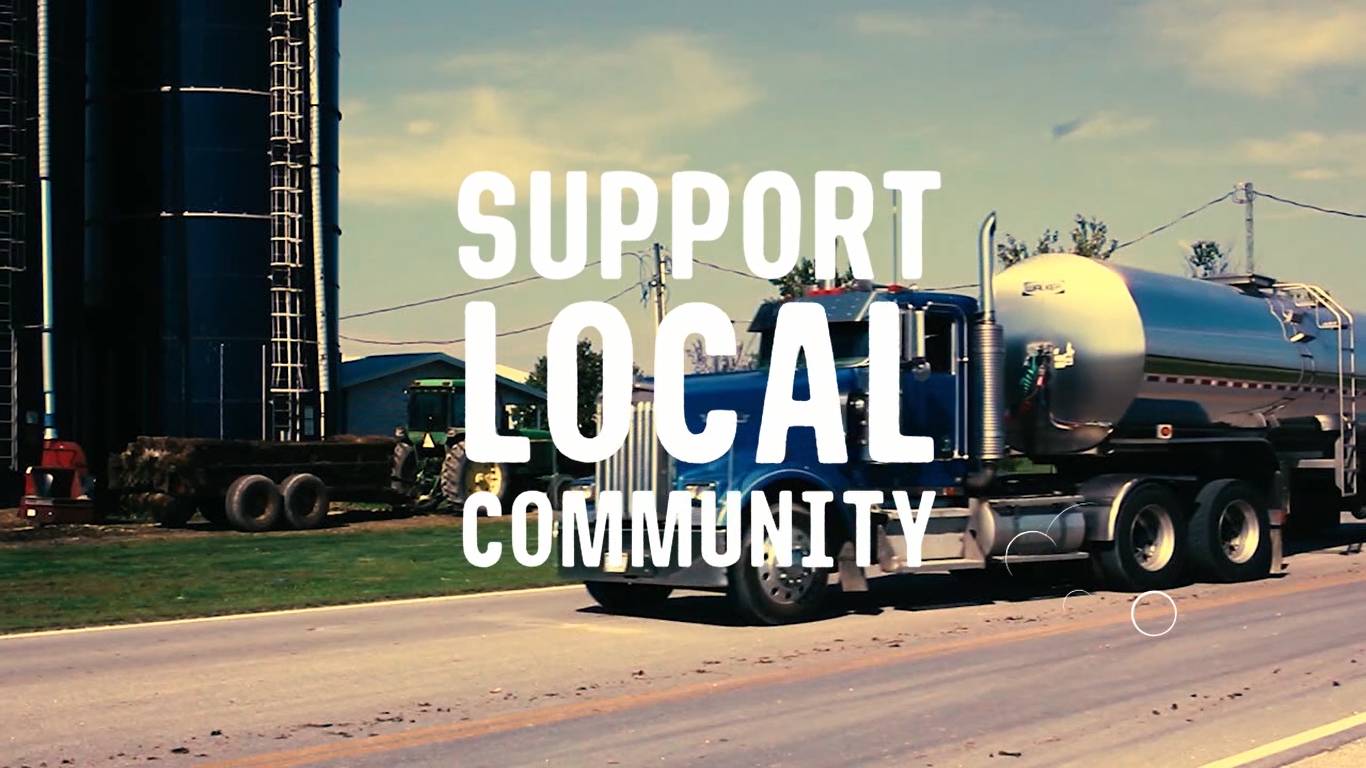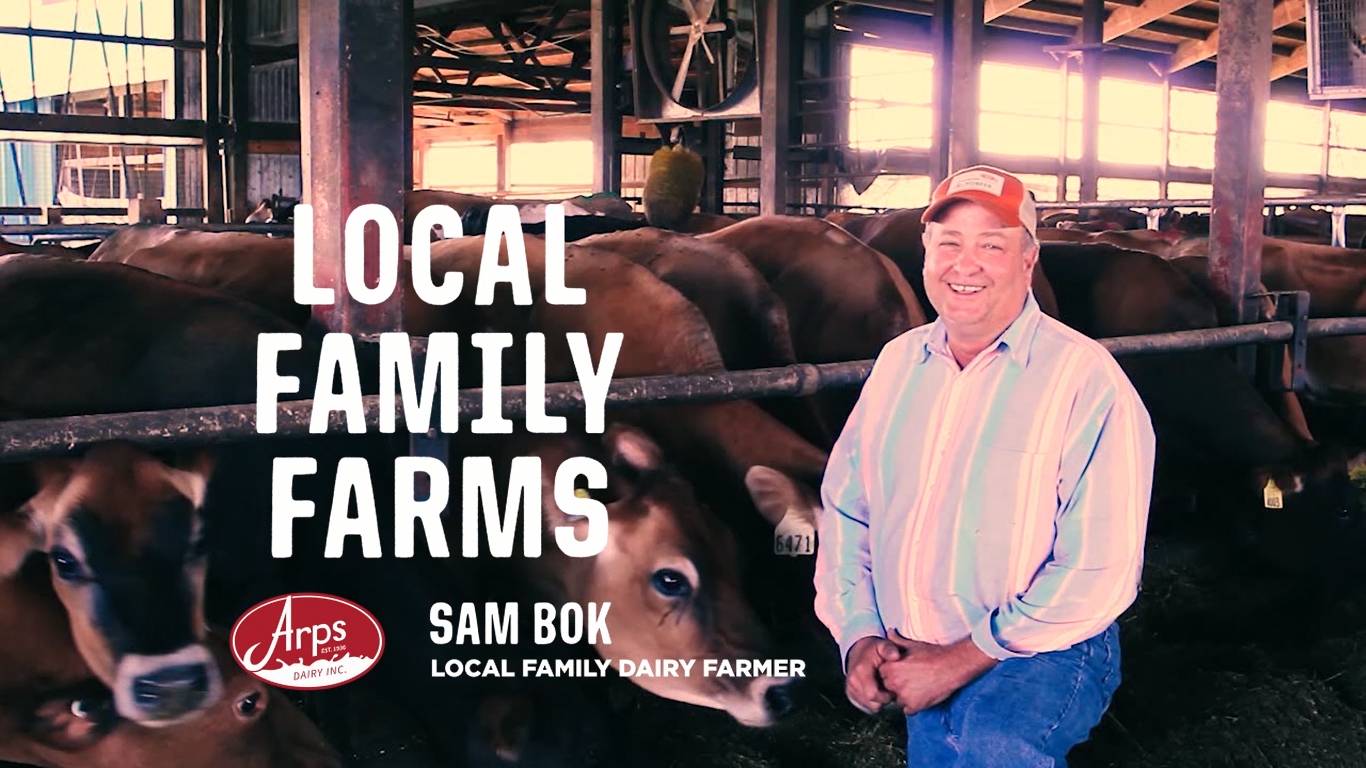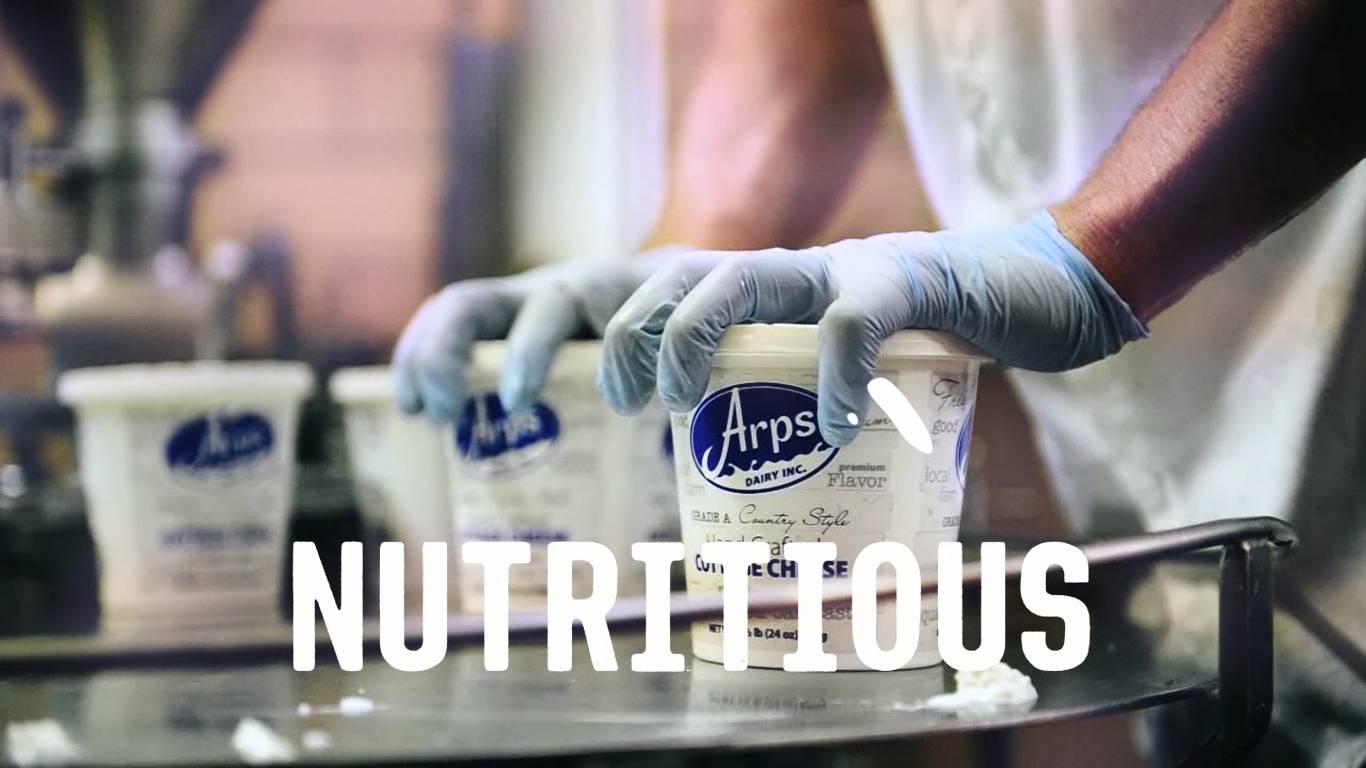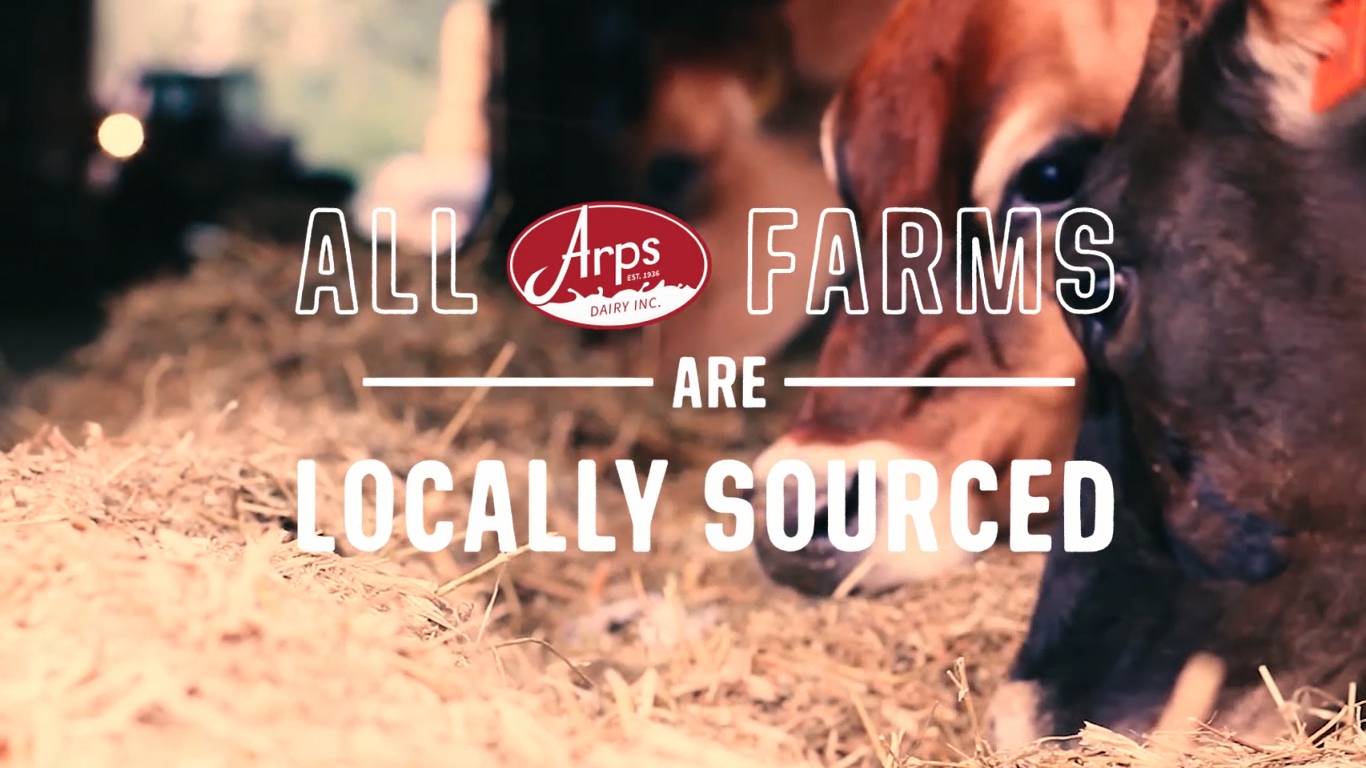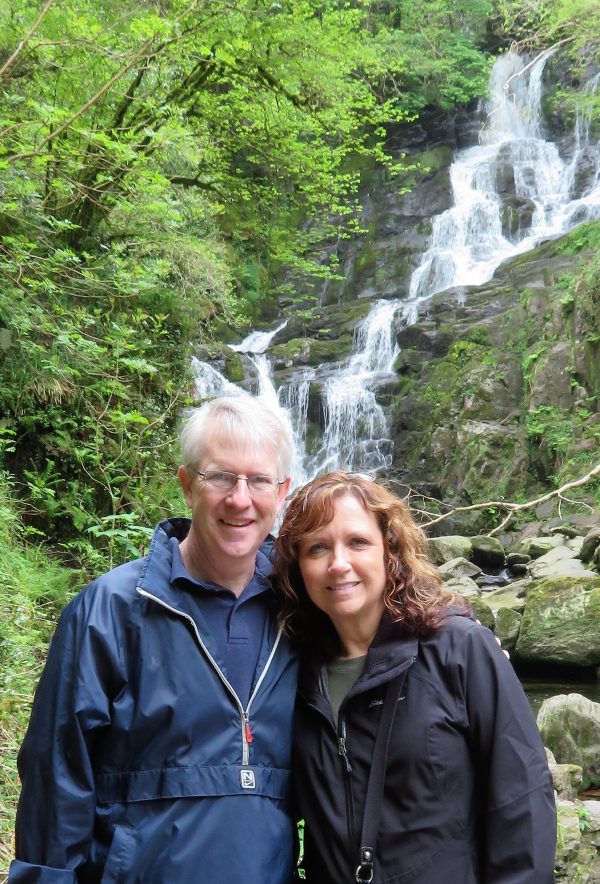 "We make products that you can feel good about giving to your kids. From the time our milk leaves the farm to the moment you take your first sip, we ensure only the highest quality products wear the Arps Dairy label" – Tom Moriarty
Meet Thomas Moriarty
Tom Moriarty is an owner of Arps Dairy and a is a member of the Arps Dairy Management Team. As a CPA and Partner of the Penrod & George accounting firm, Tom brings along with him years of financial and operational experience. As a member of the Management Team, Tom assists in providing the overall vision, mission and goals for Arps Dairy. Additionally, Tom has a fiduciary duty to protect the organization's assets and member's investment.
Tom has been drinking Arps milk and eating Arps hand-crafted cottage cheese all his life, but it wasn't until March of 2015 that Tom took a deeper interest in Arps and became a part owner. Tom stated that, "The idea of being a part of a business that makes tangible products is a different than being involved in a service industry like what I do as a CPA. Making local, great tasting dairy products every day for so many families and school children is a very rewarding feeling". Tom continued to say that, "I am honored to be a part of a company with such a rich legacy in our region. Arps is producing the milk you drink today with the same core values and integrity that went into the milk your parents and your parents' parents grew up on years ago".
Tom would like the community to know that as an owner, he is committed to ensuring that every Arps Dairy Product is of the highest quality. "We make products that you can feel good about giving to your kids. From the time our milk leaves the farm to the moment you take your first sip, we ensure only the highest quality products wear the Arps Dairy label".