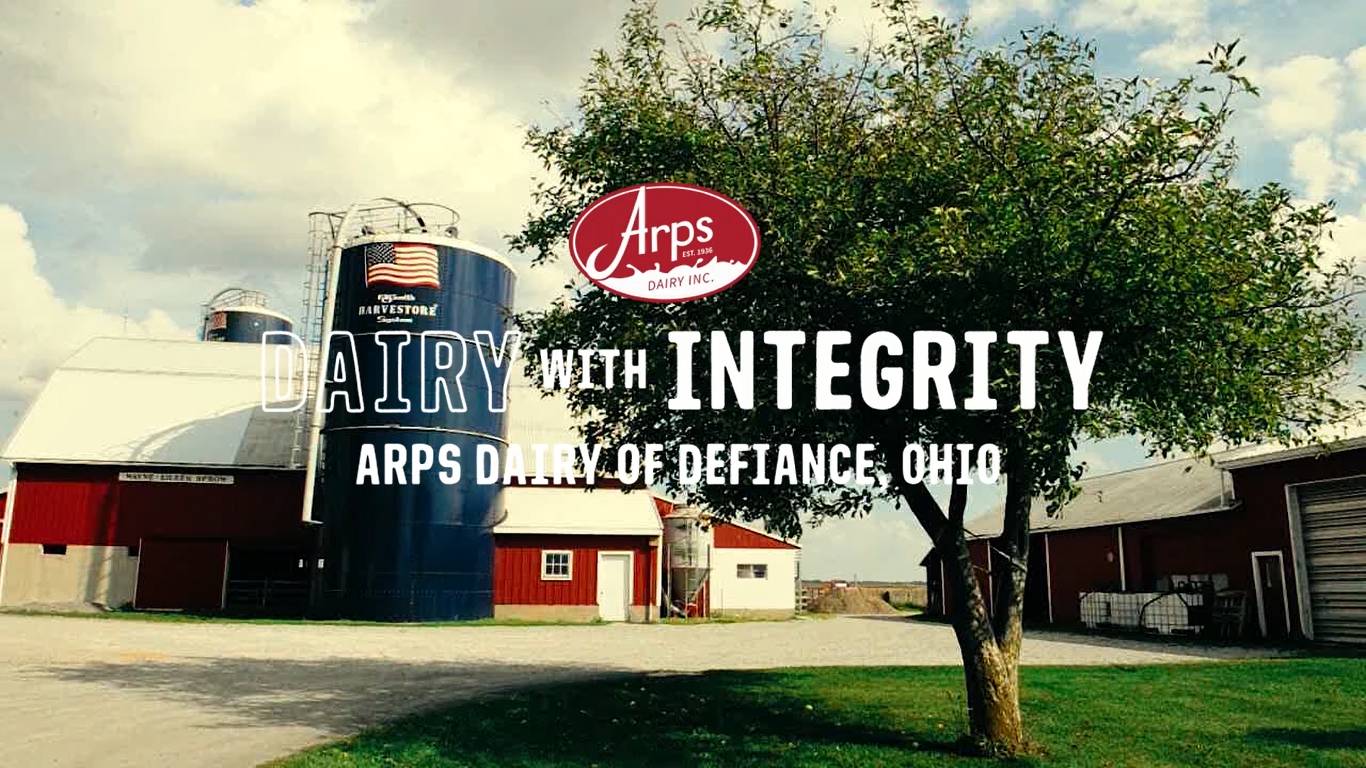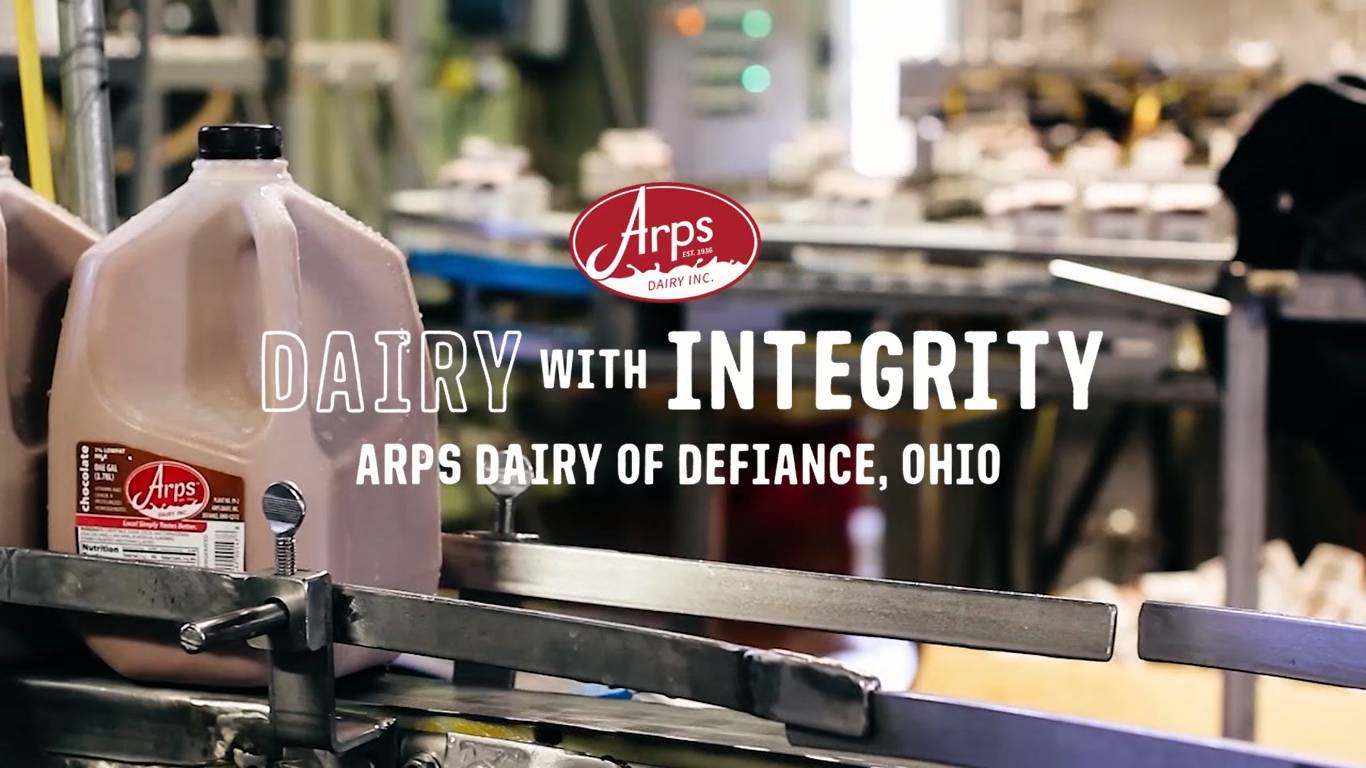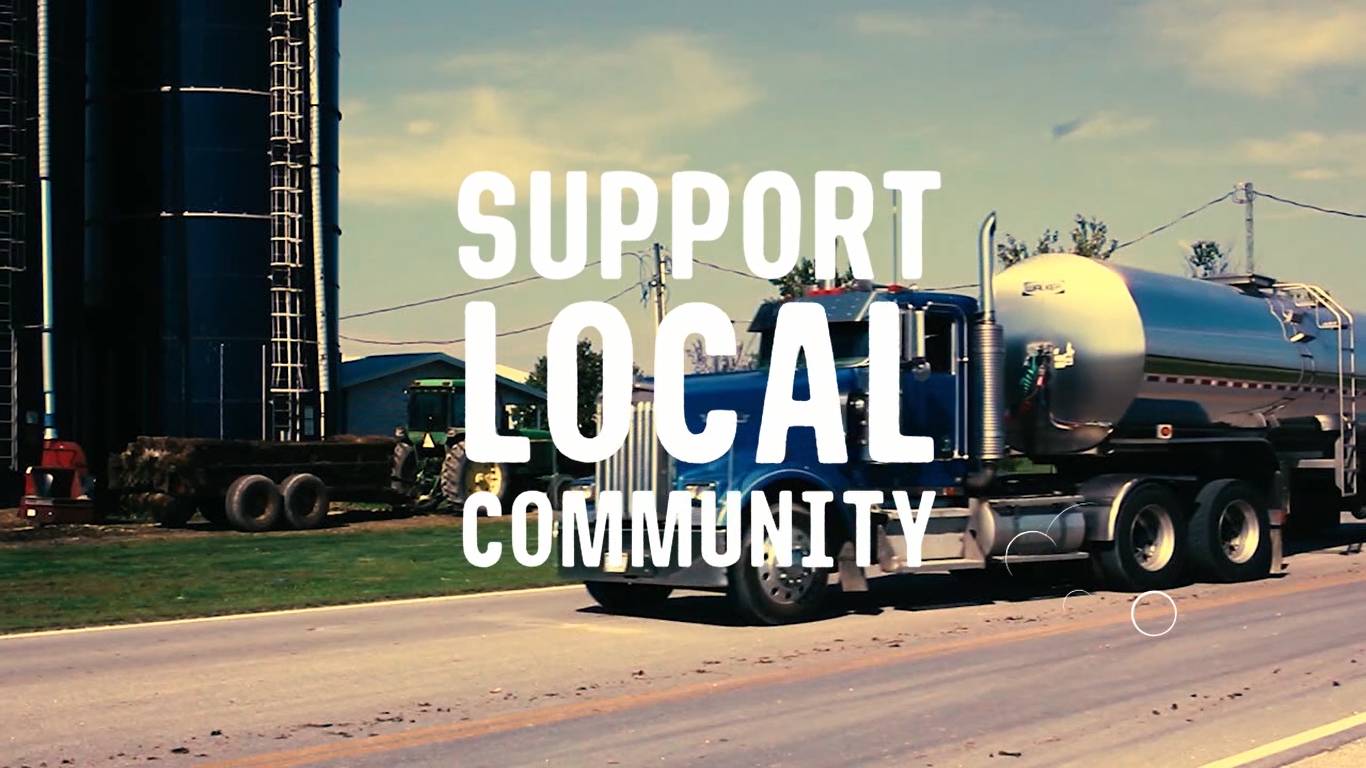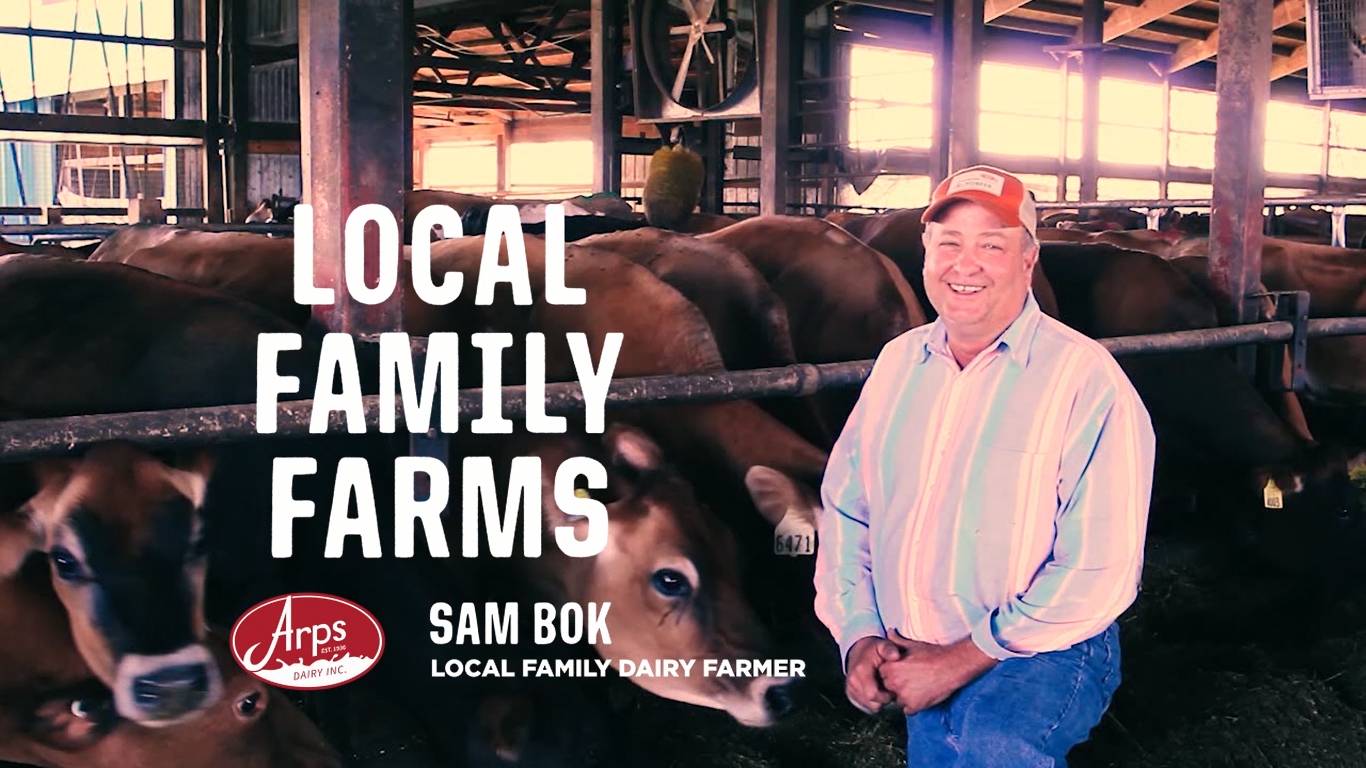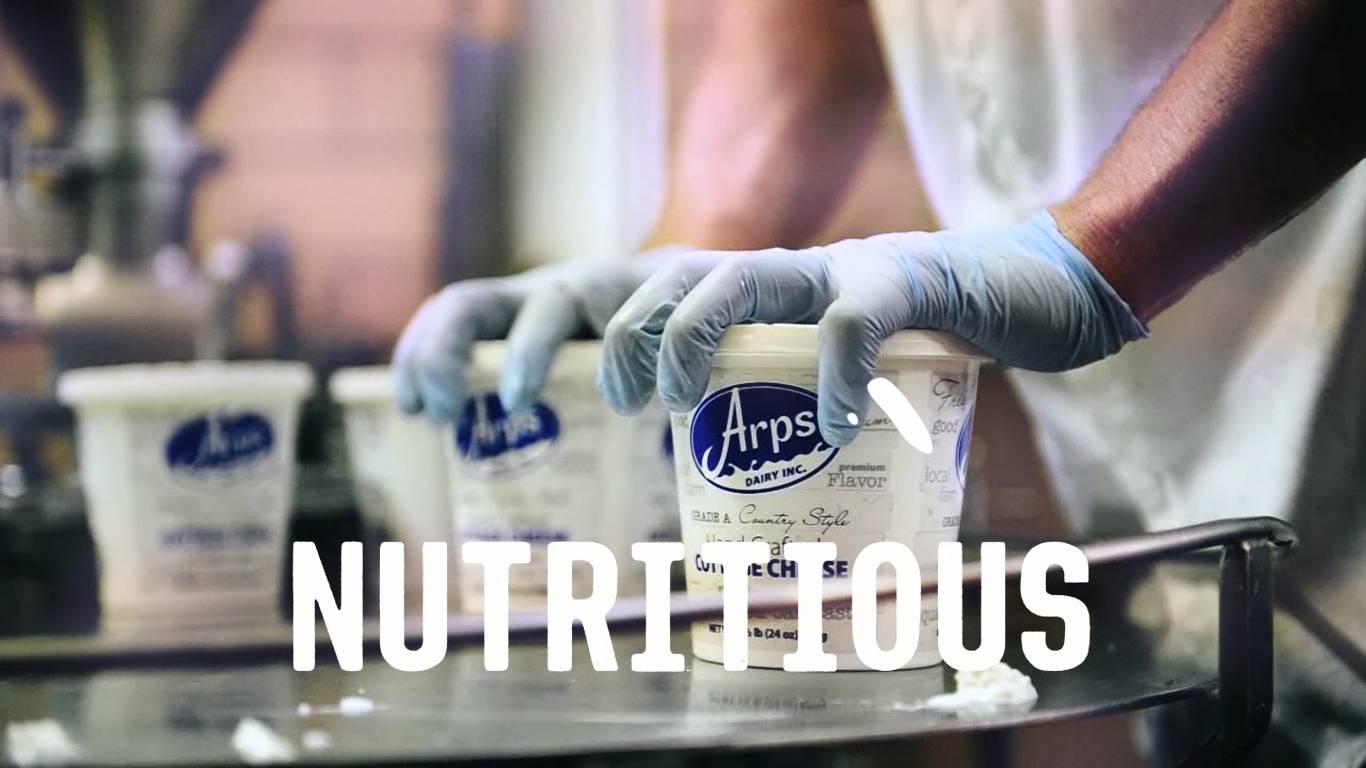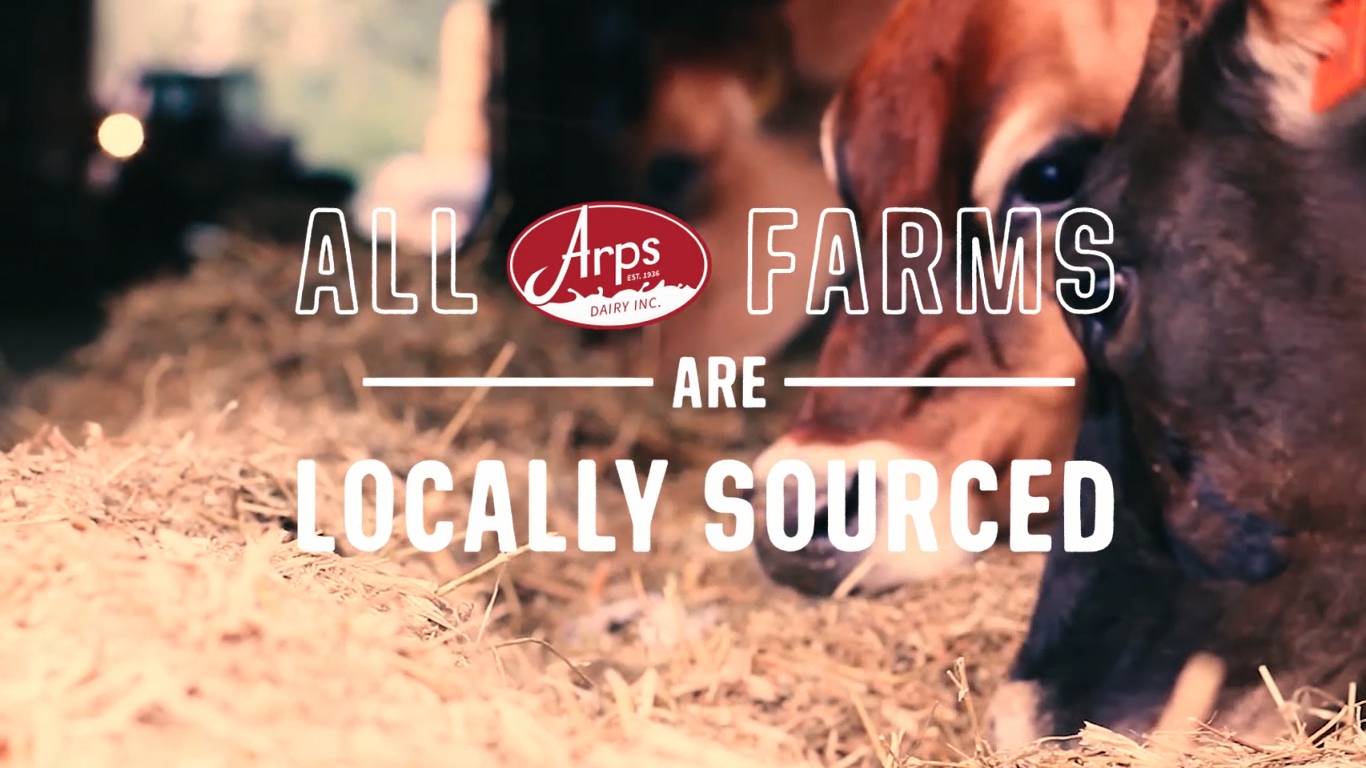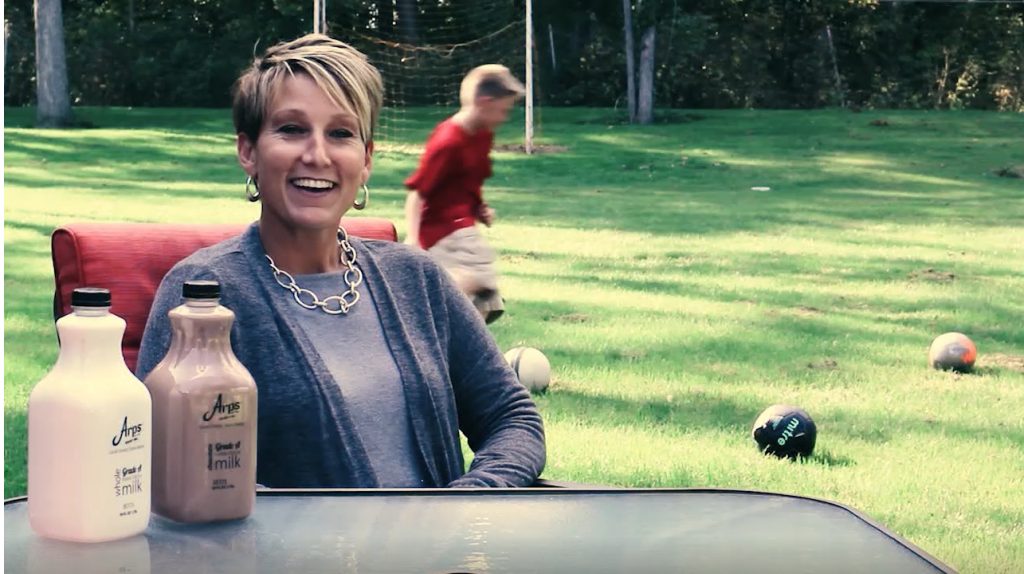 "I want everyone to know that we treat our farmers with the utmost respect and we expect our farmers to treat the cows with love and compassion" – Tina VanderMade
Meet Tina VanderMade
Tina VanderMade is a part owner of Arps Dairy and Broker at Key Realty The VanderMade Group in Sherwood, Ohio. Tina brings a unique perspective to the Arps Dairy ownership team, as well as a wealth of knowledge and experience. As the wife of a dairy farmer herself, Tina has a full understanding of the hard work and dedication that goes into producing locally sourced milk. "I am thankful to be able to see first-hand the care and attention to detail that goes into producing a glass of milk. From the farm to our creamery, there are a lot of local, hard-working and dedicated individuals who are employed to bring delicious tasting Arps Dairy products to your fridge," Tina explained.
When asked how she first heard of Arps Dairy, Tina responded, "I have always had Arps products in my fridge since I have been a little girl;" however, it wasn't until March of 2015 that Tina became more deeply involved with Arps. When asked what drew her to Arps, Tina replied, "My husband, Lambert, is a dairy farmer and has always wanted to has always wanted something local to do with our milk. Become involved with Arps gave our family the ability to become more involved with our community".
Tina would like the community to know that any product wearing the Arps Dairy label is associated with care, compassion and respect. "I want everyone to know that we treat our farmers with the utmost respect and we expect our farmers to treat the cows with love and compassion. At Arps, we back up what we say with honest truth, which is why we are involved with the Farmers Assuring Responsible Management program – to show our consumers that our dairy products are produced in the most responsible way possible and validated through third-party animal care inspections".
As a part of National Dairy Month, Arps Dairy is donating a Dairy Care Package to Tina, which she plans to give to her mother. "She lives outside our distribution area and LOVES our new Farm Fresh Chocolate Milk. She buys some every time she is near a place that sells Arps products"