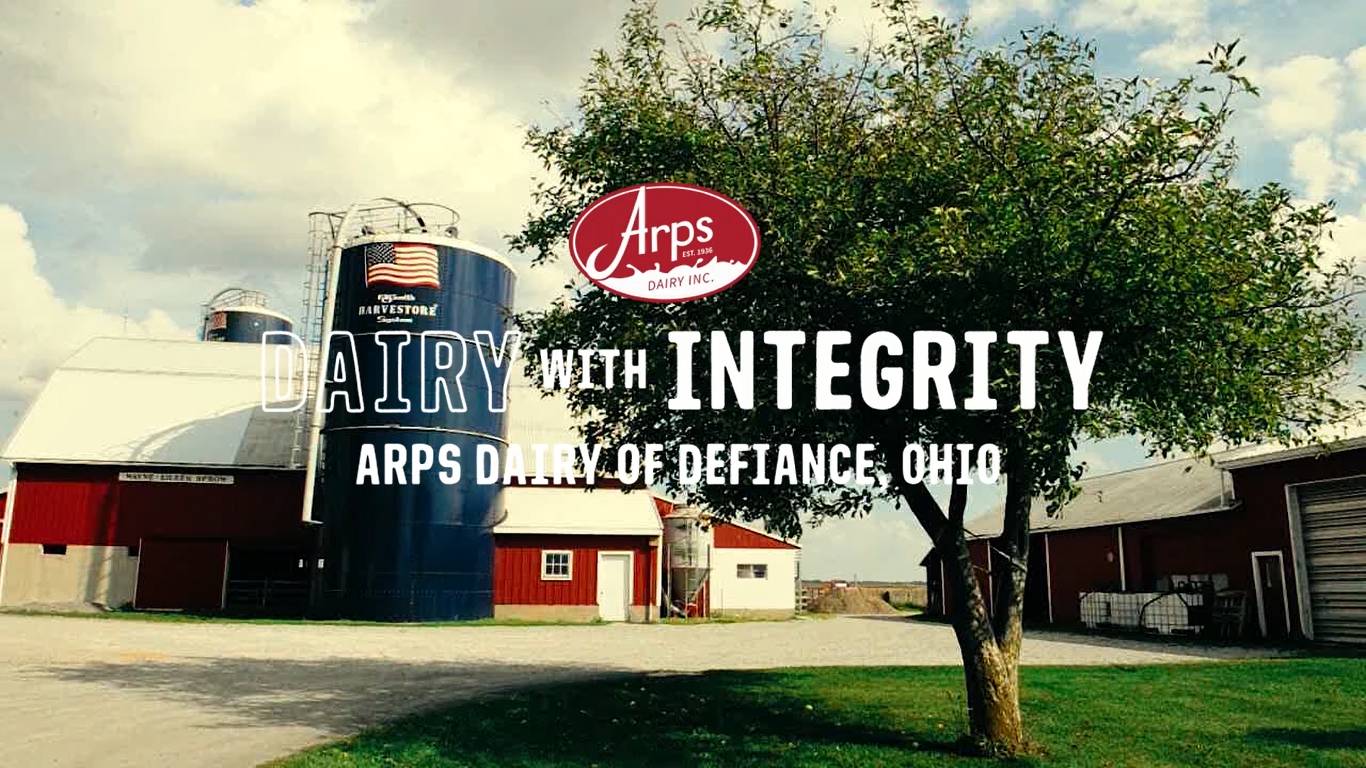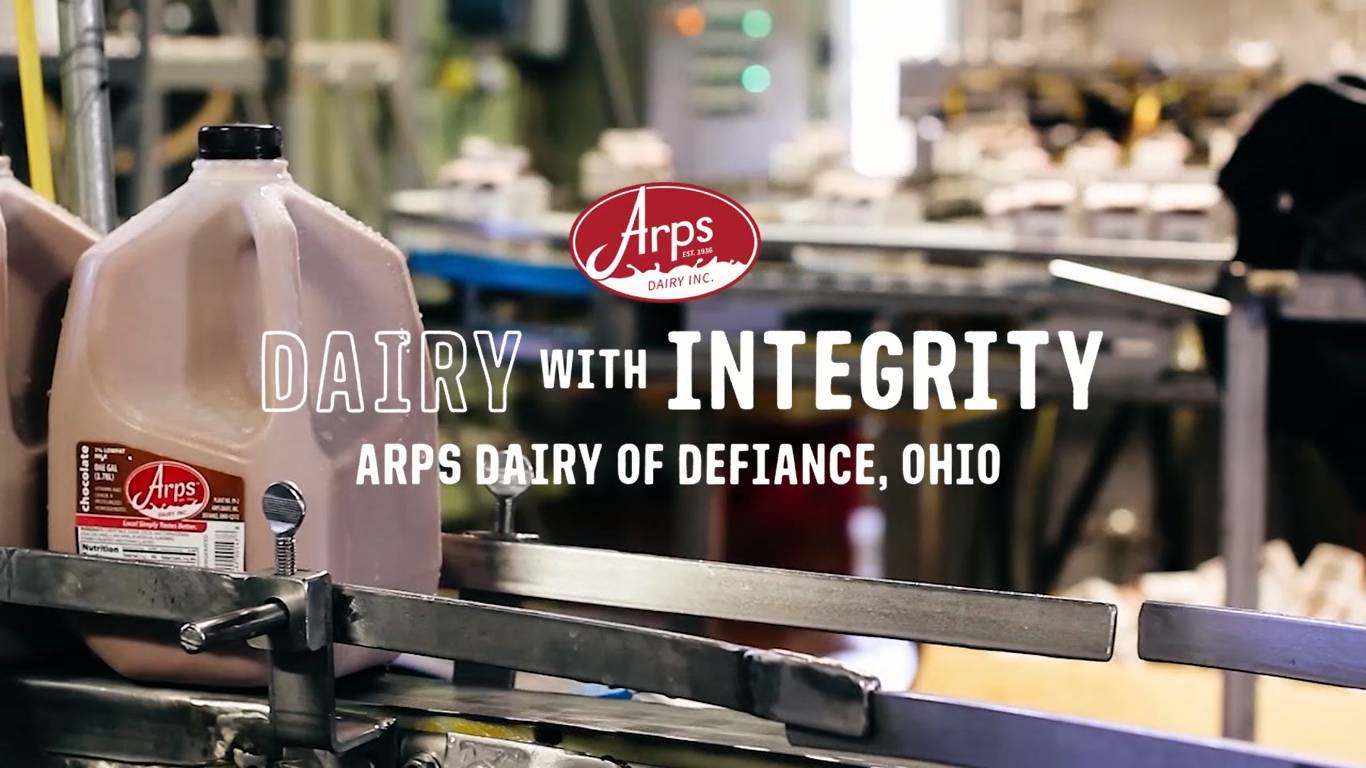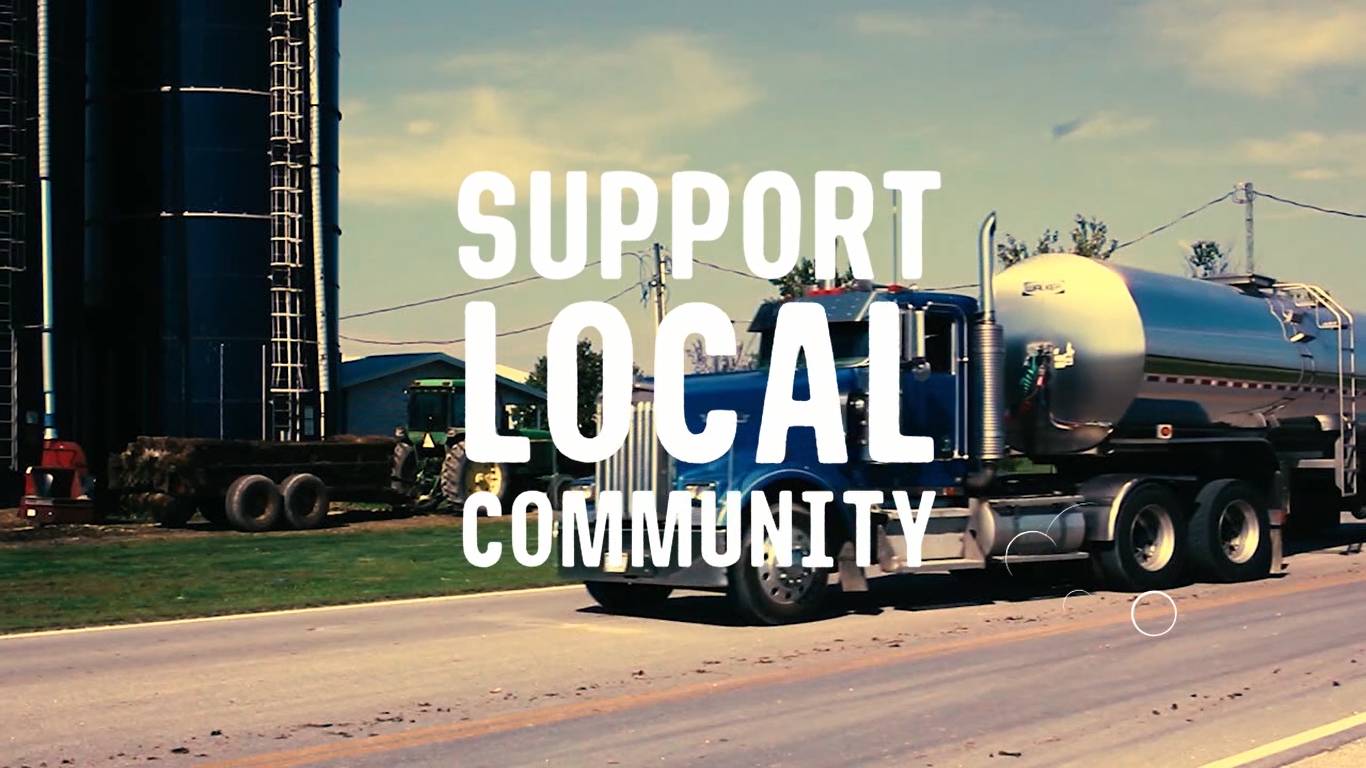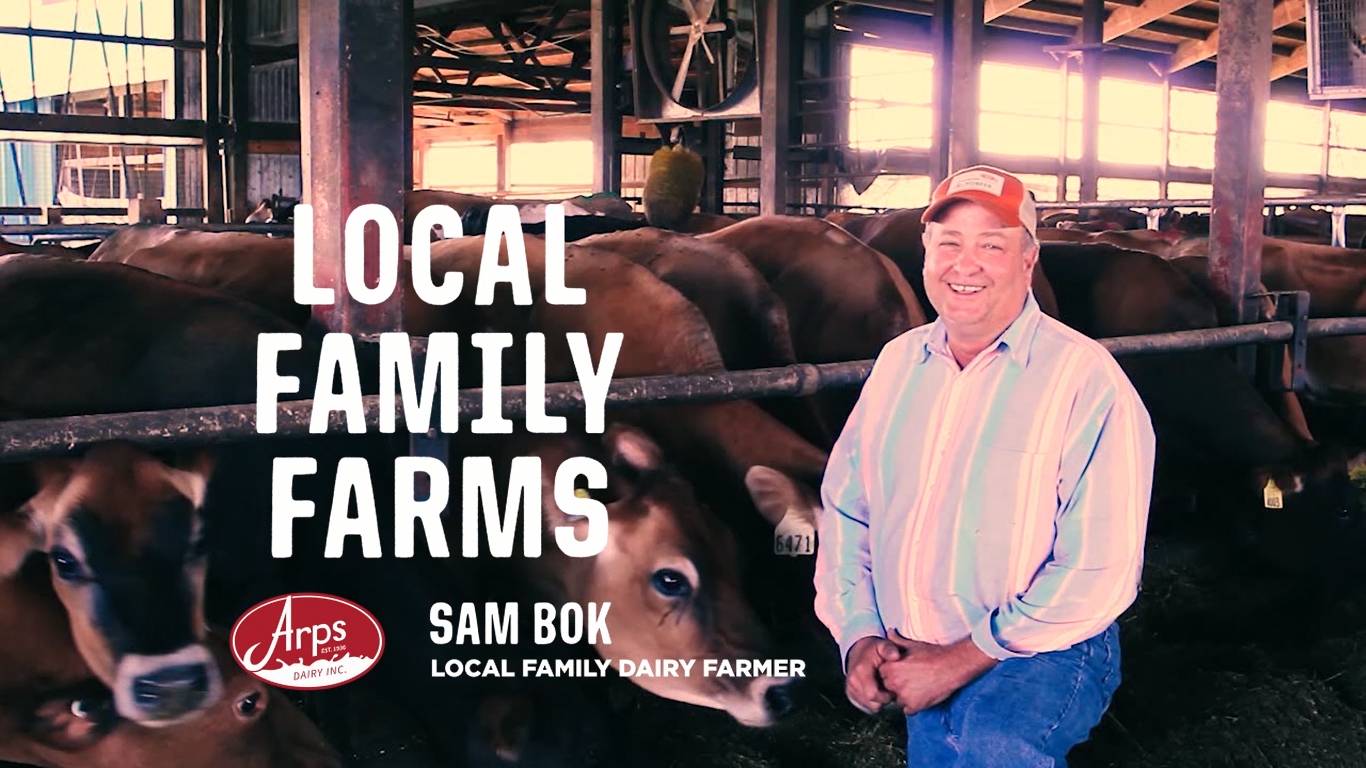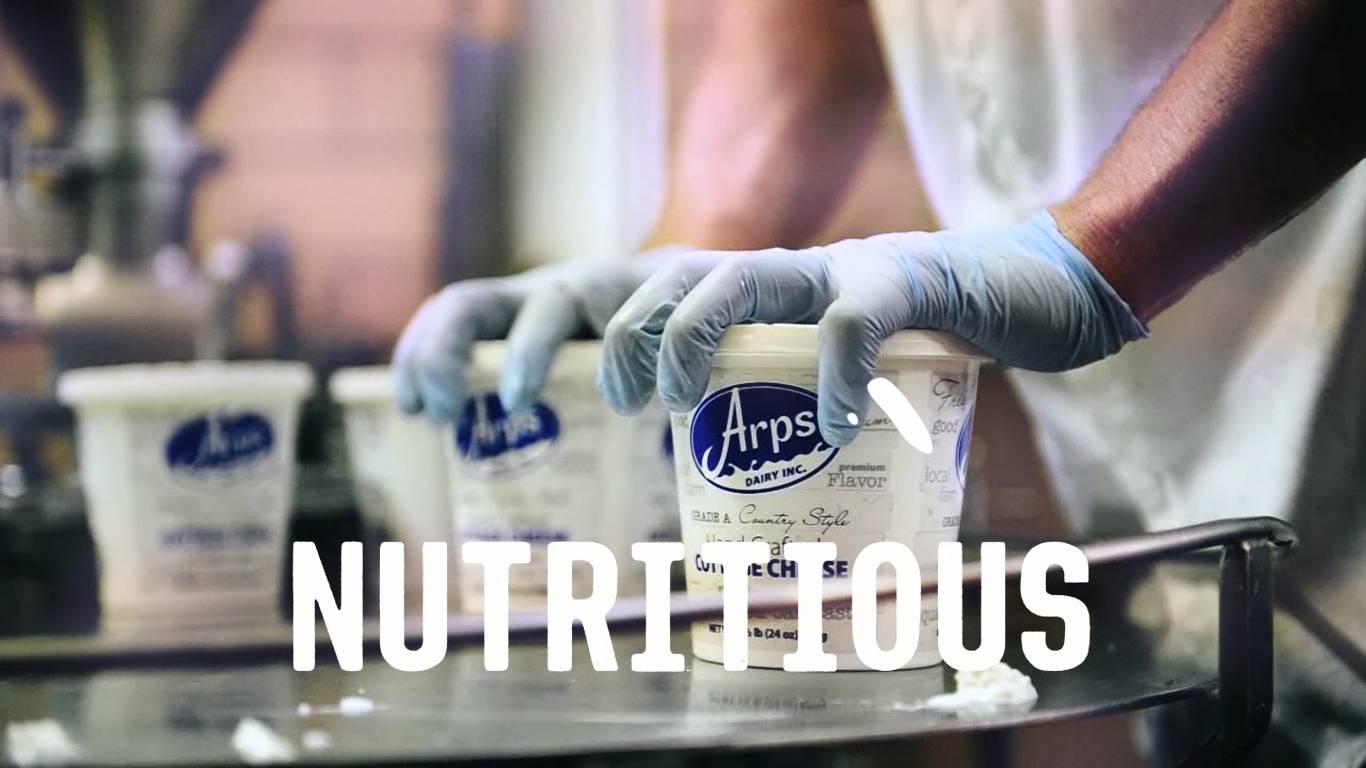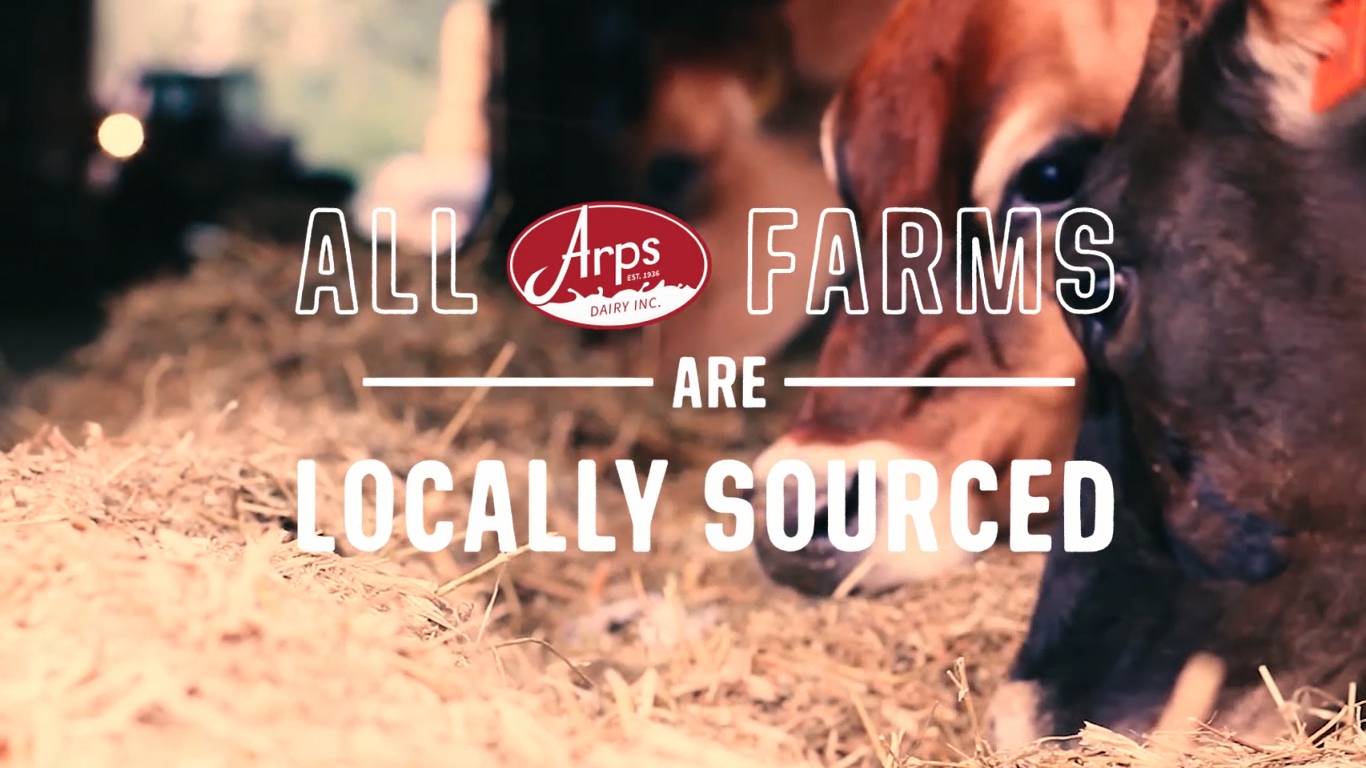 "We work very hard every day to deliver the best quality products possible." – Tony Skiver
Meet Tony Skiver
Tony Skiver is a member of Arps Dairy's Jug Filler team. The jug filler line is responsible for bottling and labeling all Arps Dairy products that customers are used to seeing on store shelves (all Arps Dairy pints, quarts, half-gallons, and gallons). Tony is a passionate employee who is very dedicated to ensuring the highest level of quality in every bottle produced. Arps Dairy is very lucky to have such a dedicated, detail-orientated leader overseeing the jug line process.
Tony has known about Arps all his life. "We drank Arps milk as kids at home and at school," Tony commented. Tony further reminisced with a smile, saying "I remember as a kindergartner getting to be the Arps 'Milkman' by carrying milk from the cafeteria to the classroom for all the kids." It is evident that being the Arps 'Milkman' was an enjoyable memory for Tony, and ironically evolved into his career years later.
When Tony first started at Arps he functioned as a delivery driver where his mentality was, "I'm not selling a product, I'm selling a service". Tony drove success through building relationships and going above and beyond, doing things he didn't have to do because he felt it was the right thing to do. This mentality still exists within today to this day.
Tony would like the community to know that, "We work very hard every day to deliver the best quality products possible."