Customer Account Specialist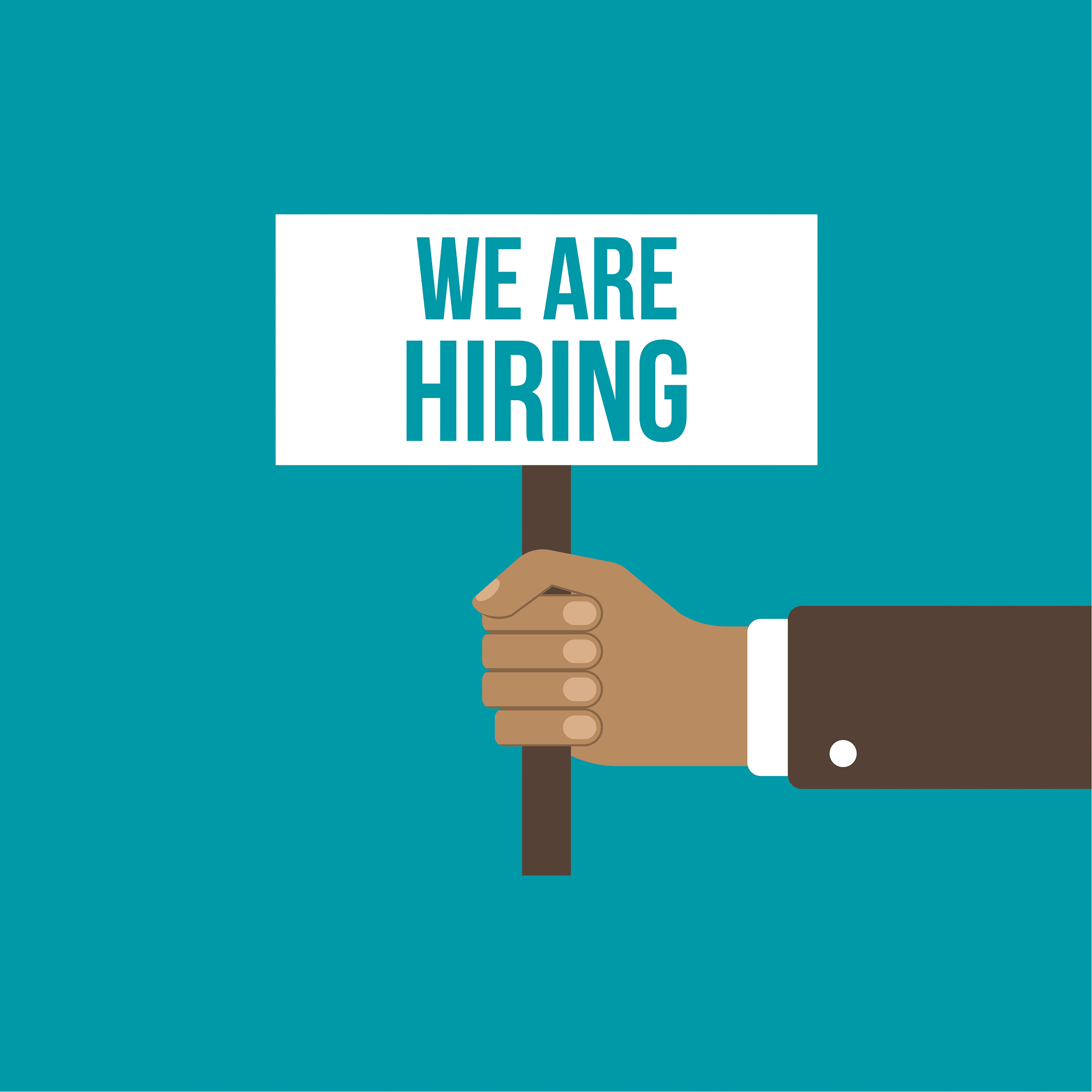 Arps Dairy, Inc. is currently in search for a service-minded 'people person' to fill our Customer Account Specialist vacancy. If interested, please email a copy of your updated resume to sales@arpsdairy.com.
Position Summary
The Customer Account Specialist position is a multi-faceted position assuming a variety of responsibilities throughout the organization including: Account Maintenance (80%), wherein the employee interacts with customers to provide information in response to inquiries about products and services and handles and resolves complaints with a "solve by sundown" mentality. Additionally, the Customer Account Specialist provides a direct point of contact to meet customer needs, receive and solicit for orders, and works with several departments including Sales, Marketing and Distribution. Additional responsibilities include: Relief Driver Assistance (15%), others as assigned (5%).
Key Tasks
Account Maintainence:

Responds to and resolves customer service complaints and requests using a "solve by sundown" mentality.
Liaison between customer and sales, operations, or logistics as needed to solve customer issues.
Builds and maintains strong customer relationships with new and existing customers by providing excellent customer support.
Provides information in response to inquiries about accounts, products, and services.
Provides information concerning pricing, changes in service, discontinuance, and shipping.
Coordinates special deliveries as needed.
Contacts customers for order clarification regarding omitted data, numbers, and/or delivery dates.
Conducts/coordinates store level surveys.
Analyzes credit reports and determines appropriate action.
Provides recommendations to sales team.

Relief Driver Assistance:

Function to support and assist the relief route driver to fulfill orders and customer requests.

All Other Duties as Assigned
Requirements
High school diploma or GED
At least 21 years of age
Held a valid drivers license for at least the three years immediately prior to application
Driving record must be in good standing
Ability to communicate with all levels of personnel to ensure customers' needs and requirements are met
Must be able to follow instructions and procedures in place
Proficient at computer systems including Email, MS Excel, MS Word, CRMs, accounting system data entry
Sales background a plus
Customer Service/Account Management background preferred
Skills, Interests and Qualities
Must firmly believe in the below stated values:

Quality – Do it right when no one else is looking
Honesty – Be true to yourself and others
Respect – Teamwork, treat others with honor and respect
Care – Care about your job, colleagues and customers
Service-Minded – It's a privilege to serve others
Enjoy – Be here because you want to be here

Must display excellent verbal and written communication skills. Maintain an even temperament with customers, be able to perform duties under stress, perform repetitive work, adapt to situations requiring urgency and precision.
Accuracy and attention to detail
Good team working skills and the ability to work alone
A willingness to work flexibly
Able to communicate clearly and effectively, both verbally and in writing
Able to multi-task and problem solve
Able to prioritize and meet deadlines
Able to manage multiple various projects with sense of urgency
Able to handle challenging or conflict situations with tact and professionalism