Meet Our Farmers
Dedication

is the perfect word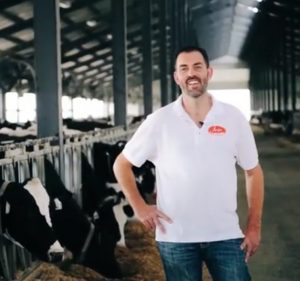 to describe our hard working dairy farmers. We invite you to learn more about what our dedicated local dairy farmers do to provide delicious milk products in our stores and on your table.
Farm Practices
Quality

is of utmost importance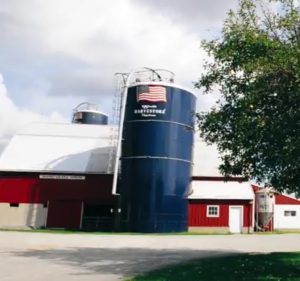 and is demonstrated in every component of our local dairy farmers daily routine… from cow care and dairy quality to environmental sustainability and the demand to exceed regulatory standards.
Meet The Cows
Happy

and content is the feeling
is the feeling that each of our local dairy farmers ensures their cows are feeling day-in and day-out. Learn about the differences in the various cow breeds that make up our delicious Arps Dairy milk.