Gabrielle Friend Our Cow Contest Winner Has Finished Painting Our Cow!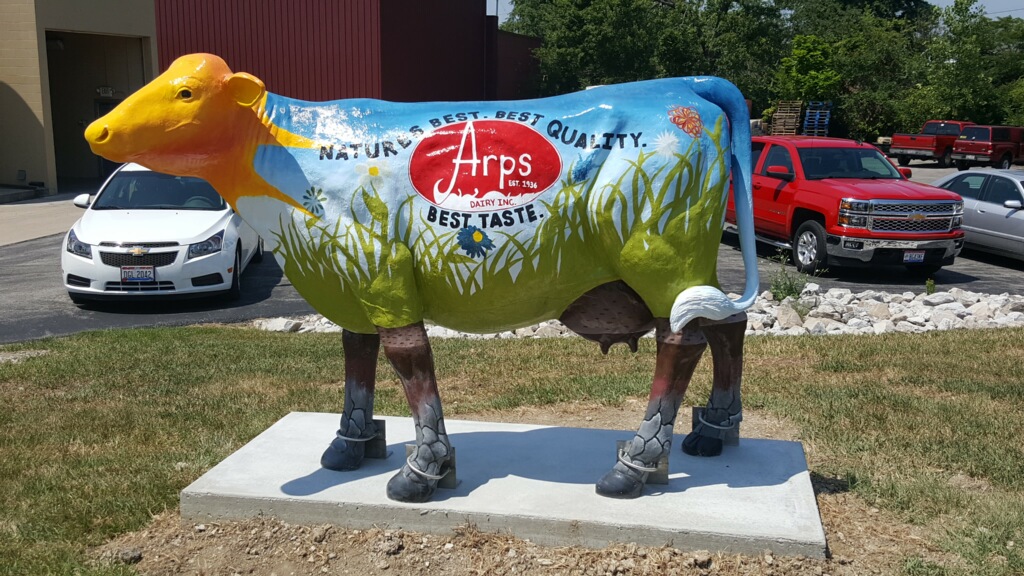 Now it's time to name the cow! Click the link below!
Visit Our Facebook Page for details!
With Warmer Weather It's Important To Store Your Dairy Products At The Proper Temperature To Ensure The Best Quality And Longest Shelf Life.