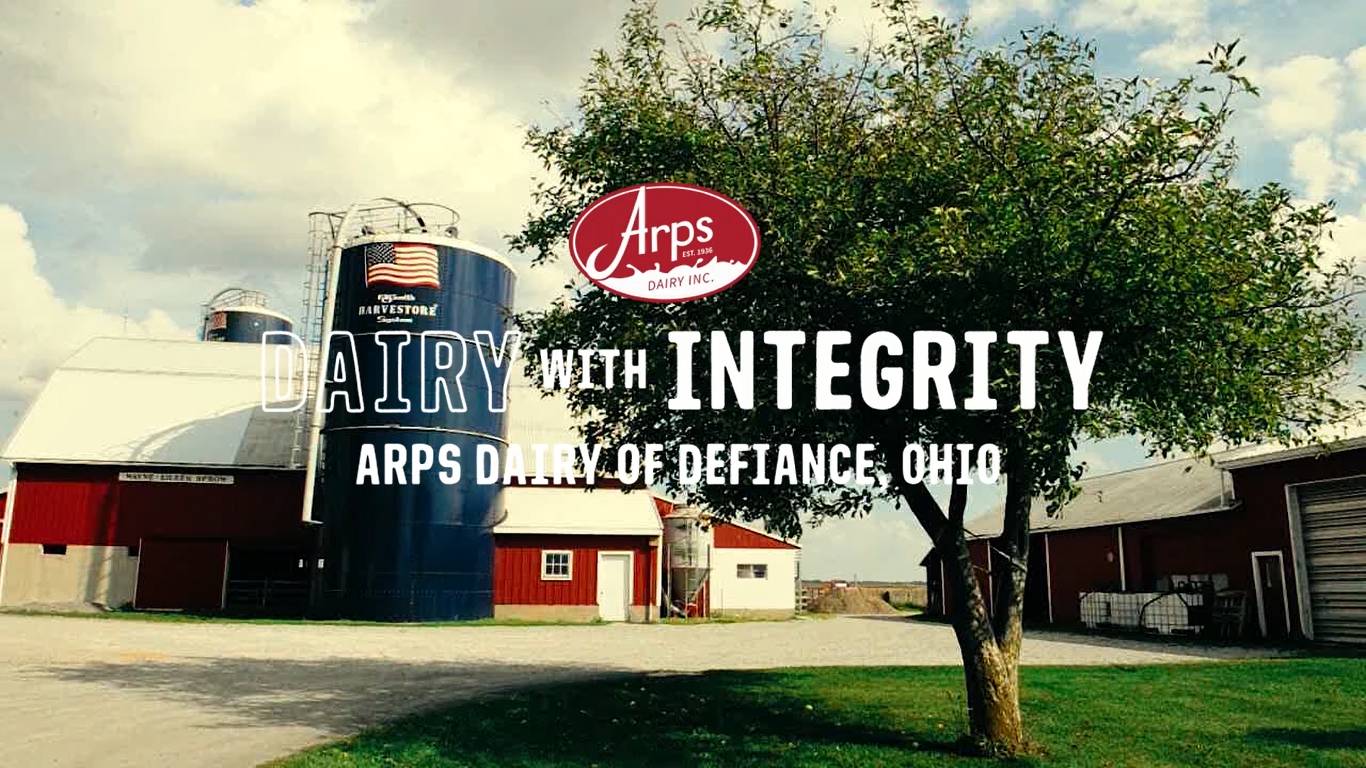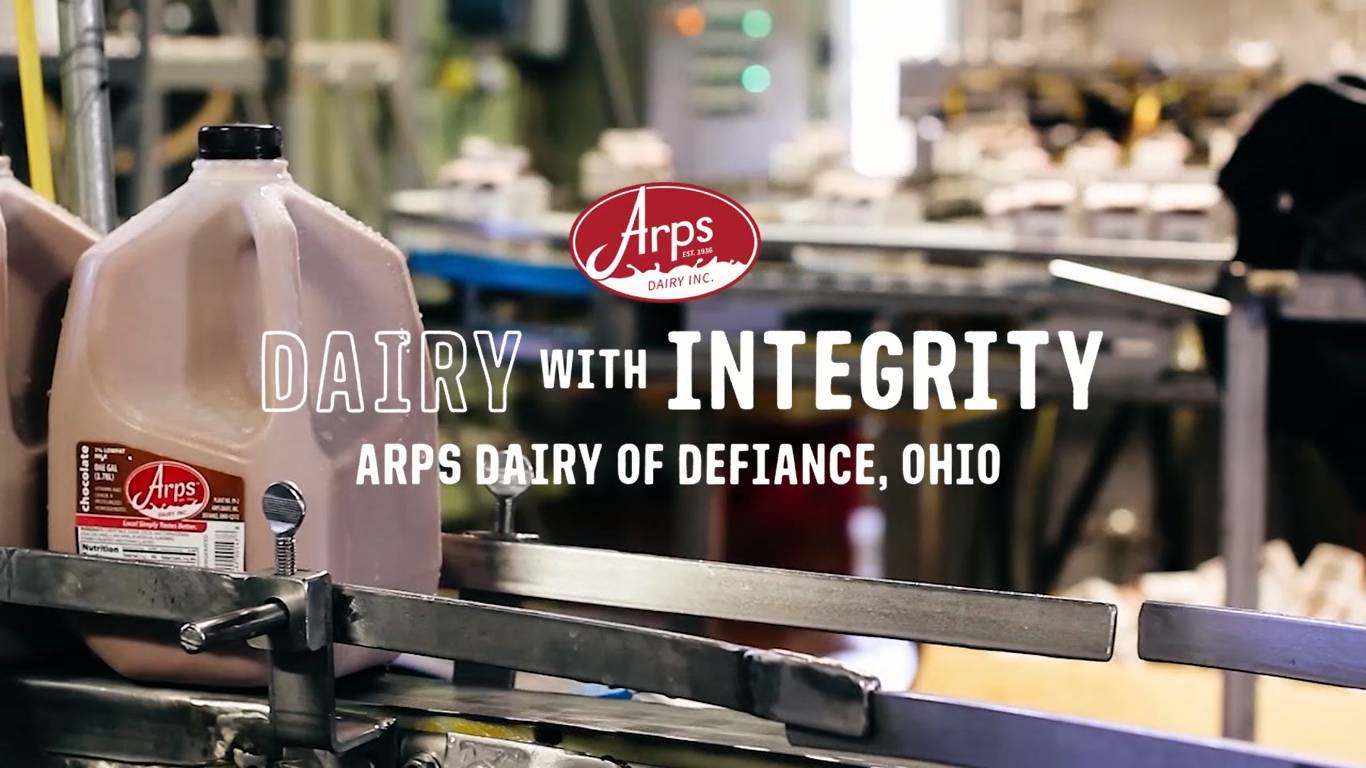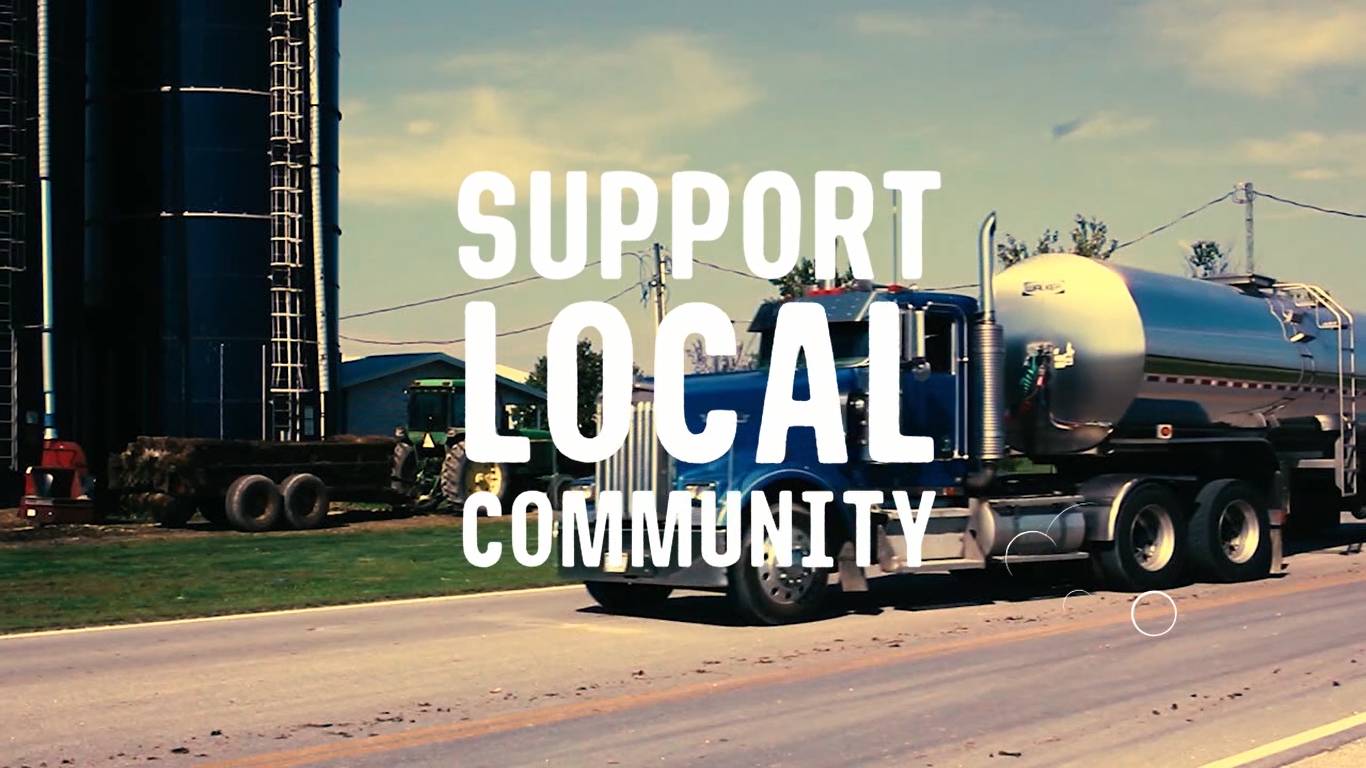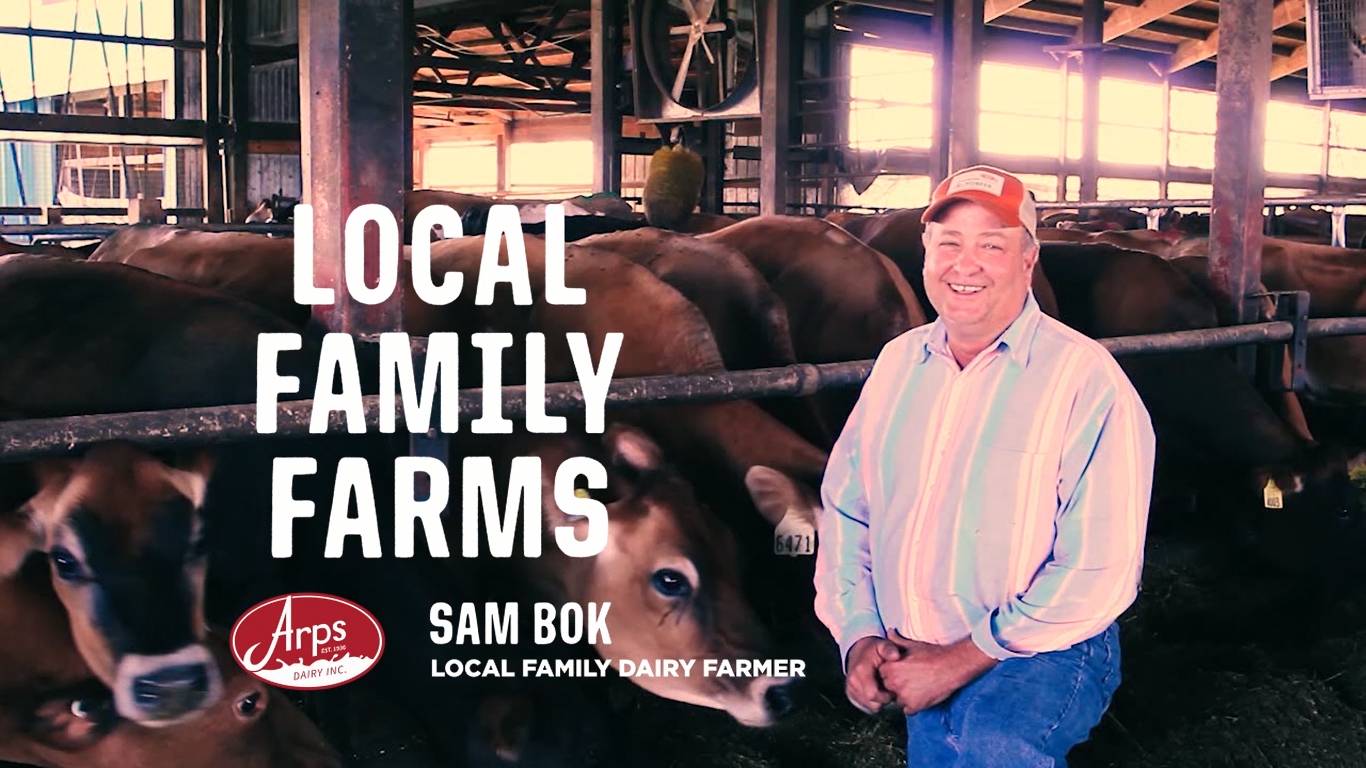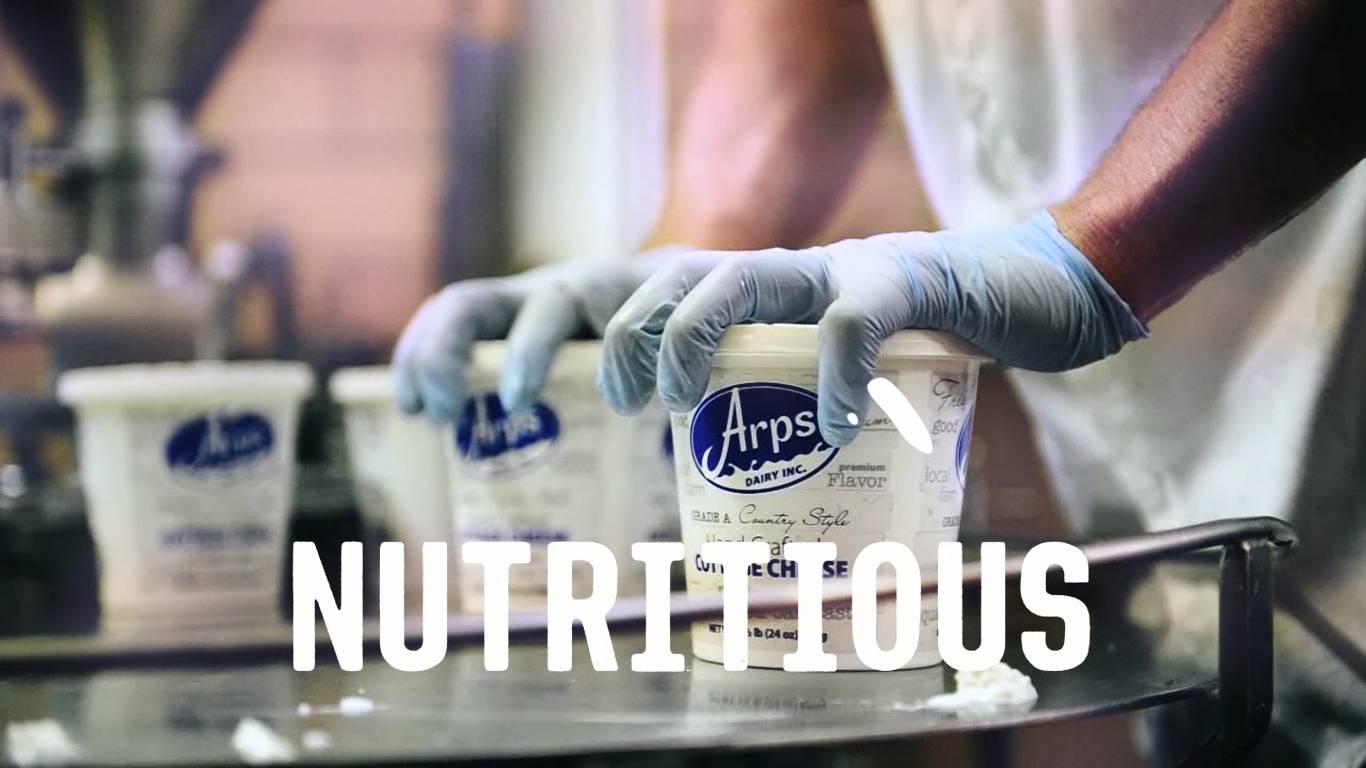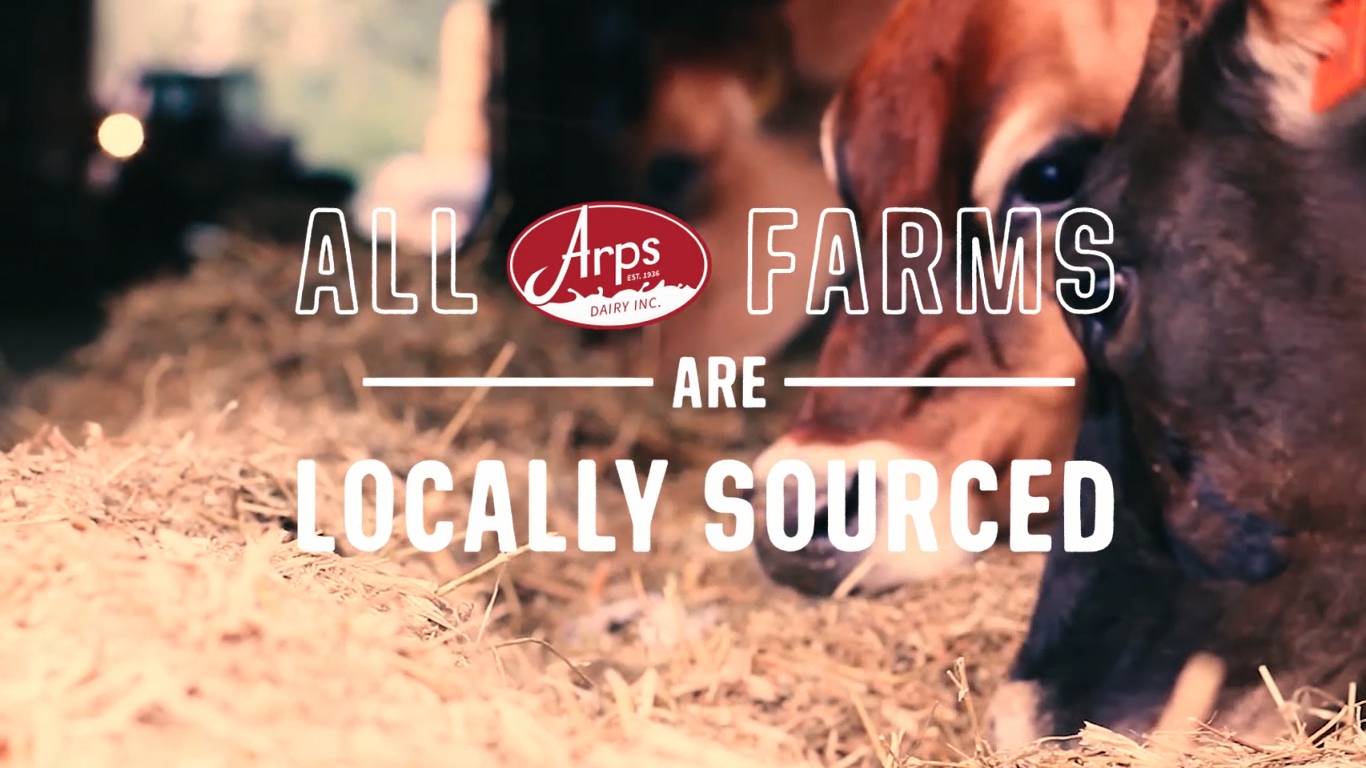 Employment Opportunities
Are you looking for a new beginning and to be a part of a growing and fast paced local business? We have employment opportunities for you! Working at Arps Dairy is very rewarding! We strive to foster a positive workplace where your opportunities for growth and promotions are endless! Contact us today for more details.
Currently accepting applications for the following positions:.
If interested, please email this application or your updated resume to .
Arps Dairy, Inc. is an equal opportunity, affirmative action employer. Arps Dairy, Inc. does not discriminate in employment, educational programs, or activities on the basis of race, color, religion, sex, age, ancestry, national origin, sexual orientation, gender identity and expression, military or veteran status, disability, familial status, or political affiliation. Arps Dairy, Inc. provides reasonable accommodation to individuals with disabilities. If you require accommodation to complete an application, or for testing or interviewing, please contact the Human Resources Department. For more information, please review our Affirmative Action Program and our EEO and Affirmative Action Policy Statement.