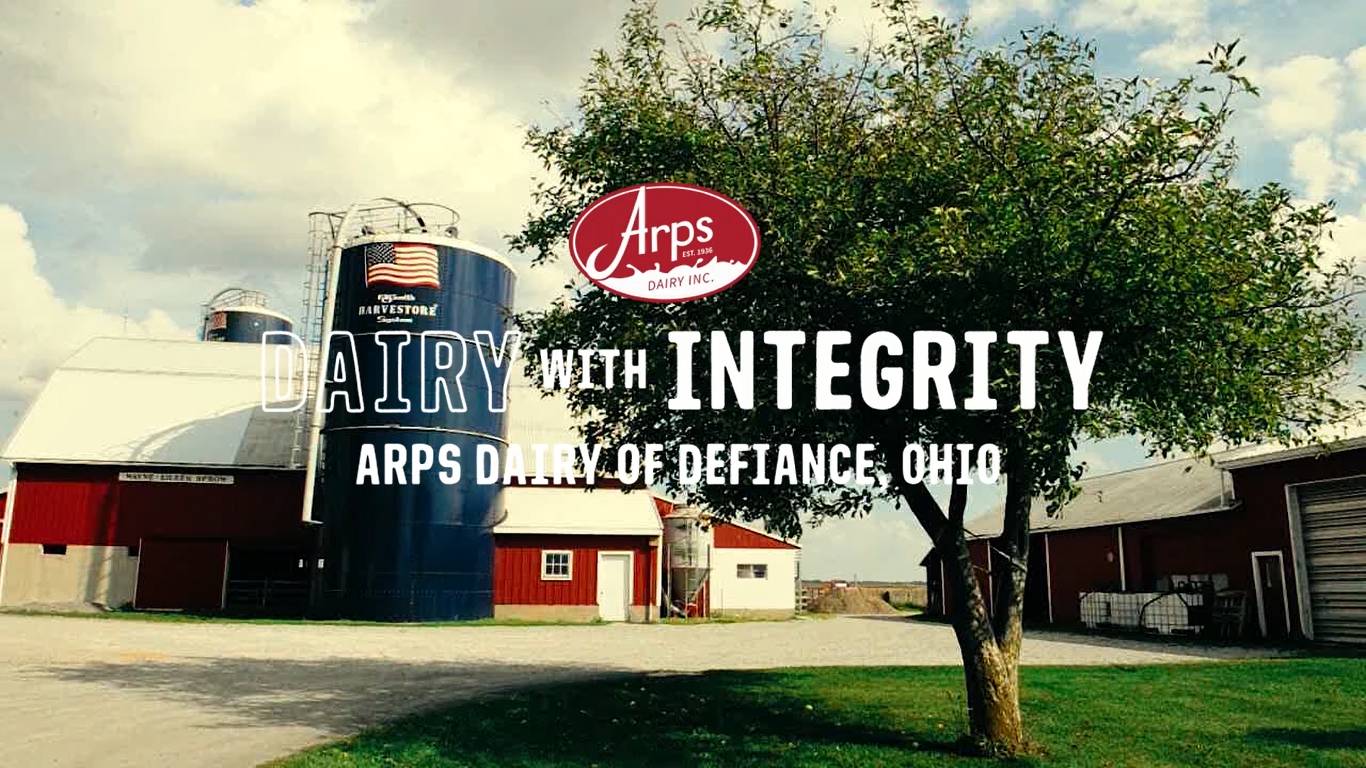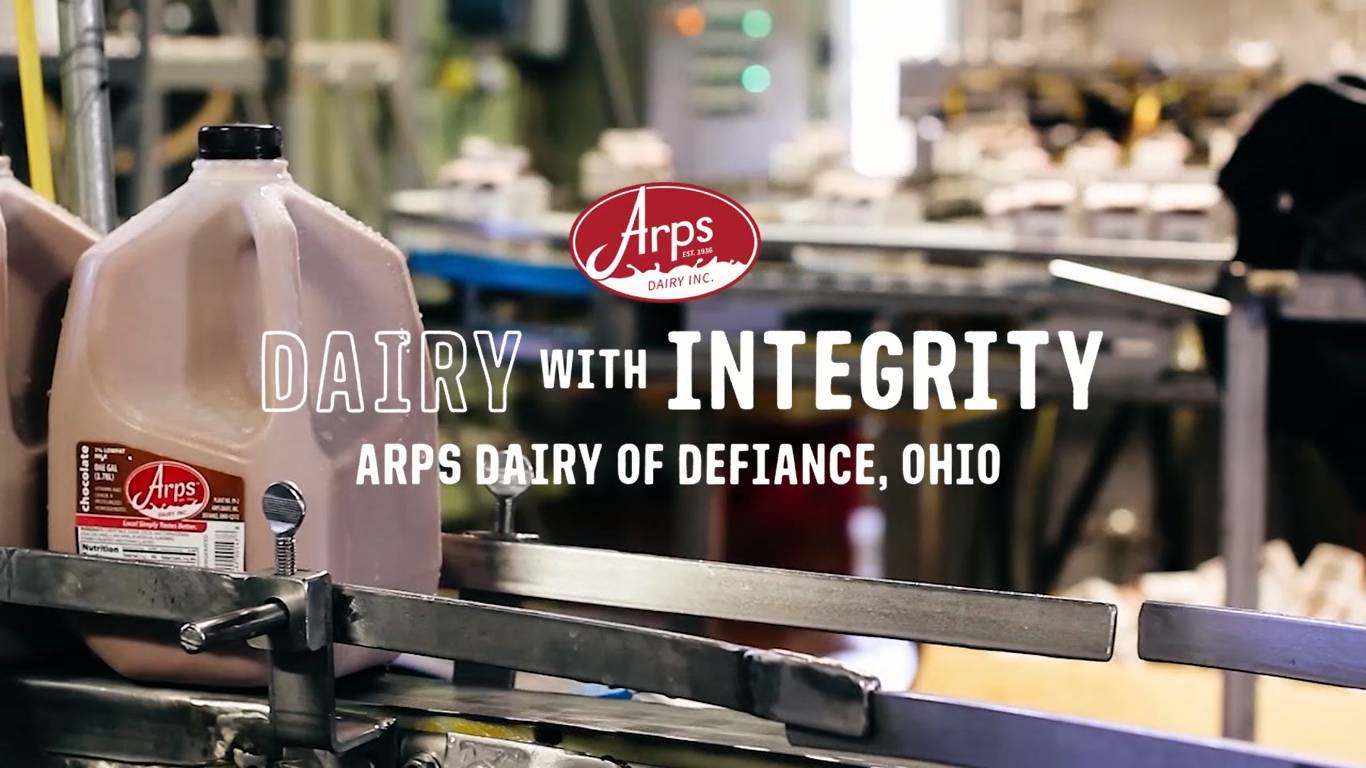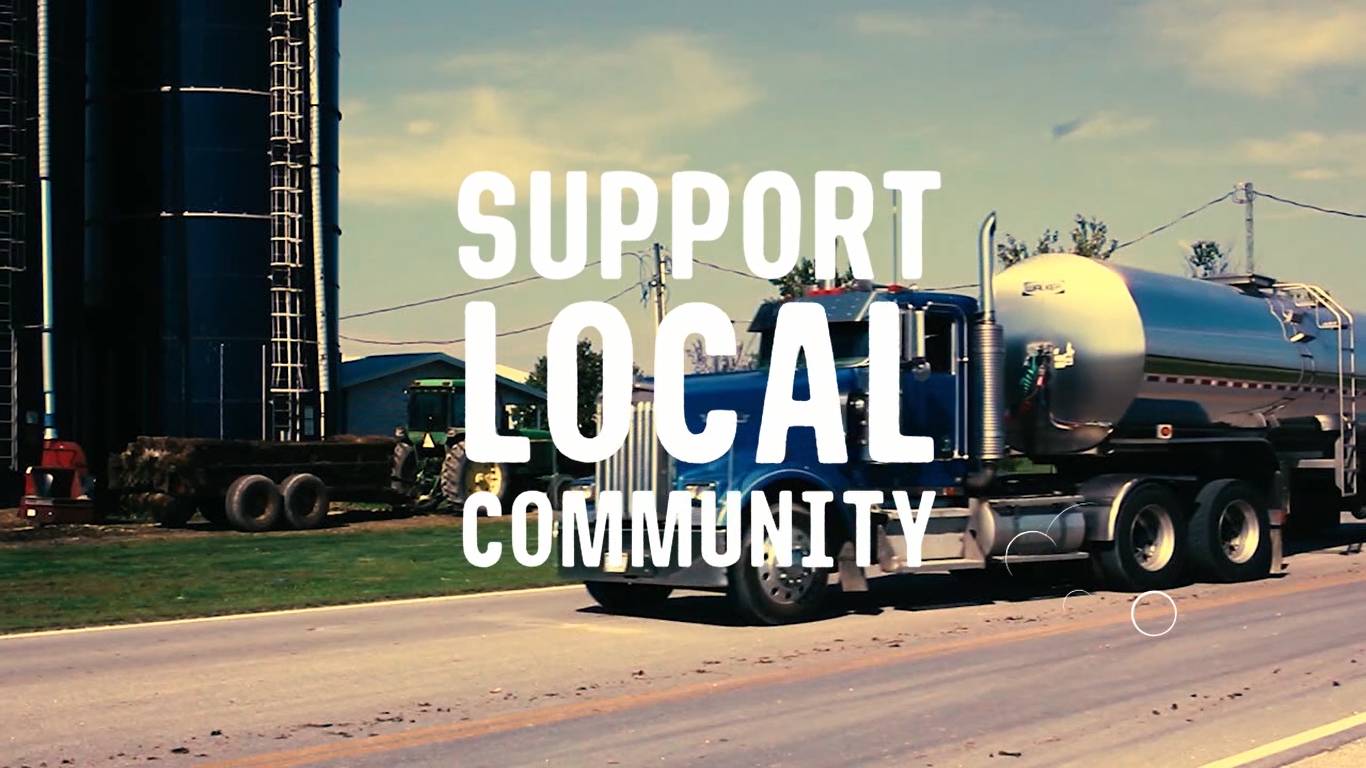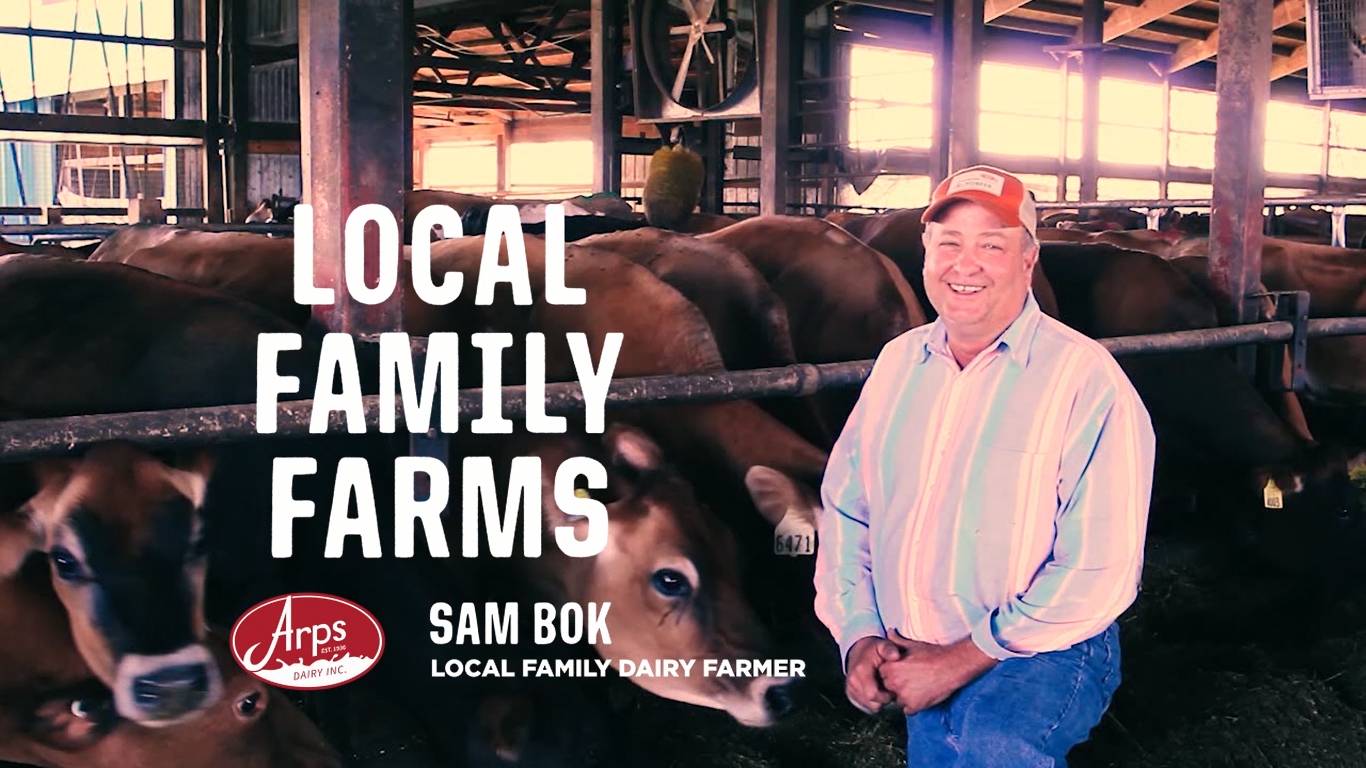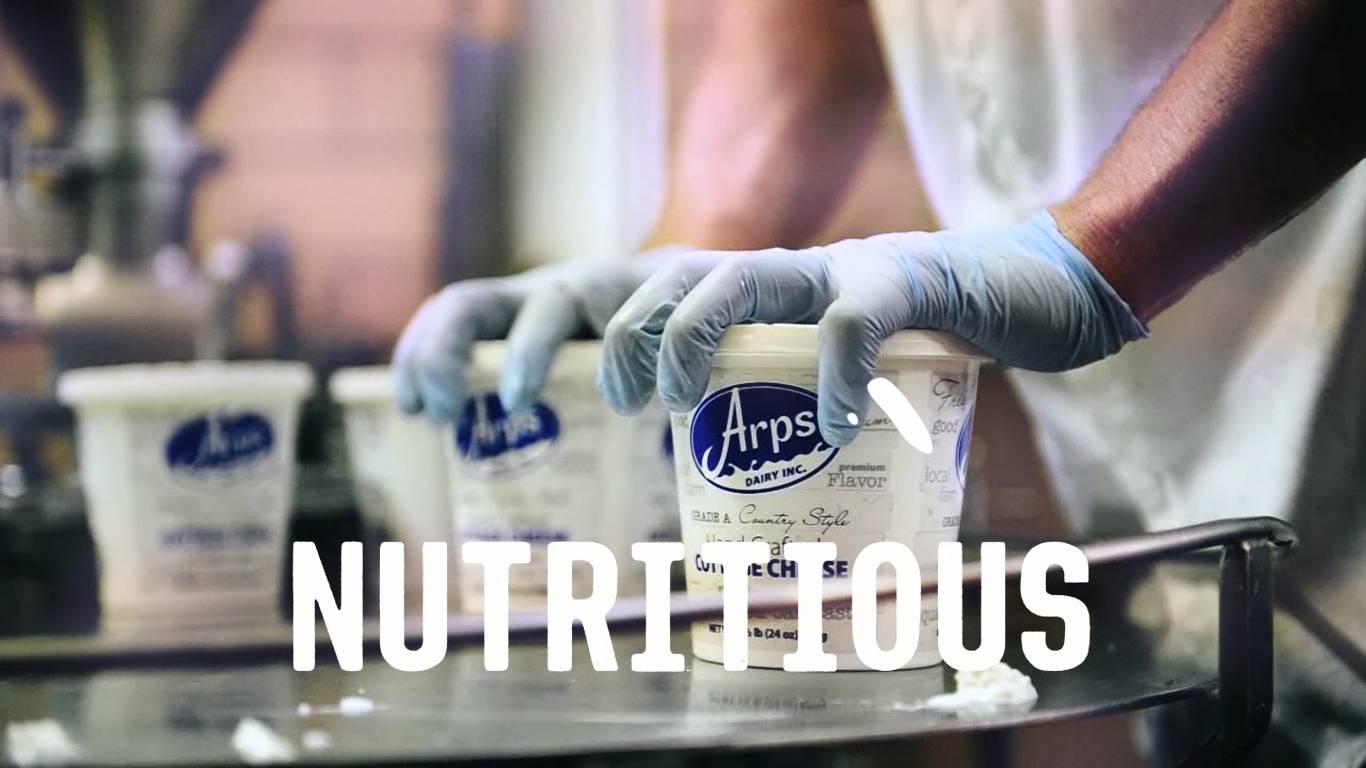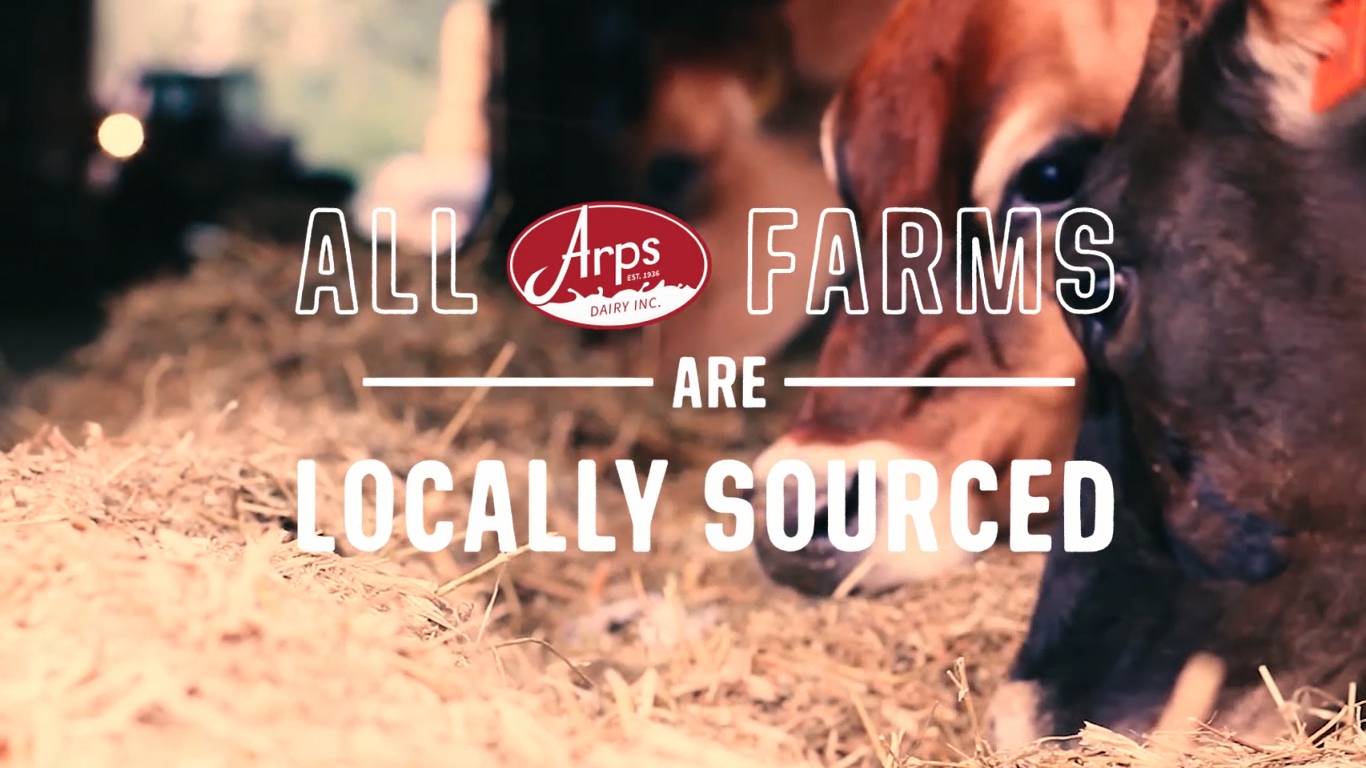 Employment Opportunities
Are you looking for a new beginning and to be a part of a growing and fast paced local business? We have employment opportunities for you! Working at Arps Dairy is very rewarding! We strive to foster a positive workplace where your opportunities for growth and promotions are endless! Contact us today for more details.
Arps Dairy is looking for reliable, conscientious individuals to join our team! We are currently hiring for machine operator and general labor positions on various shifts.
All successful candidates must be:
Dependable and punctual
Self-motivated and care about upholding Arps high-quality standards
Detail oriented and able to manage multiple tasks simultaneously
Willing to learn and take on various duties as assigned
Proficient in basic math skills
Candidates should also be able to:
Follow all safety, quality, sanitation and personnel rules
Lift 40 plus pounds
Stand for long periods of time
Load and stack product
Work independently with little supervision
Work in fast paced environment
Schedule
Full Time
Multiple Shifts
Pay Rate
From $15/hour
Benefits Available After 60 Day Introductory Period
Health, Dental, and Vision Insurance
Paid Time Off
Weekly $1/Hour Attendance Bonus
401(k)
401(k) matching
If interested, please email this application or your completed, up-to-date resume to .
Arps Dairy, Inc. is an equal opportunity, affirmative action employer. Arps Dairy, Inc. does not discriminate in employment, educational programs, or activities on the basis of race, color, religion, sex, age, ancestry, national origin, sexual orientation, gender identity and expression, military or veteran status, disability, familial status, or political affiliation. Arps Dairy, Inc. provides reasonable accommodation to individuals with disabilities. If you require accommodation to complete an application, or for testing or interviewing, please contact the Human Resources Department. For more information, please review our Affirmative Action Program and our EEO and Affirmative Action Policy Statement.