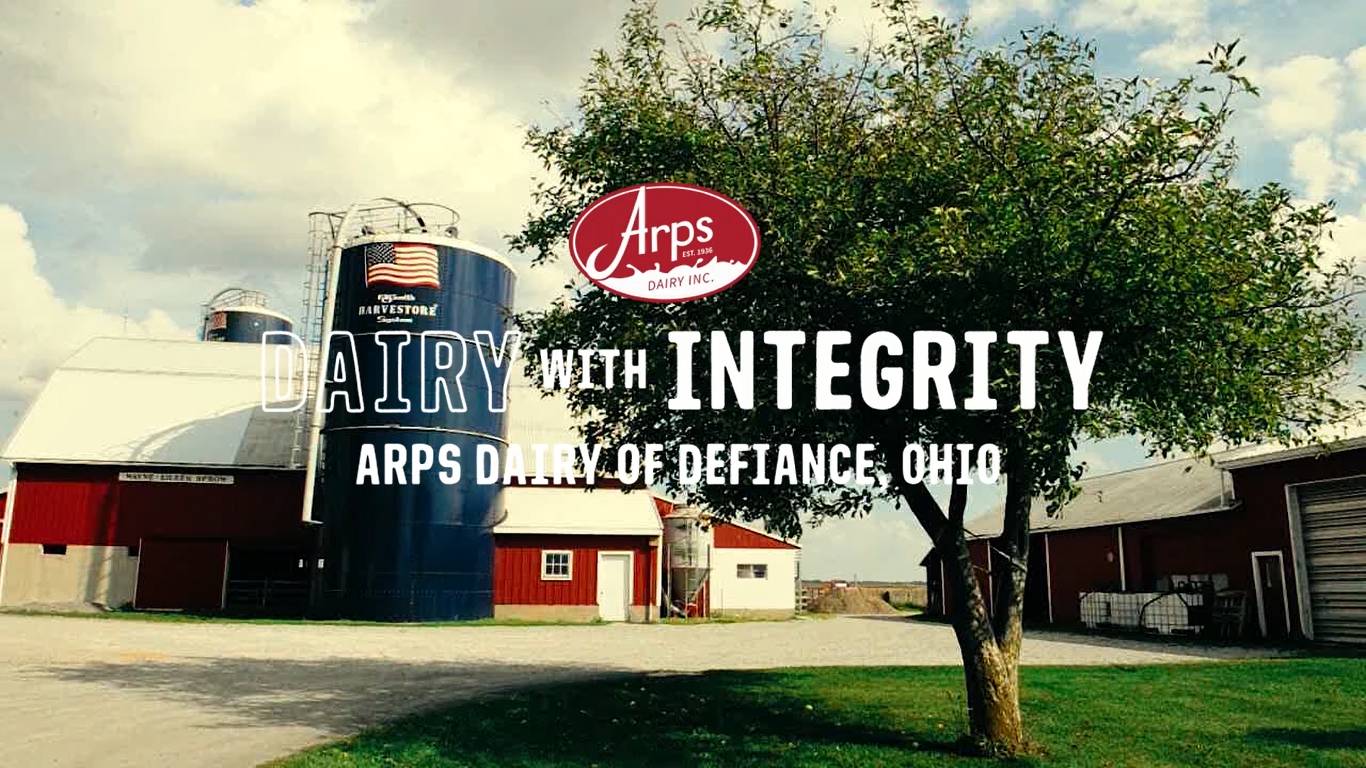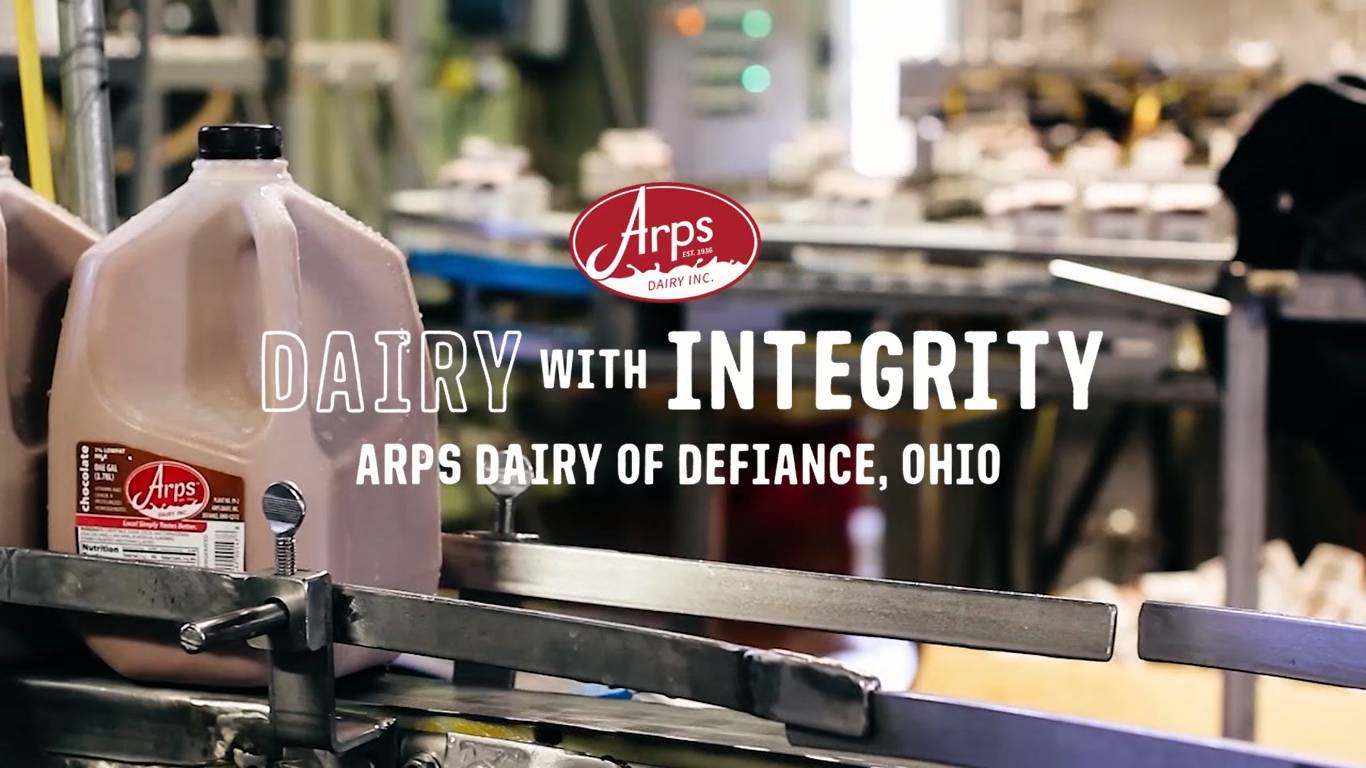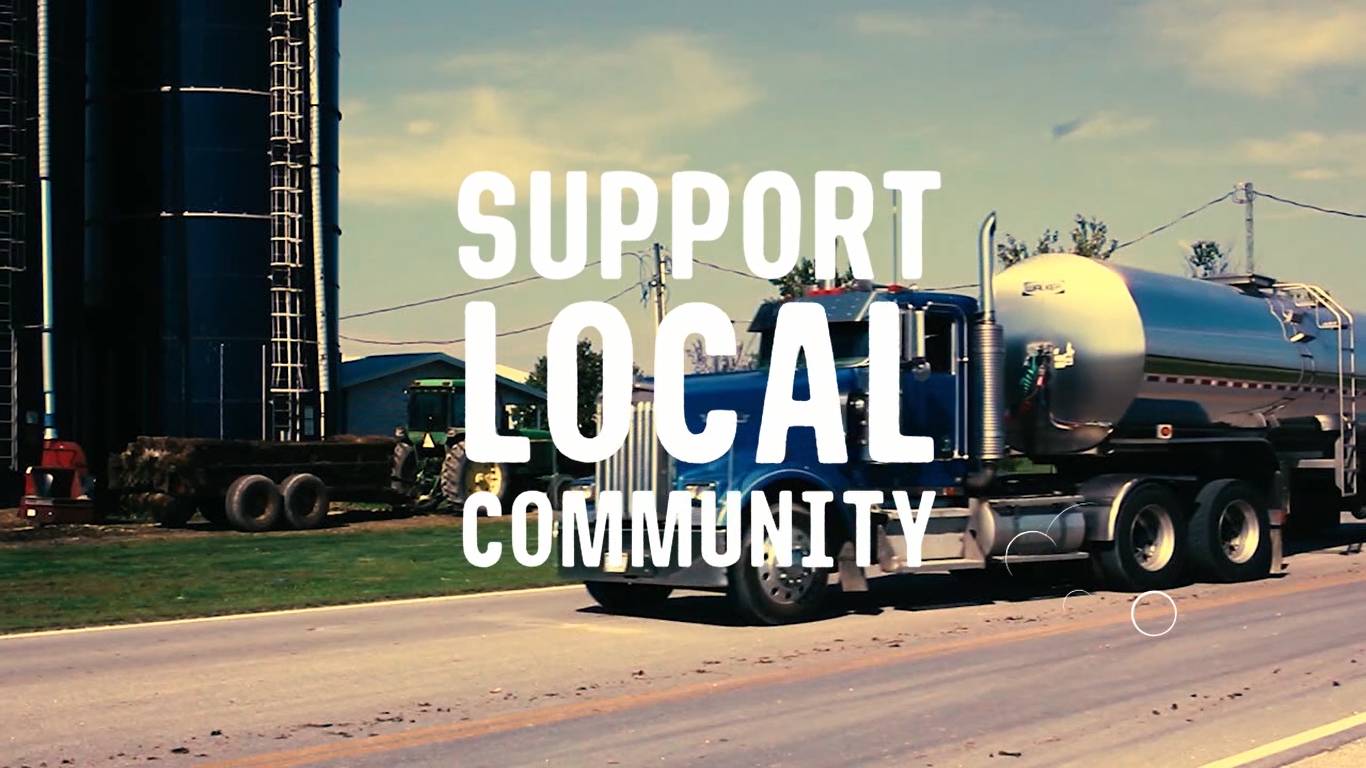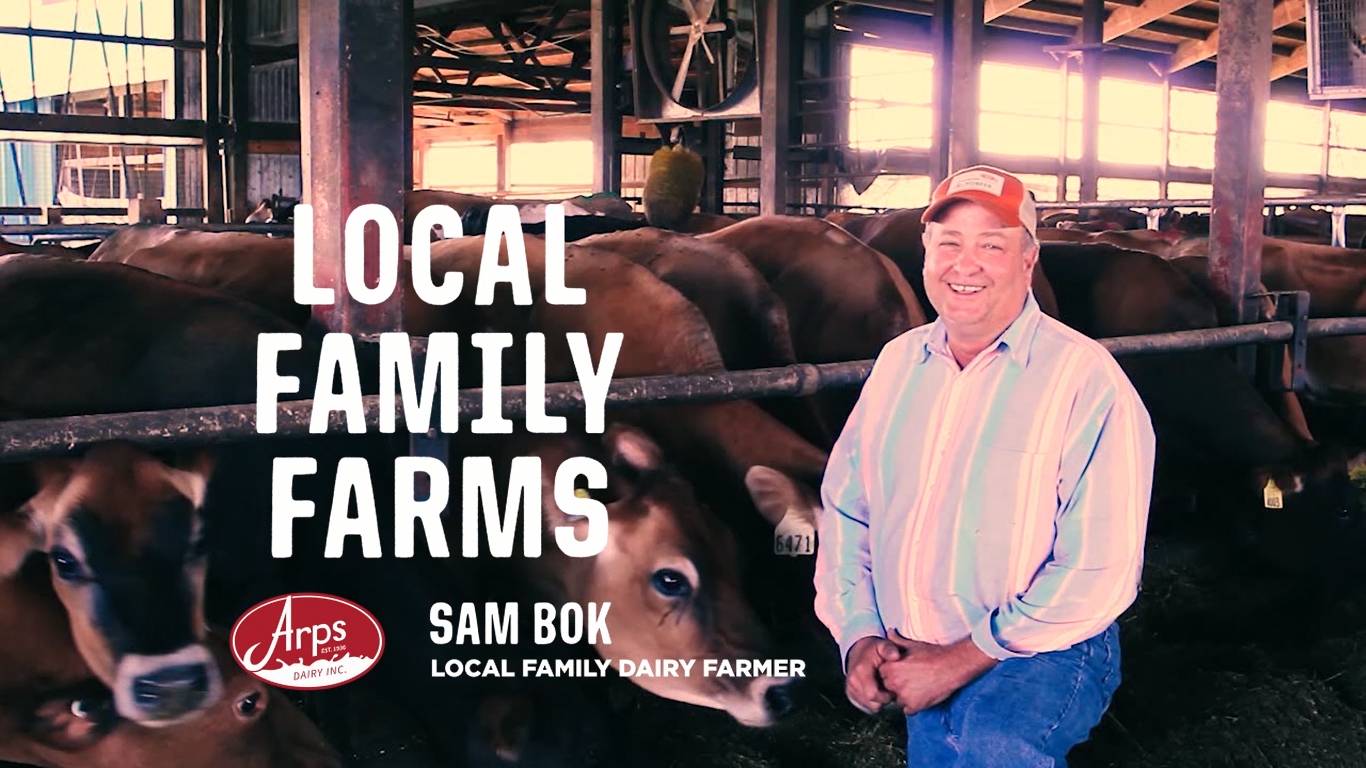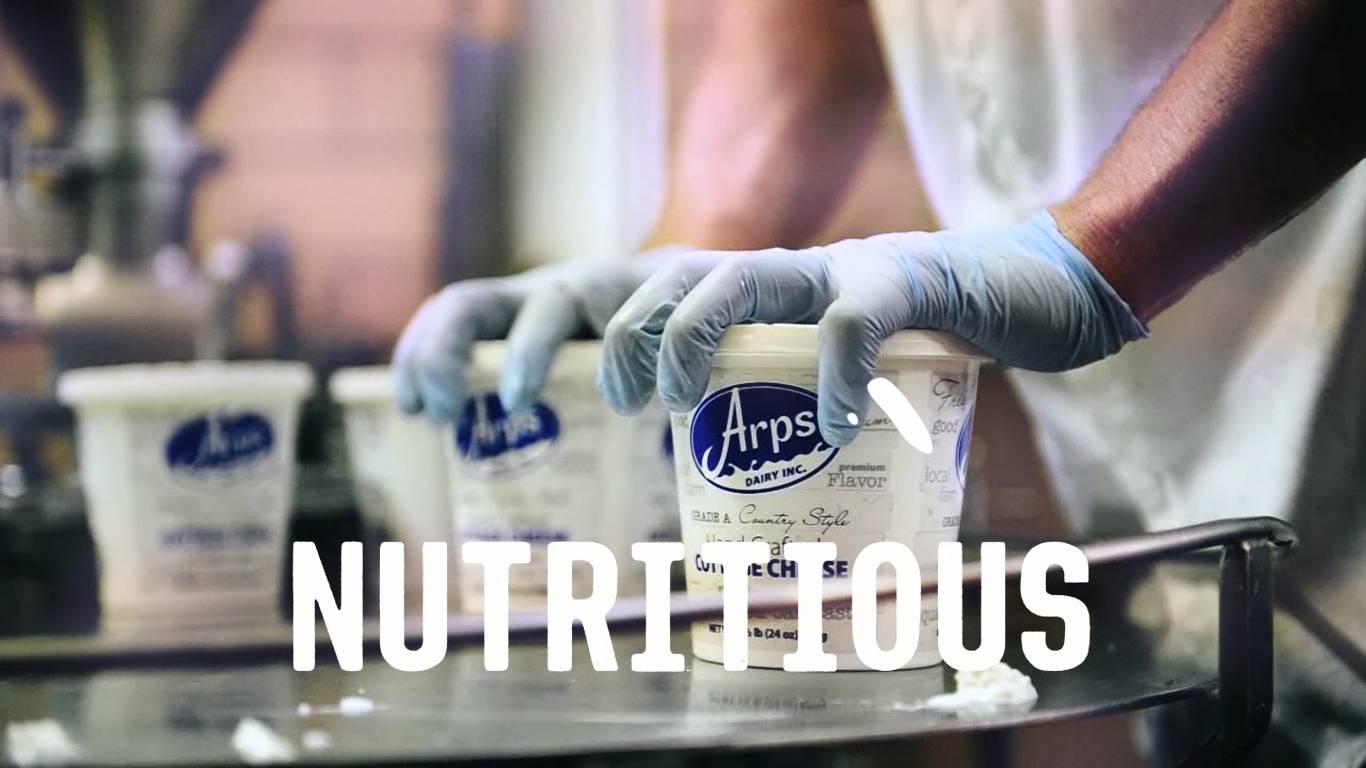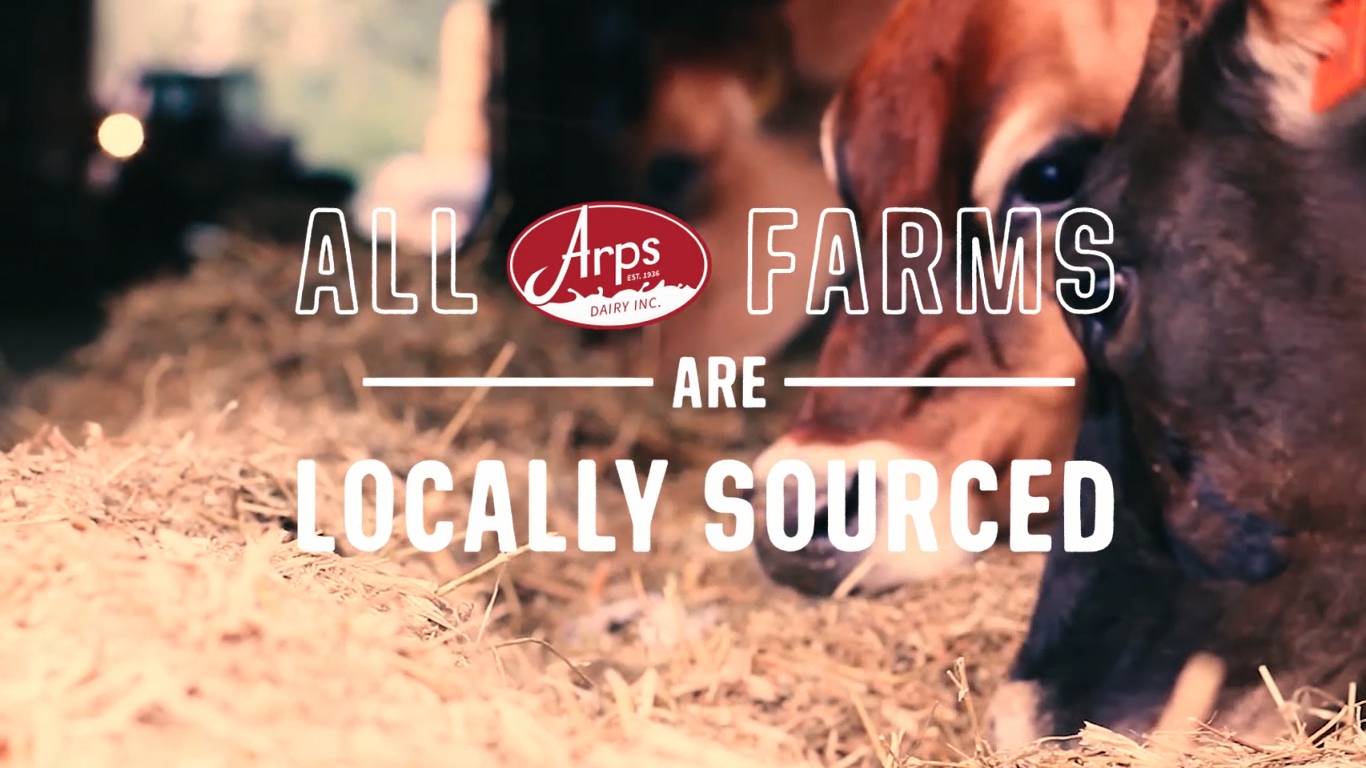 Local Farmers
In the food industry, local is a term whose definition varies greatly. While some organizations consider local to be anywhere within a 500-mile radius, Arps Dairy is a lot more strict with their definition of local. At Arps Dairy, we only source our milk from local farmers who are within 30 miles of our creamery. This is a strategic decision and is a part of our Dairy With Integrity philosophy, which offers numerous benefits to the consumer, our community, and the environment.
It encourages sustainable agriculture and facilitates traceability as we know where each drop of milk originates.
It has positive impacts on our local environment, which pays dividends to the global environment. Given that dairy products don't have to travel as far to arrive in your refrigerator, it helps reduce greenhouse gas emissions and contributes to improving our carbon footprint.
It benefits the local economy, including supporting local farmers and other producers.
We might be biased, but we think our local dairy products just tastes better.
To learn more about our local family dairy farmers, check out their individual profile below, but note that this section of our website is still a work in progress and not all profiles are complete at this time.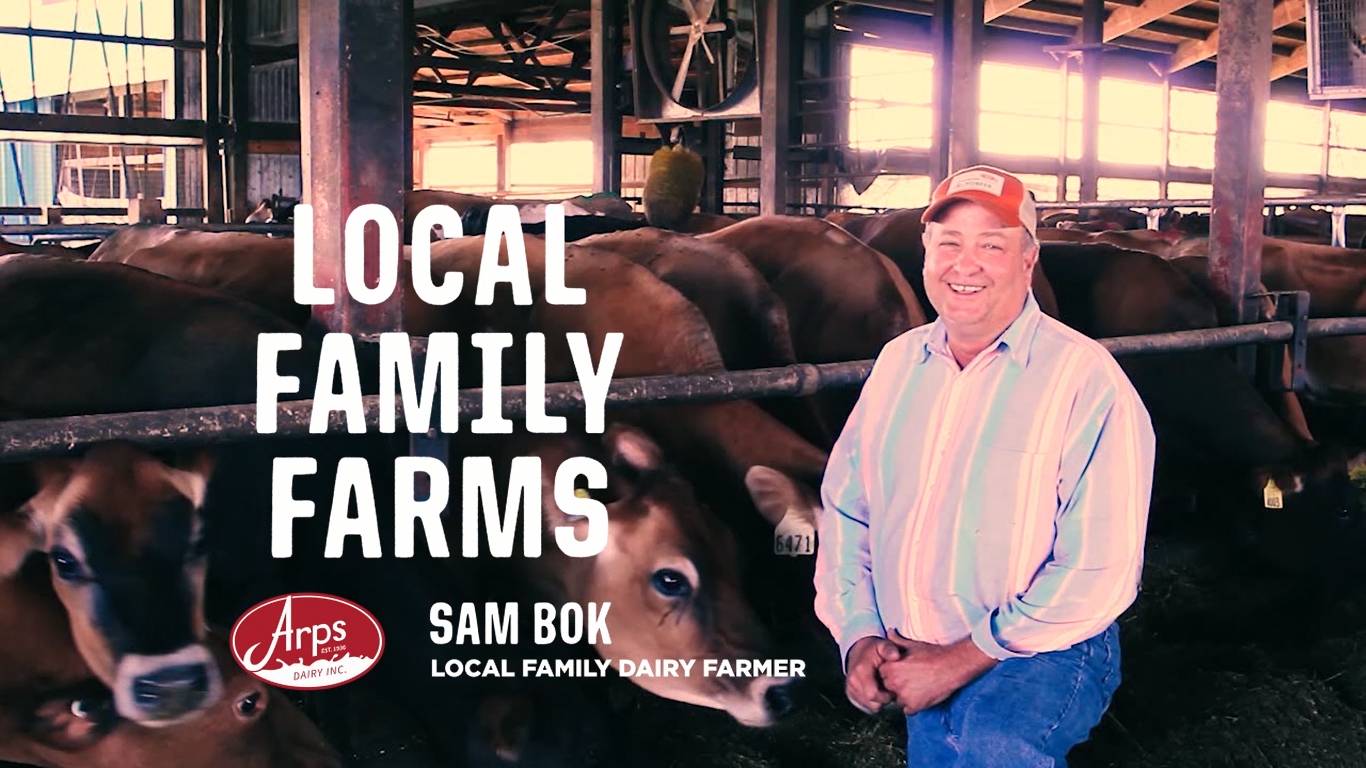 From Our Farm, Fresh to Your Table