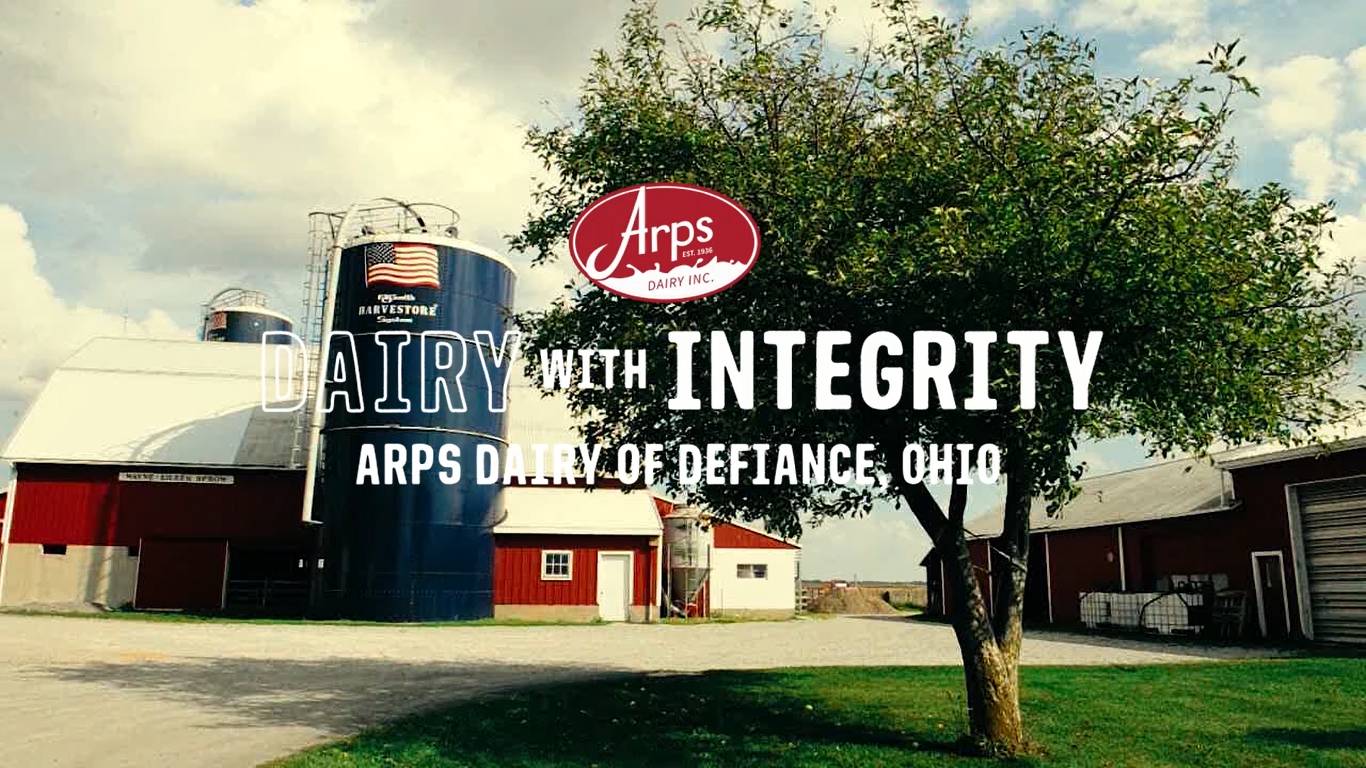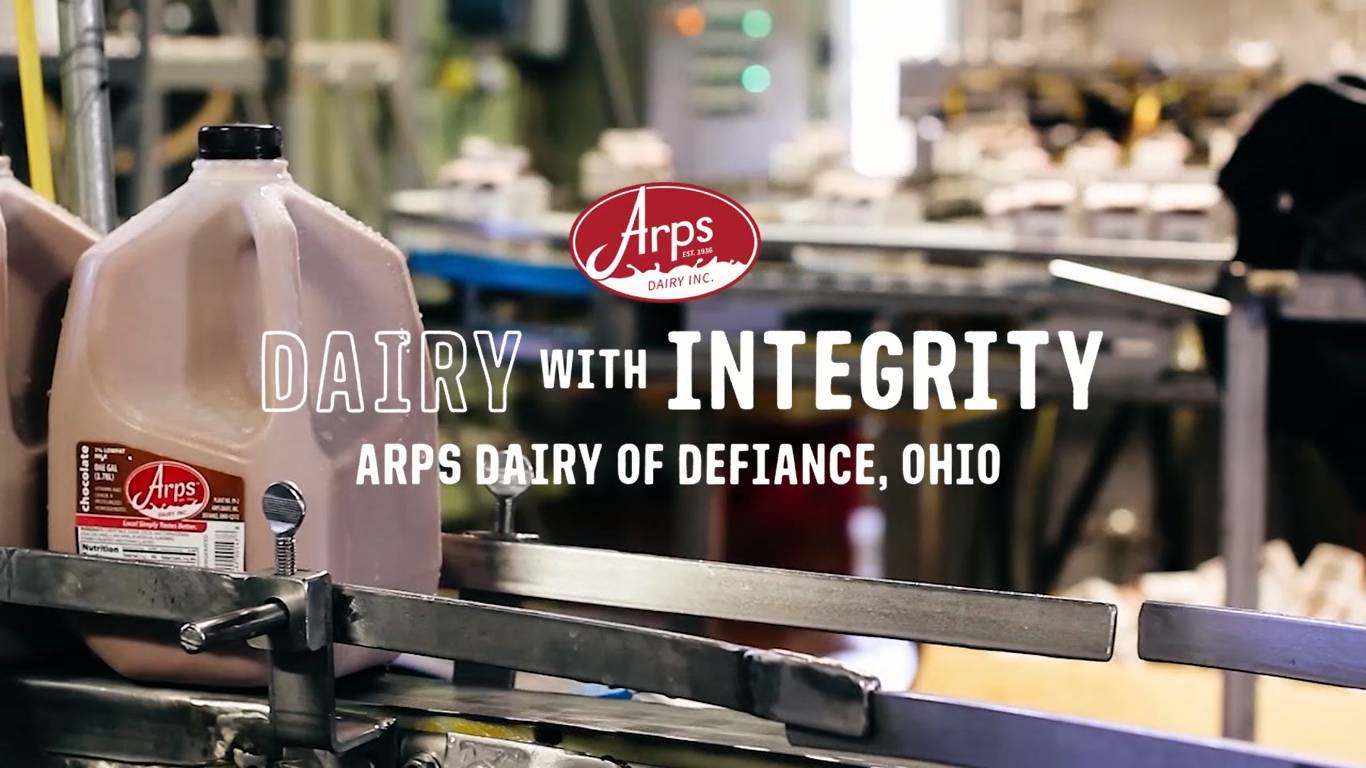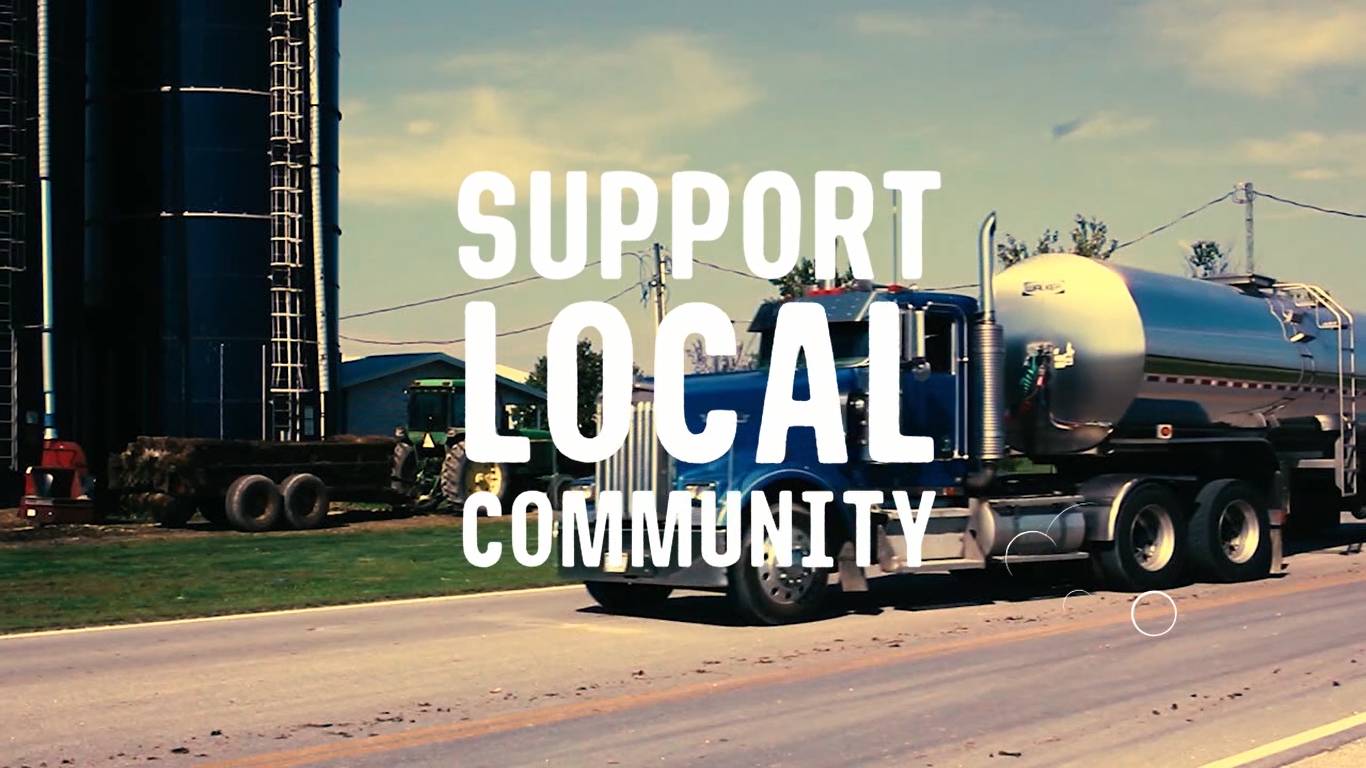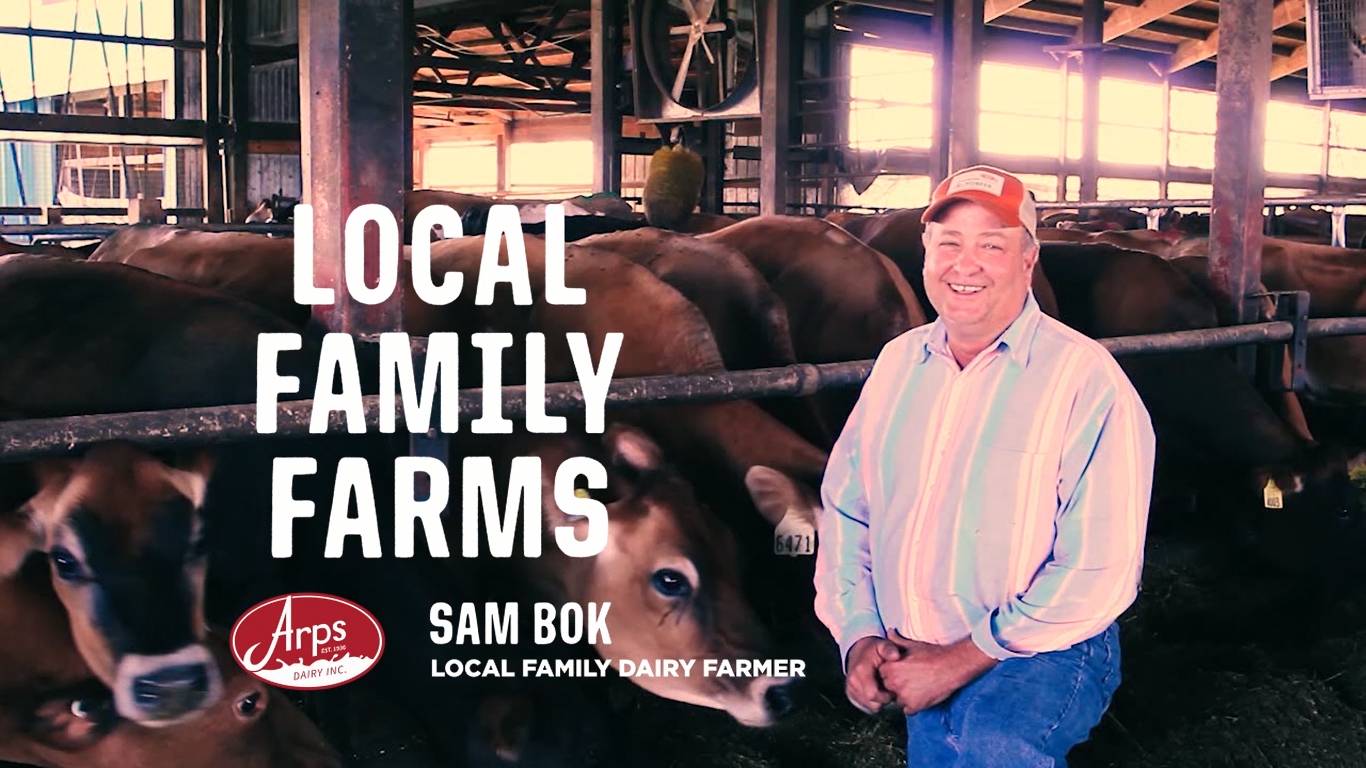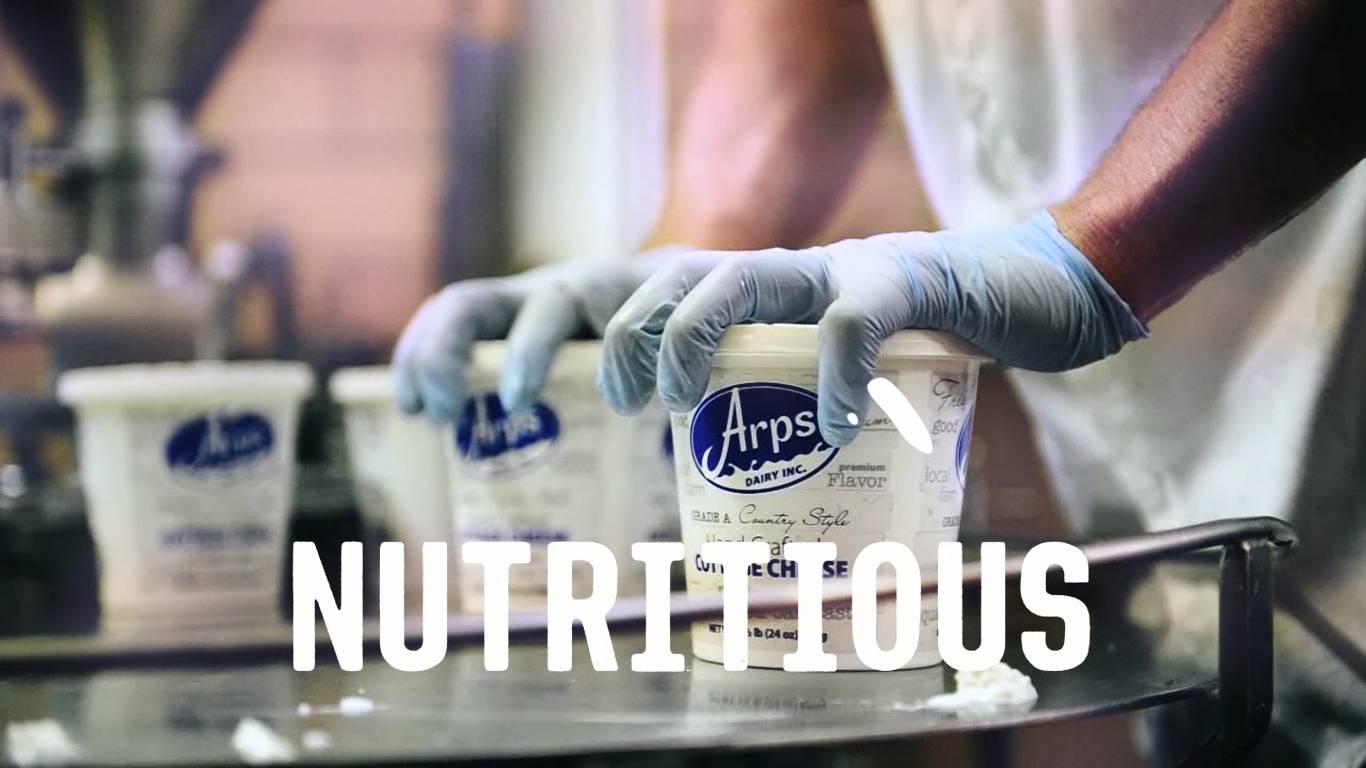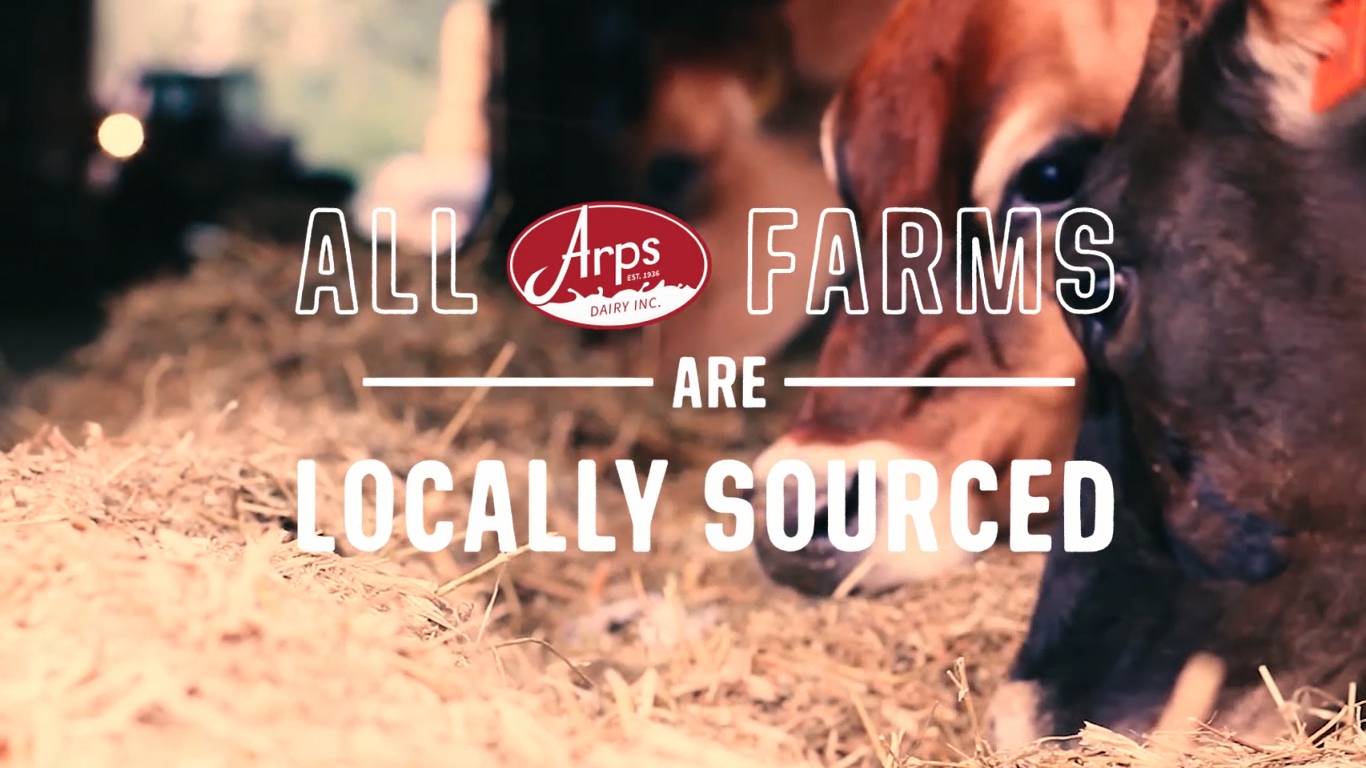 Meet our Staff
Arps Dairy employees work hard each and every day to ensure that the community has a constant and consistent supply of quality dairy products in your home and in our local schools, hospitals, restaurants, grocery stores, convenience stores, ice cream shops and more. We welcome you to meet our employees and hear what they have to say about Arps Dairy.
Our Inspiring Owners
Arps Dairy has always been locally owned and operated. In 2015, a local group of investors who believe in the long-standing history of Arps Dairy purchased the creamery from the former owner, Mr. Steven Boomer. These six owners all play an active role in driving the long-term vision of Arps Dairy with the ultimate goal of growing the creamery in order to continue to provide the community with local, fresh dairy products.
Our Administration
Our Administration is responsible for integrating operational policies, structures, tools and repeatability to make the vision a reality. In 2016, the Administration took a turn by on-boarding an individual who is naturally analytical, skilled at deductive reasoning, and highly adept at implementing solutions. Our administration provides leadership, management, and accountability for all major functions of the organization.
Our Courteous Sales and Account Management Staff
Our sales and account management team are a friendly group of folks dedicated to exceptional customer service and are responsible for both organic and new business growth as well as promptly addressing any need from a current or potential customer. If you have a question or concern about an Arps Dairy product, individuals from this talented team will most definitely have your answer.
Our Field Rep FARM Evaluator
Arps Dairy employs our own Field Rep and FARM Evaluator who works directly with our local family farmers to readily identify and help resolve issues that may occur on the farm. Our Field Rep is available to all Arps Dairy producers to assist them in any way necessary, to focus on milk quality and ensure that Arps Dairy is receiving the highest quality of local milk that is produced in the most responsible way possible. Our National Farm Program Evaluator works with our farmers to ensure they meet the National FARM Program standards of animal care.
Our Friendly Delivery Drivers
Our friendly delivery drivers thrive on customer service. Our drivers deliver dairy products to local schools, hospitals, restaurants, ice cream shops, and to the grocery and convenience stores where you buy your product that ends up in your family's fridge. Our drivers build strong relationships with the managers and staff at the locations they deliver to. And in terms of customer service, our drivers do full rotation of the Arps Dairy cooler just to offer a helping hand so store managers and staff don't have to.
Our Talented Production Team
Our talented production team are very detail oriented individuals who work long and hard hours to ready the milk for bottling, distribution and sale. These hard working individuals typically start their day at 4:00 AM and end at 4:00 PM Monday, Tuesday, Thursday and Friday, as well as some Wednesday's as needed. This team is responsible for every process from raw milk receiving to bottling.