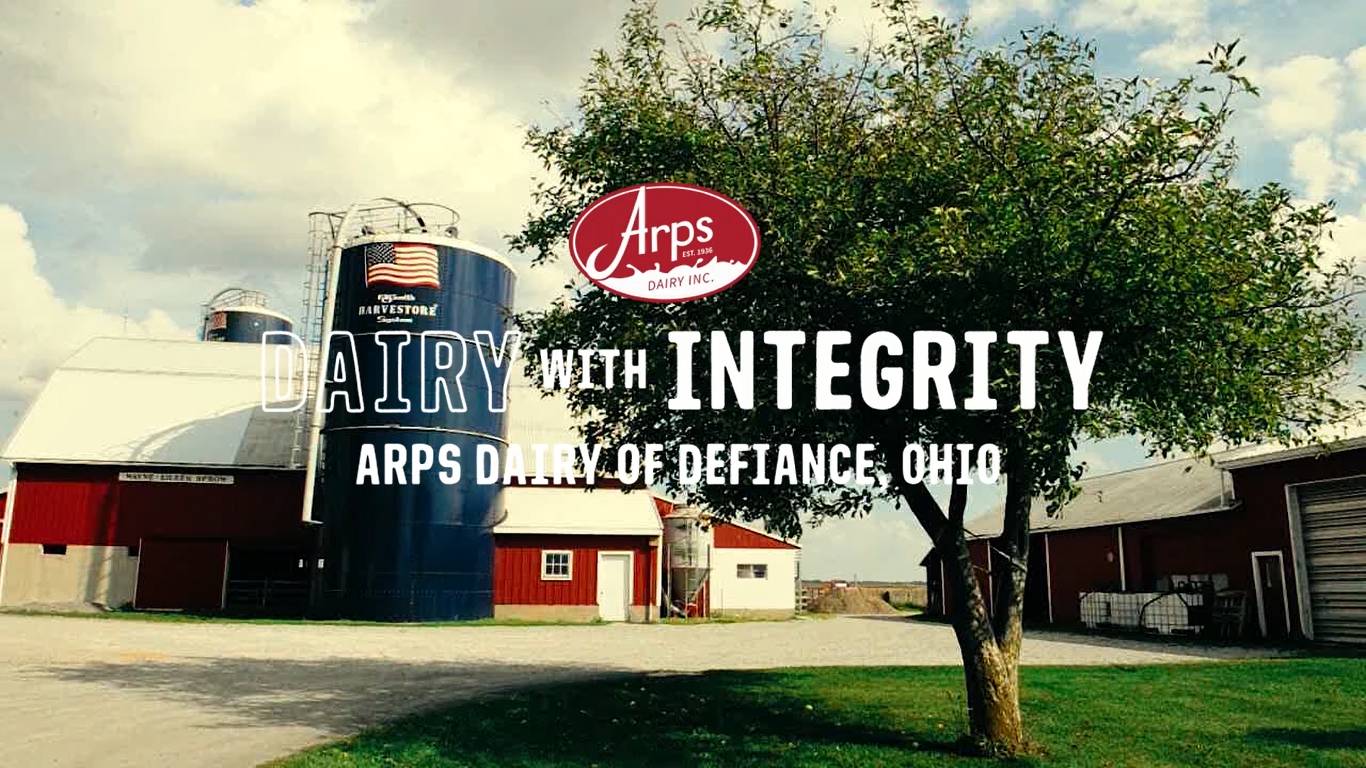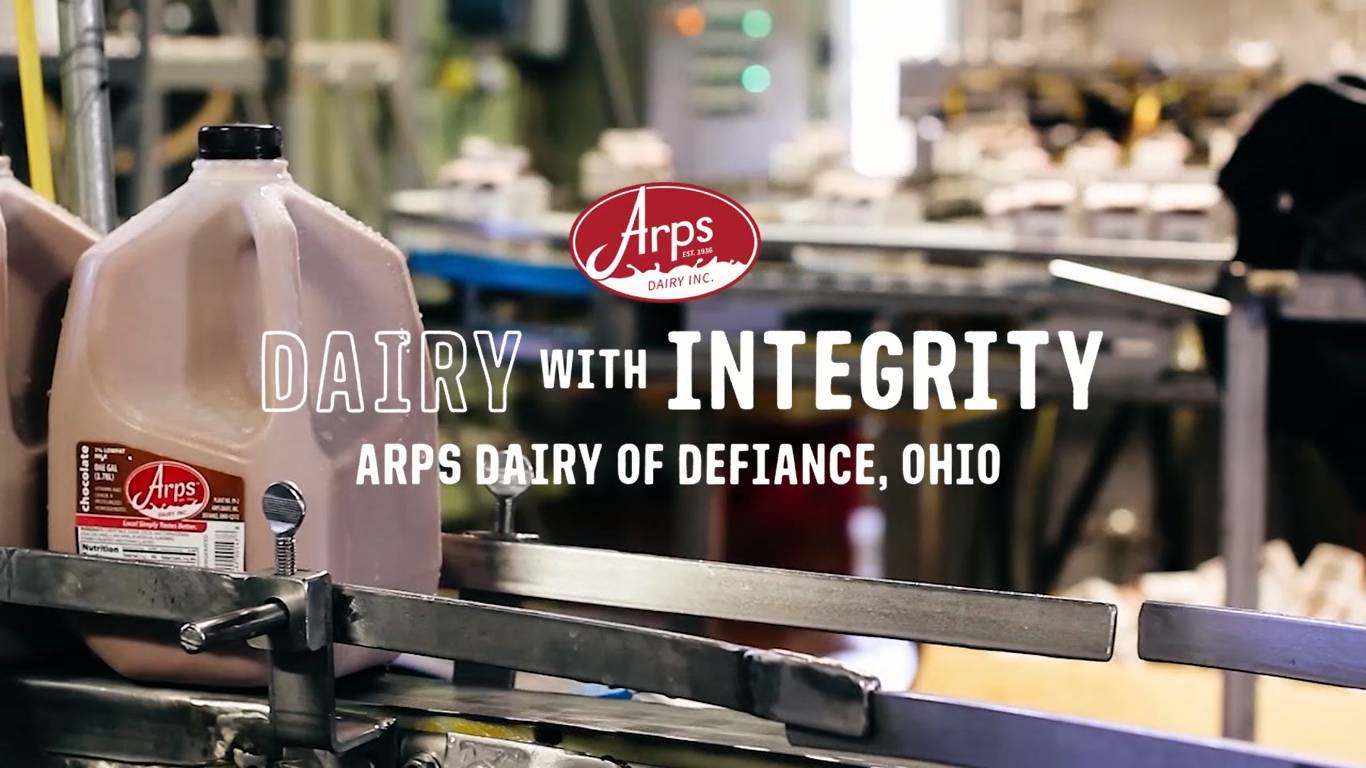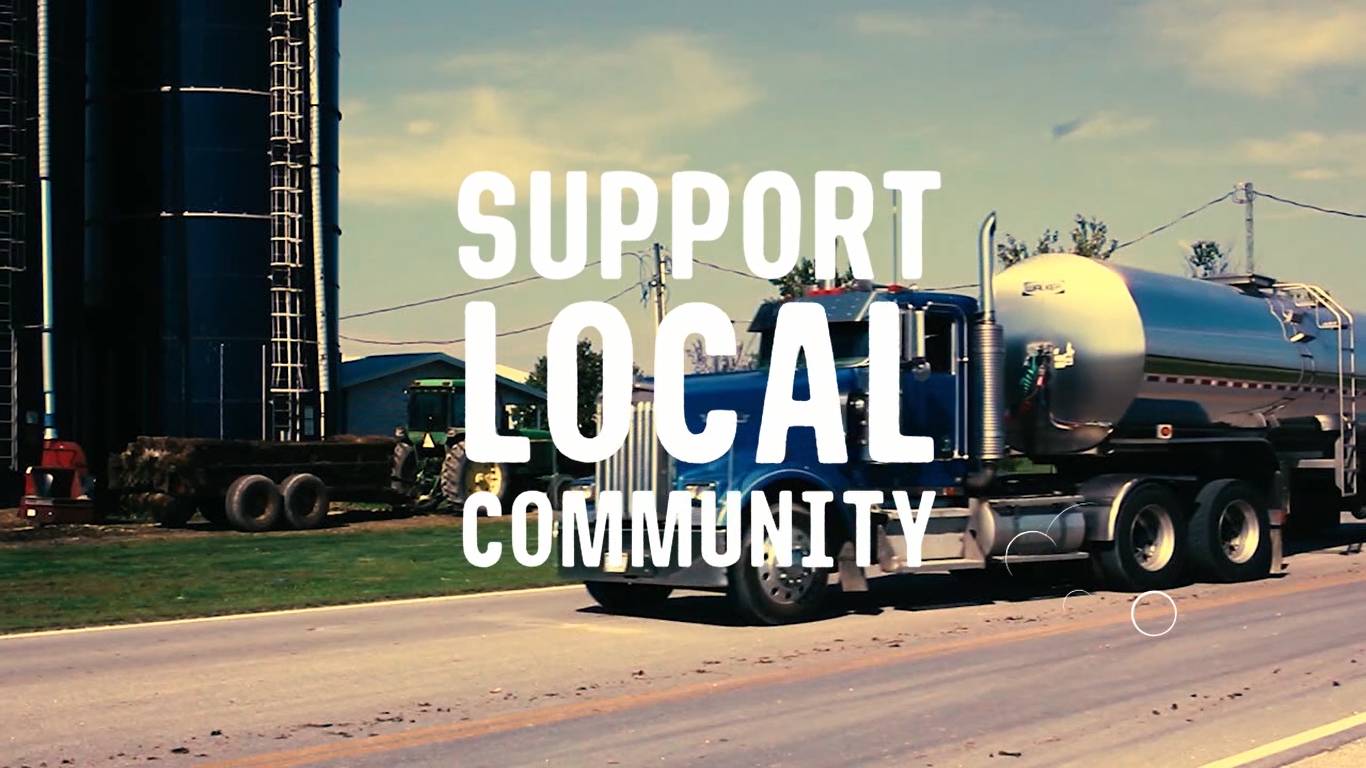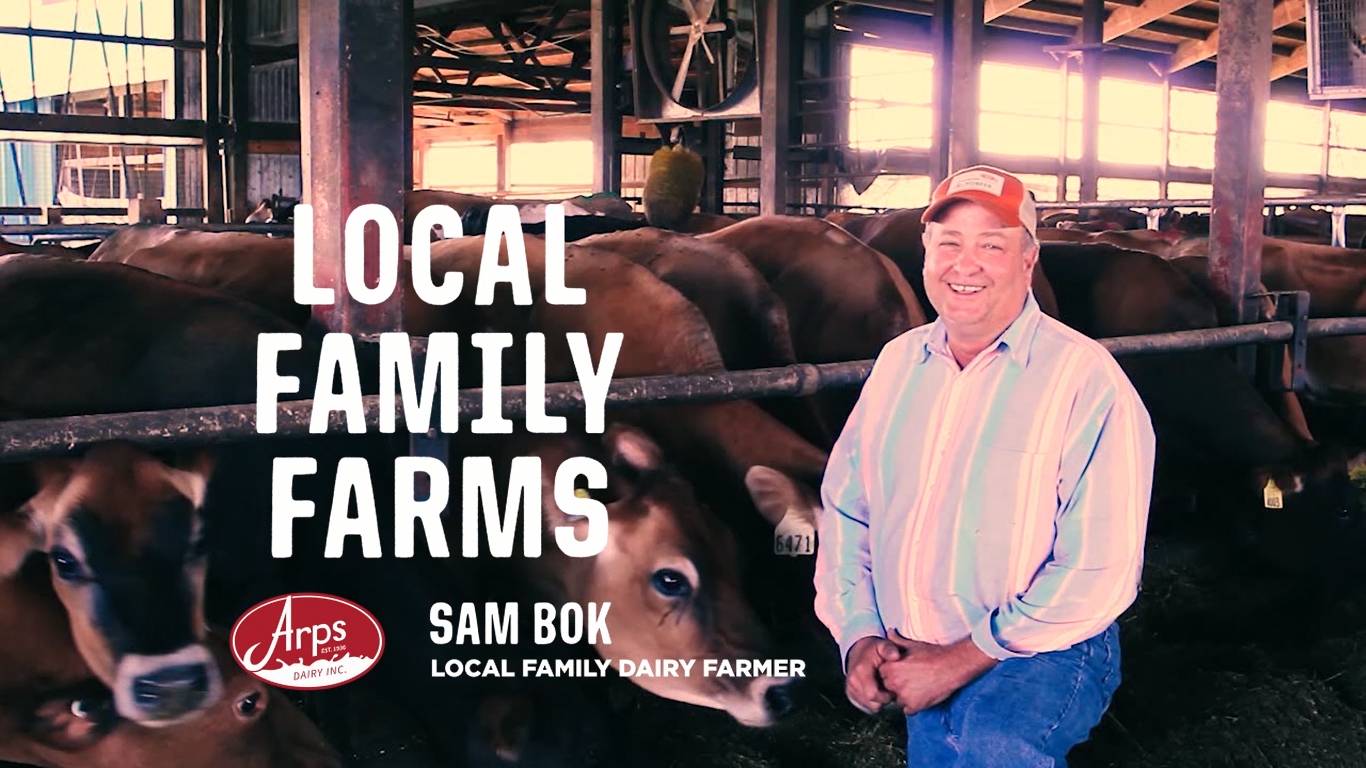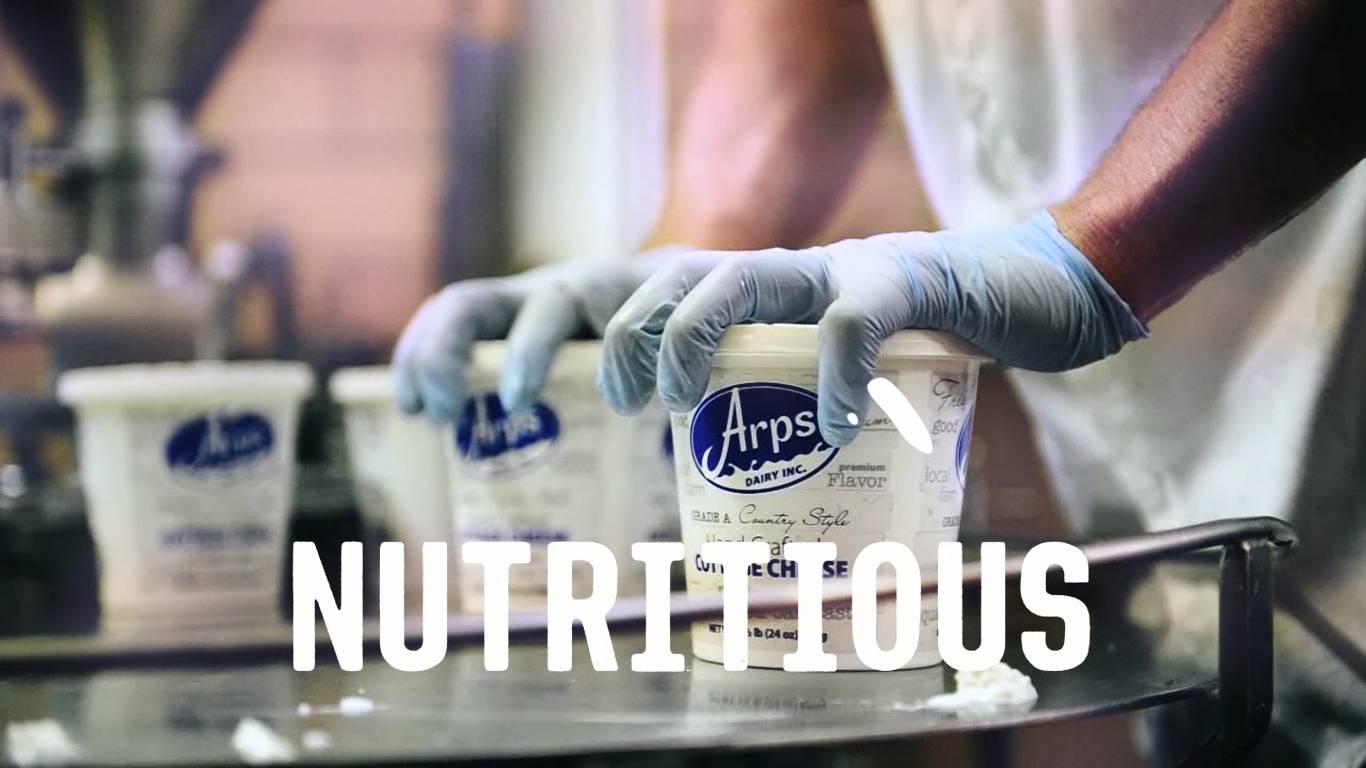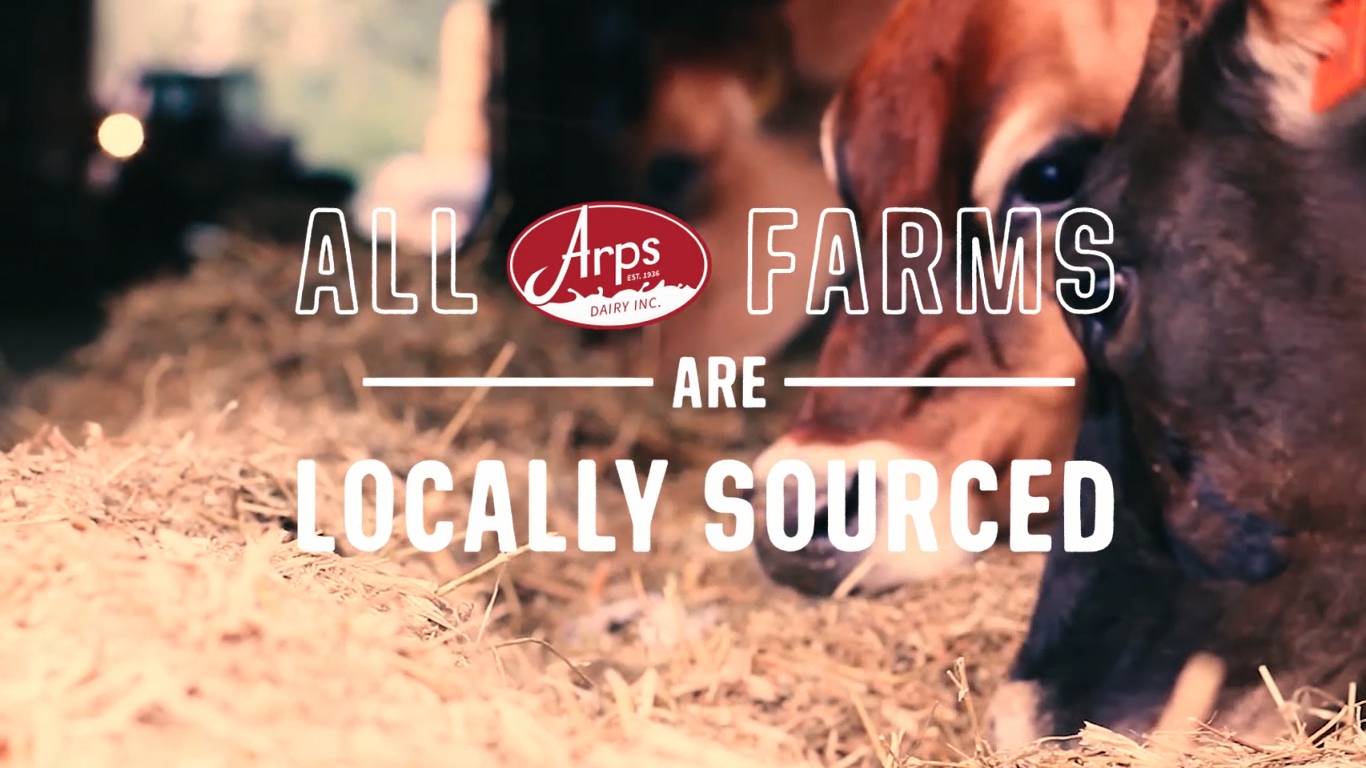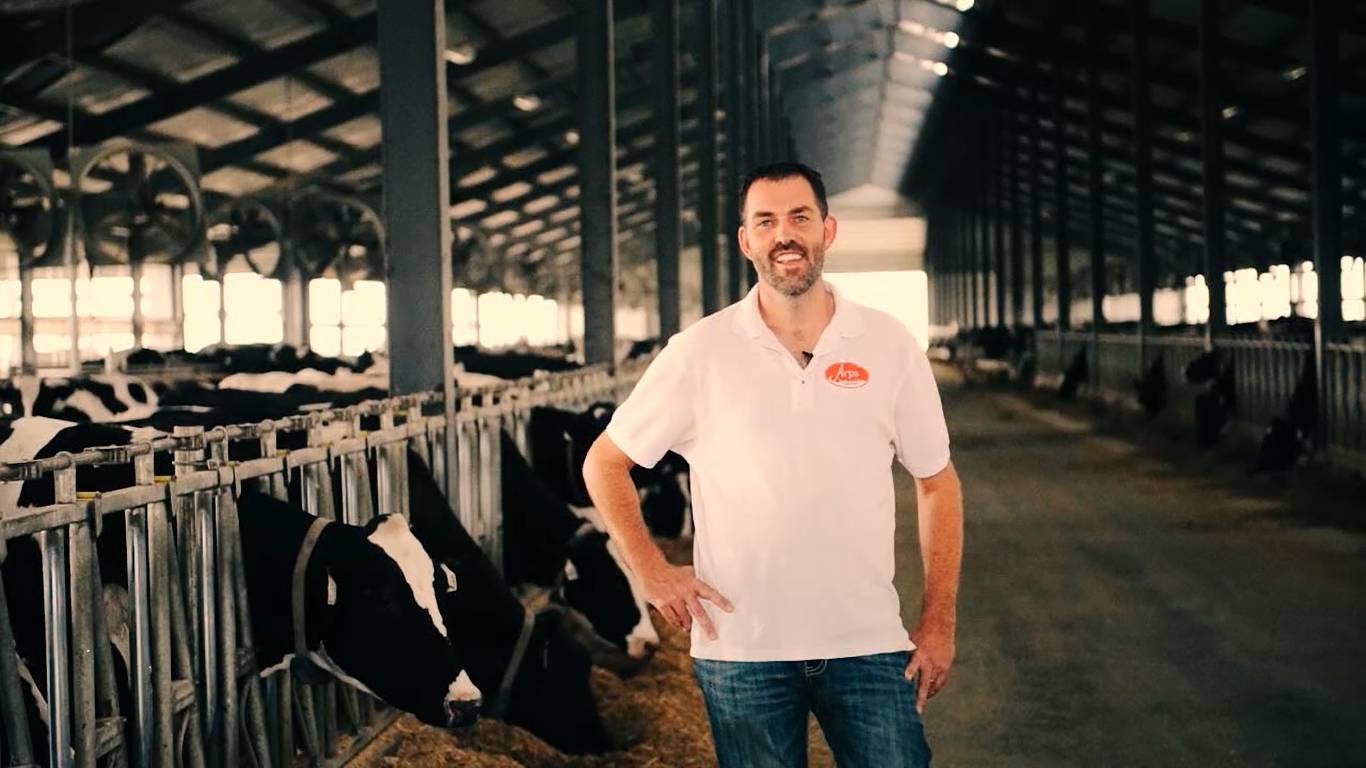 "I know the community appreciates all of the hard work that our people put into their favorite dairy products, from the farm to the creamery all the way to the store. We know there are many options out there and we say thank you to those who choose Arps." – Lambert VanderMade
Meet Lambert VanderMade
Lambert VanderMade is the President and CEO of Arps Dairy. Together with his wife, Tina, he works to create the vision of Arps Dairy by continuing the company's great legacy in being a longtime, trusted local brand while also innovating and meeting today's consumer demand.
When asked how Lambert first learned of Arps Dairy, he stated, "It's hard to miss Arps in Northwest Ohio!" As a consumer, Lambert knew that Arps Dairy was out there; however, Lambert has had a special connection to Arps Dairy as a local dairy farmer himself. "Over the years I had gotten to know some of the great folks who have been a part of this 80 year old tradition. Producing milk for your own community is not only rewarding, it also makes a lot of sense economically and there's nothing more sustainable than local," Lambert explained.
Lambert loves that Arps Dairy is a small, locally owned dairy brand. "There aren't many of those left in today's market place," Lambert stated. Since the time Lambert came on board with Arps, the brand and packaging have received a little makeover, but the great taste has remained the same.
Lambert wants people in the community to know that, "Arps is one of a select few who can bring a real story with its products. Getting milk from local dairy families within 30 miles from the creamery is a big deal. I know the community appreciates all of the hard work that our people put into their favorite dairy products, from the farm to the creamery all the way to the store. We know there are many options out there and we say thank you to those who choose Arps."