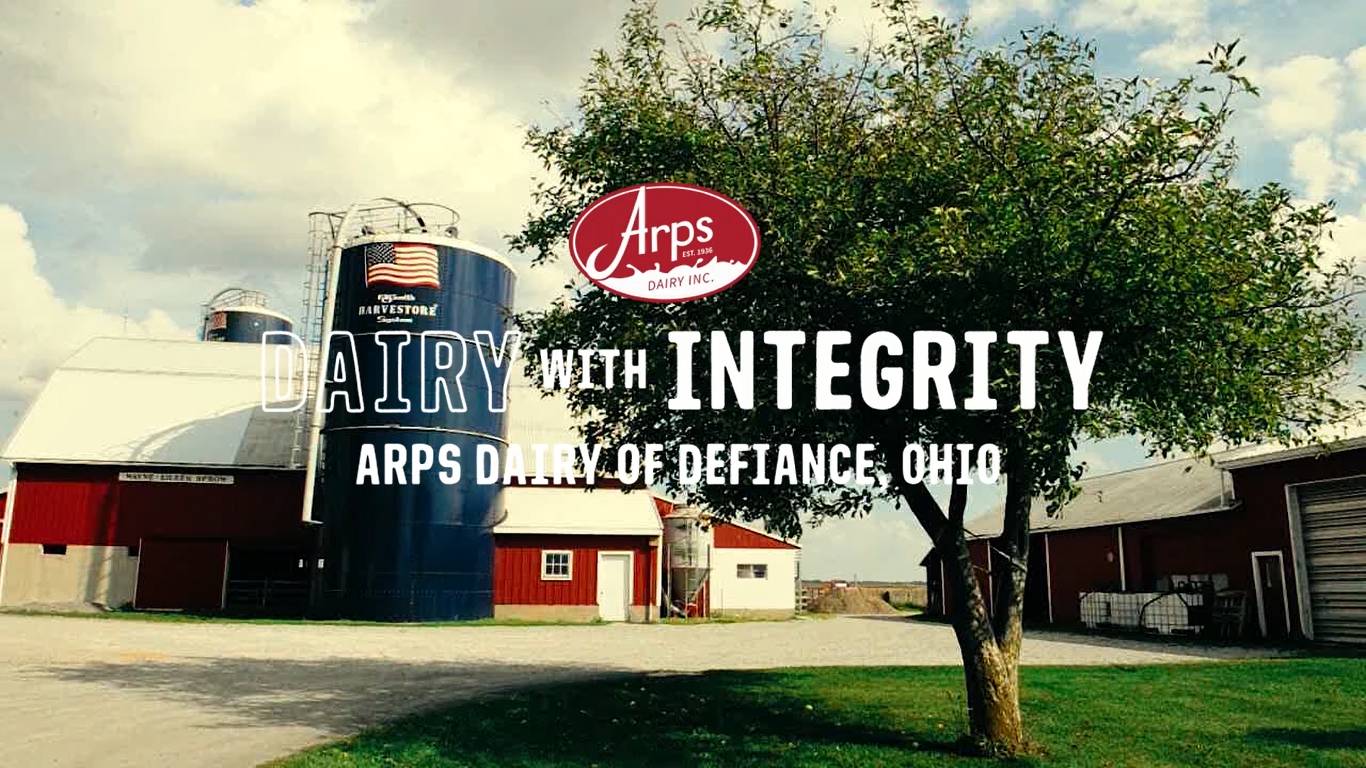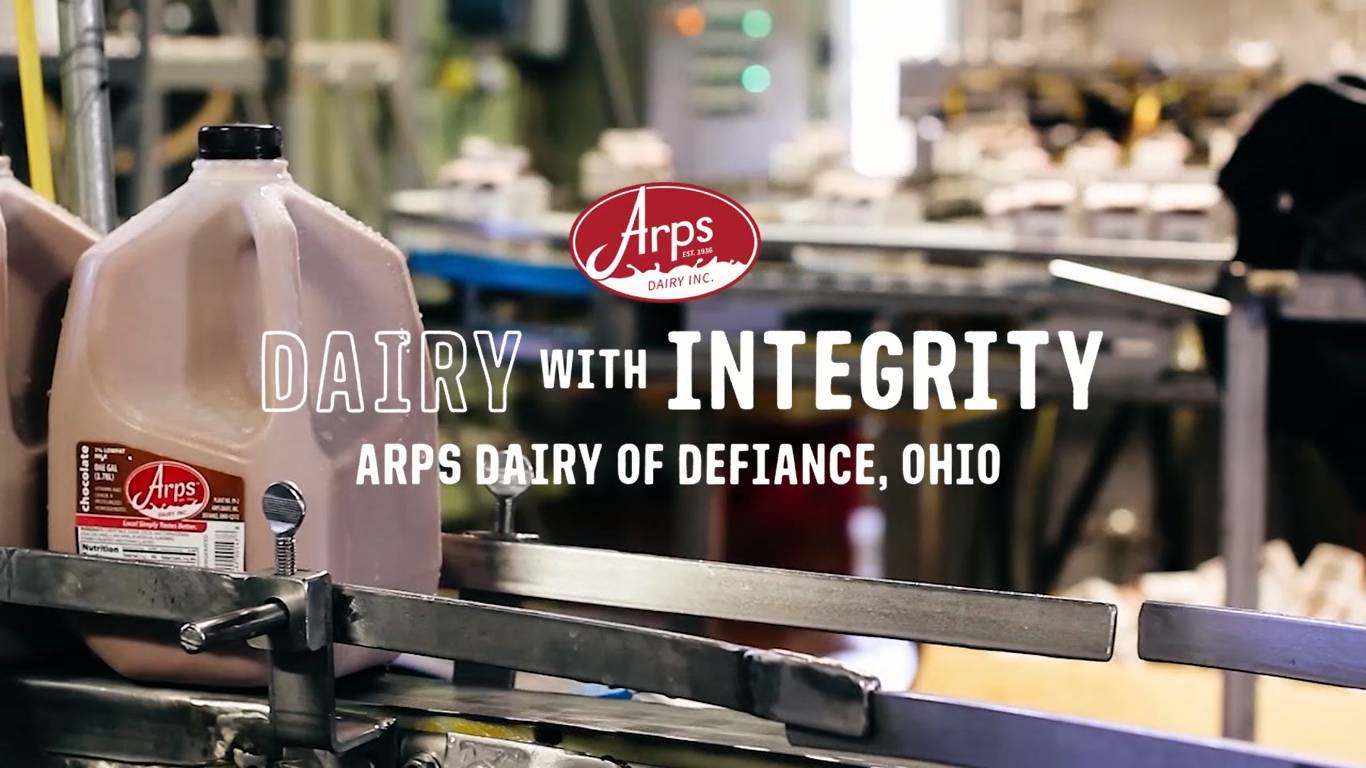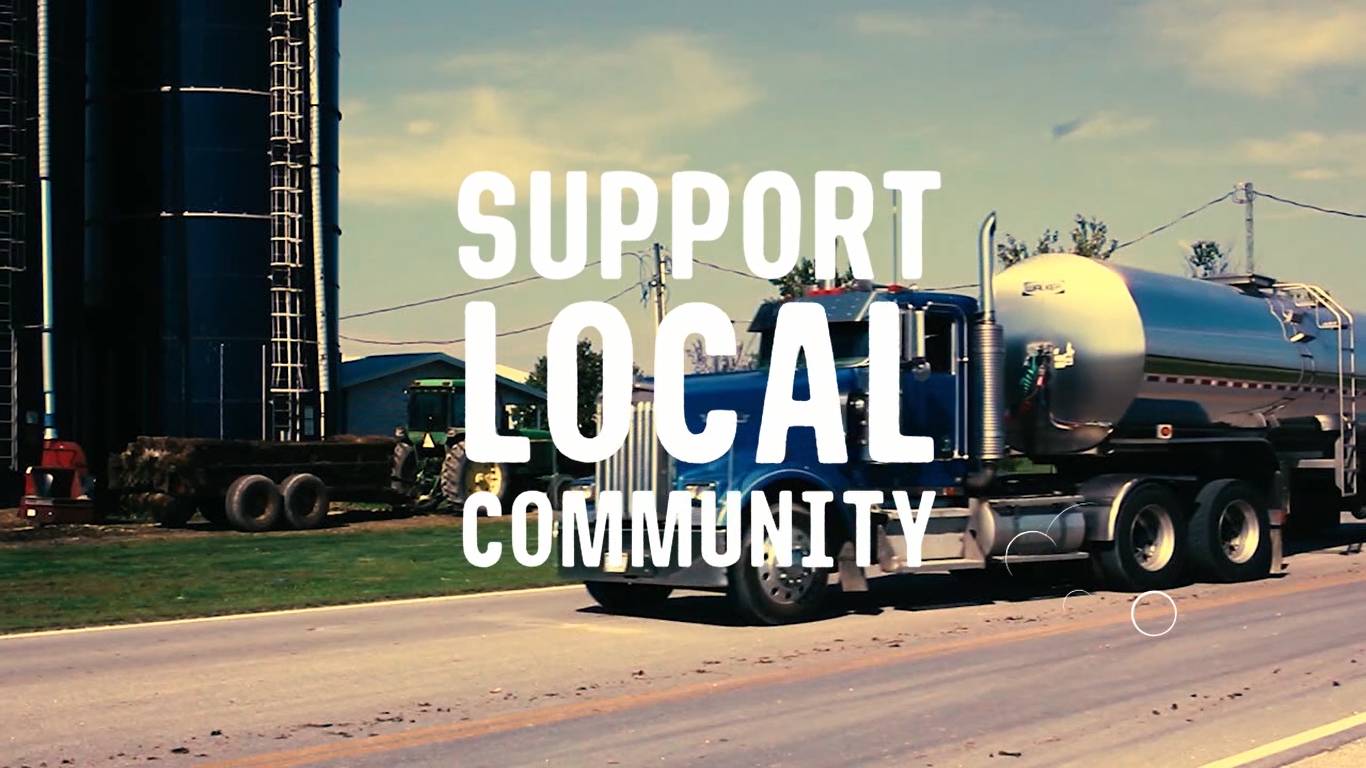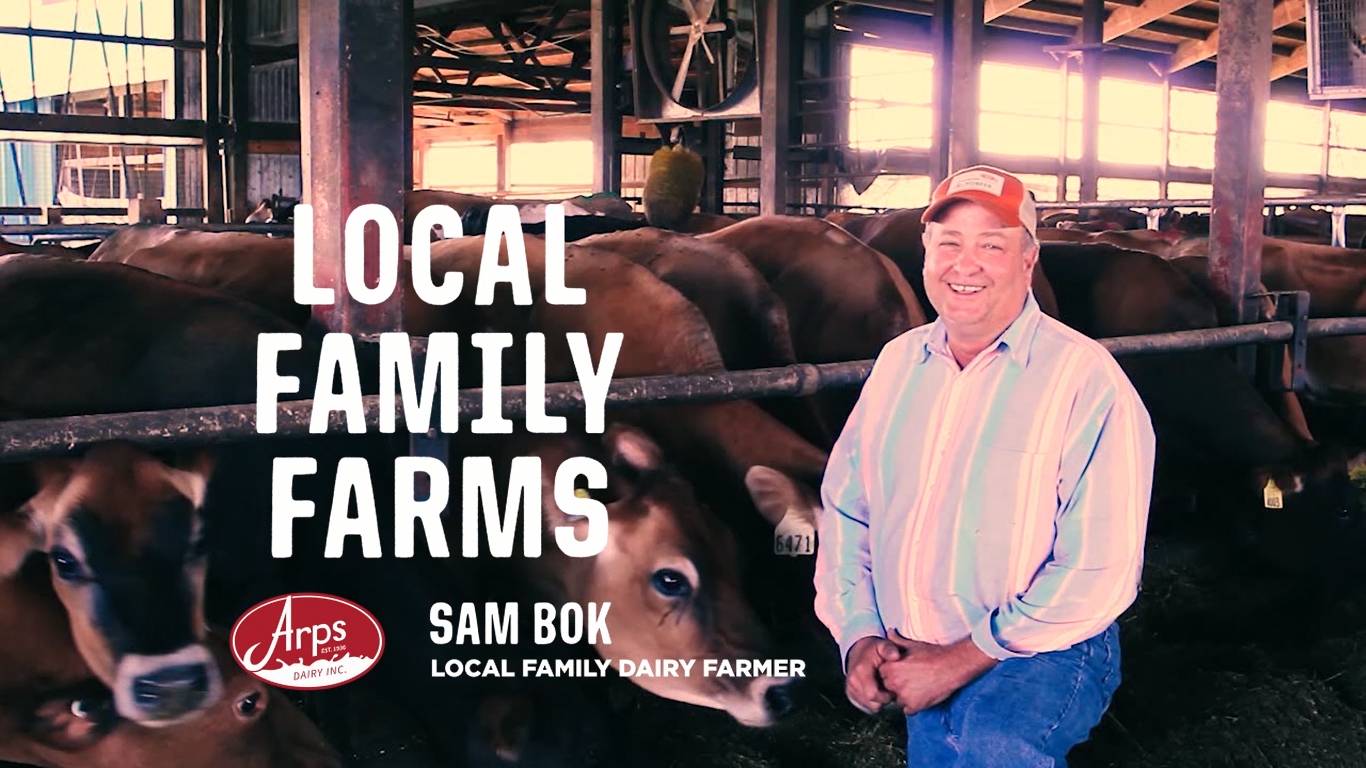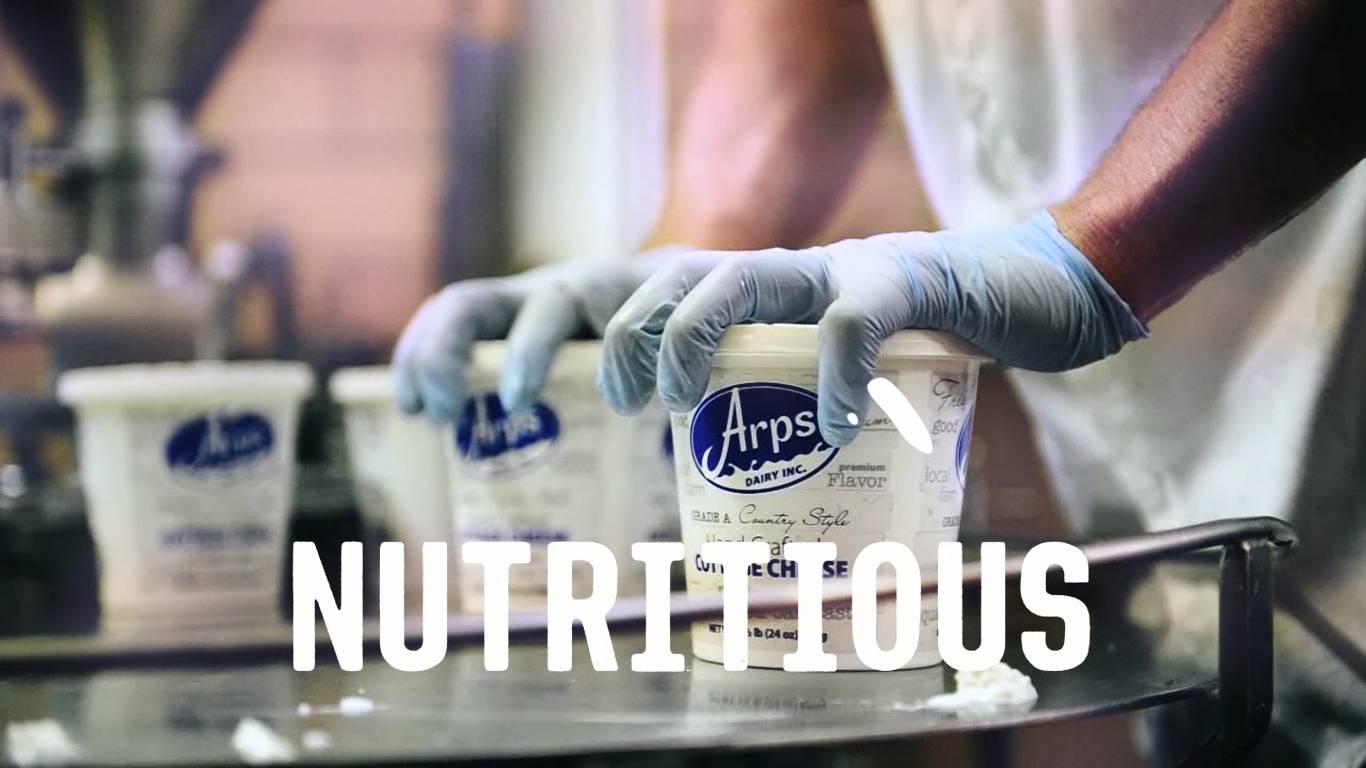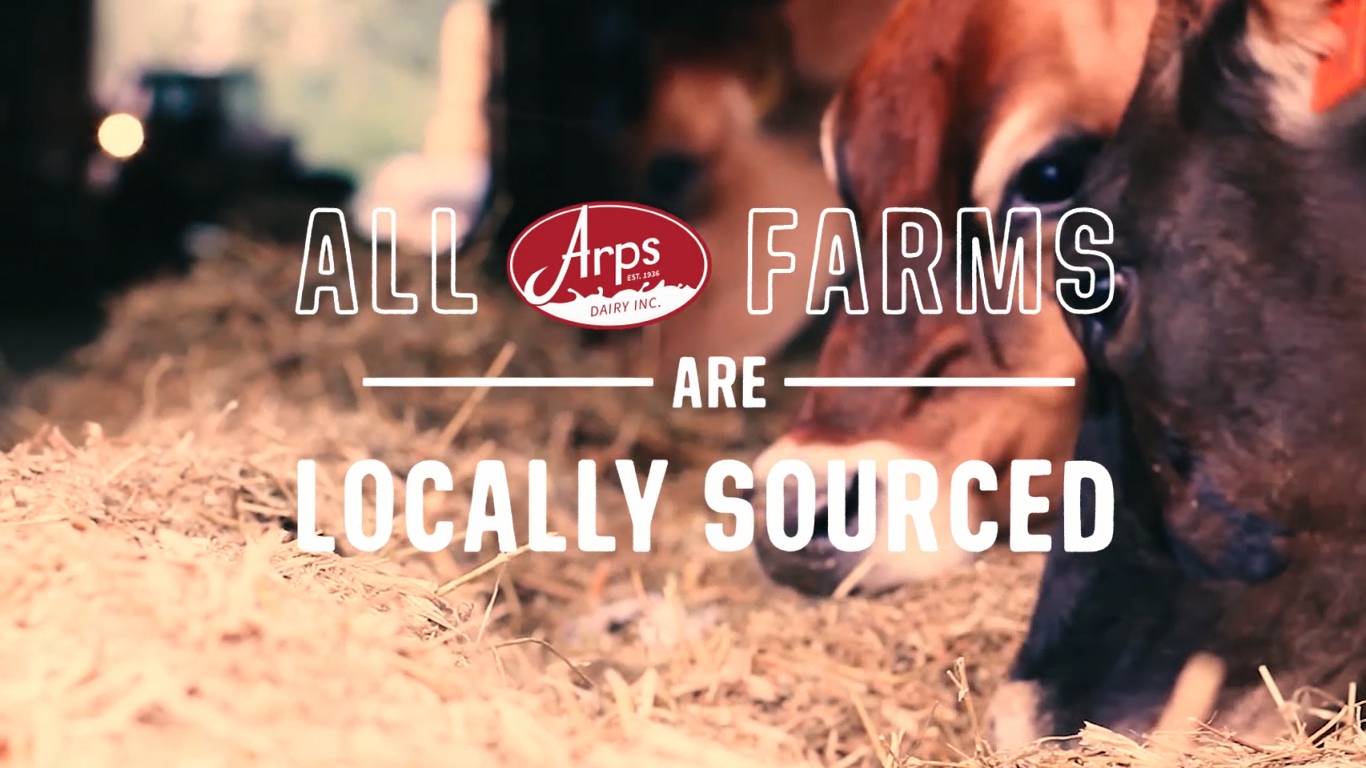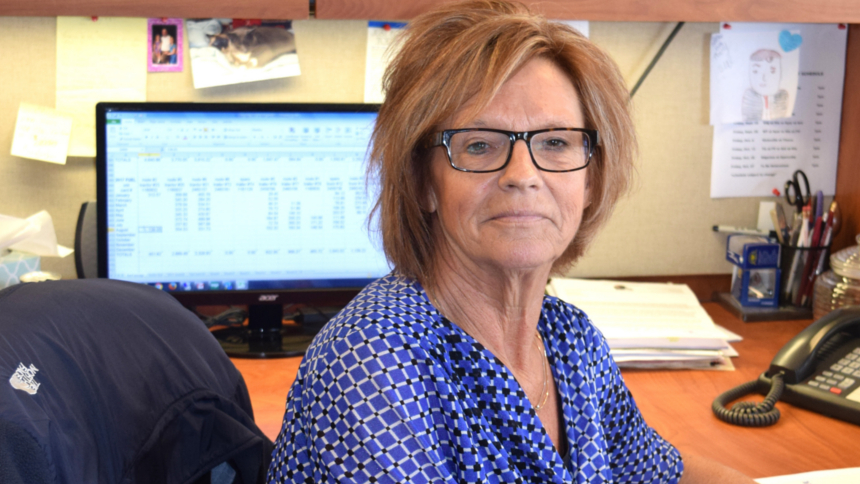 "I would describe Arps Dairy as My Family, Quality and Customer Service. My coworkers are my family – plus being the only woman in the organization, I am kind of a mother figure to all."
Meet Marlene Meyer
Marlene Meyer is Arps Dairy's Office Manager, which is a role that wears many hats. As Office Manager, Marlene is responsible for greeting walk-in customers, answering phone calls, taking customer orders, and managing accounts receivable, accounts payable, and the general ledger.
Marlene has been an Arps Dairy employee since June of 1991, and when asked what initially drew her to Arps, Marlene stated, "Being new to Defiance, I saw that Arps was the 'main' product here". Marlene believed that with Arps being a staple product produced right here in Defiance, that it would be a solid choice for long term employment, and she was right! Marlene continued stating, "I took a chance on Arps, though, because I needed a job for insurance reasons. I had two small daughters at home, and I needed to care for my family." While Marlene may have joined Arps Dairy for insurance reasons, family and the people is what has led her to stay. "I have made a lot of friends with customers and colleagues over the years, but aside from that, family comes first. Arps has been very accommodating to my family needs. Even today I'm still able to take off early if my grandchildren have sporting events or for other events such as Grandparents Day at my grandchildren's schools.
In fact, Marlene considers all of the employees of Arps to be her family. When asked what three words she would use to describe Arps, Marlene stated, "My Family, Quality and Customer Service". Marlene commented that the most rewarding part of being involved with Arps Dairy is the people. "My coworkers are my family – plus being the only woman in the organization, I am kind of a mother figure to all."
Marlene can recall many changes that have occurred throughout her 27 years with Arps Dairy. "When Steve Boomer hired me, I was clueless. He taught me back then everything was pretty much done by hand – Payroll, A/R, A/P, G/L, etc. Then came computers." But despite the many changes over the years, Marlene is still proud of the fact that Arps Dairy holds true to sourcing milk from local family farmers.
When Marlene isn't wearing multiple hats at the Creamery, she can be found spending hours in her flower garden and spending time with her daughters, grandchildren, husband and cats.
Marlene would like the community to know that, "We the employees of Arps care about our community and we strive for a quality product. We also do our BEST to make sure our customers are satisfied. If there is an issue, we look into it immediately"