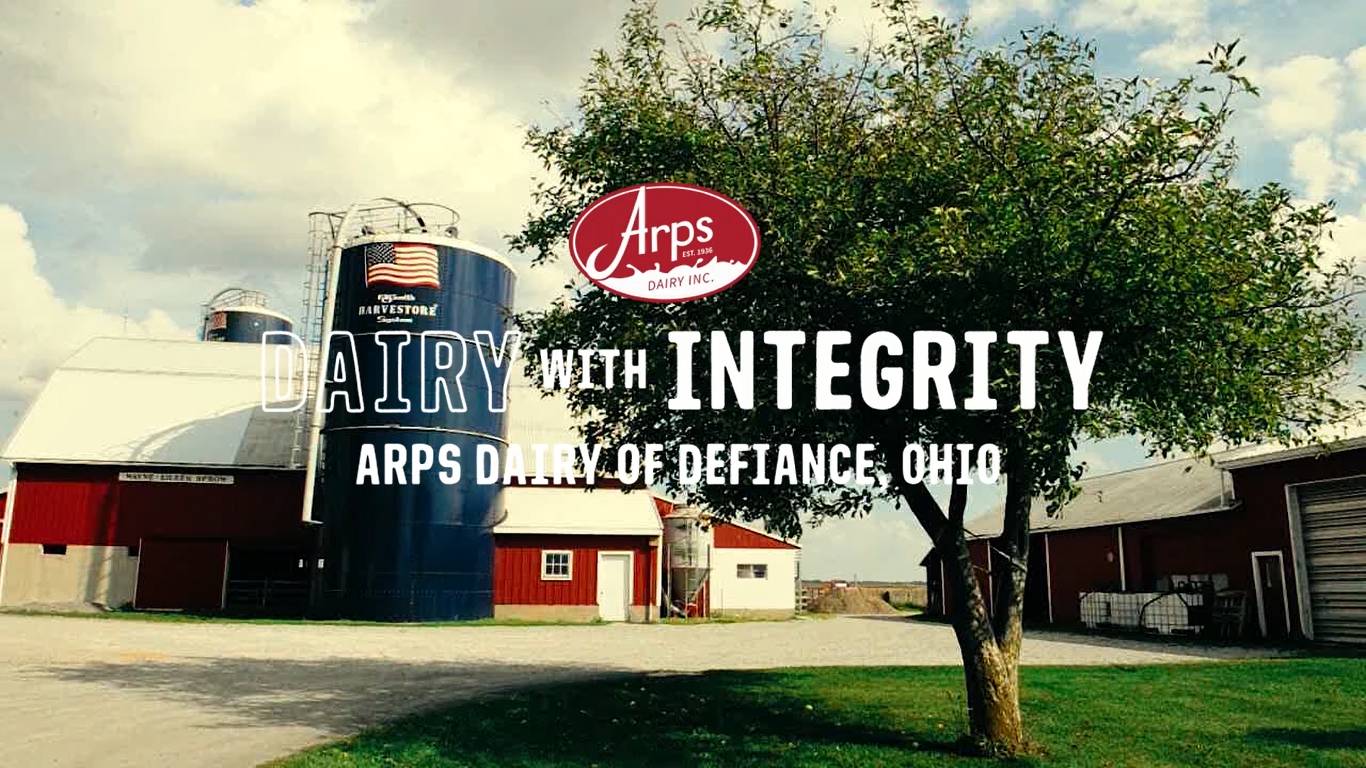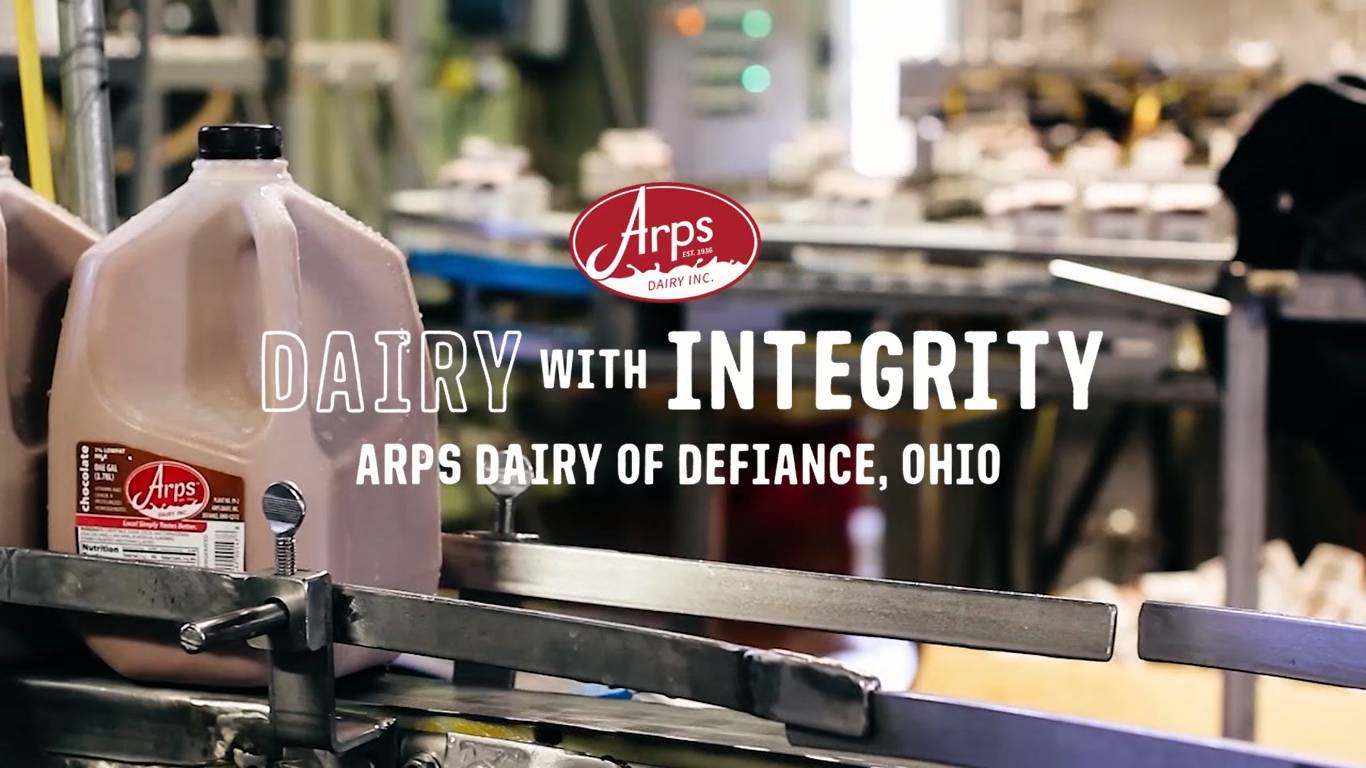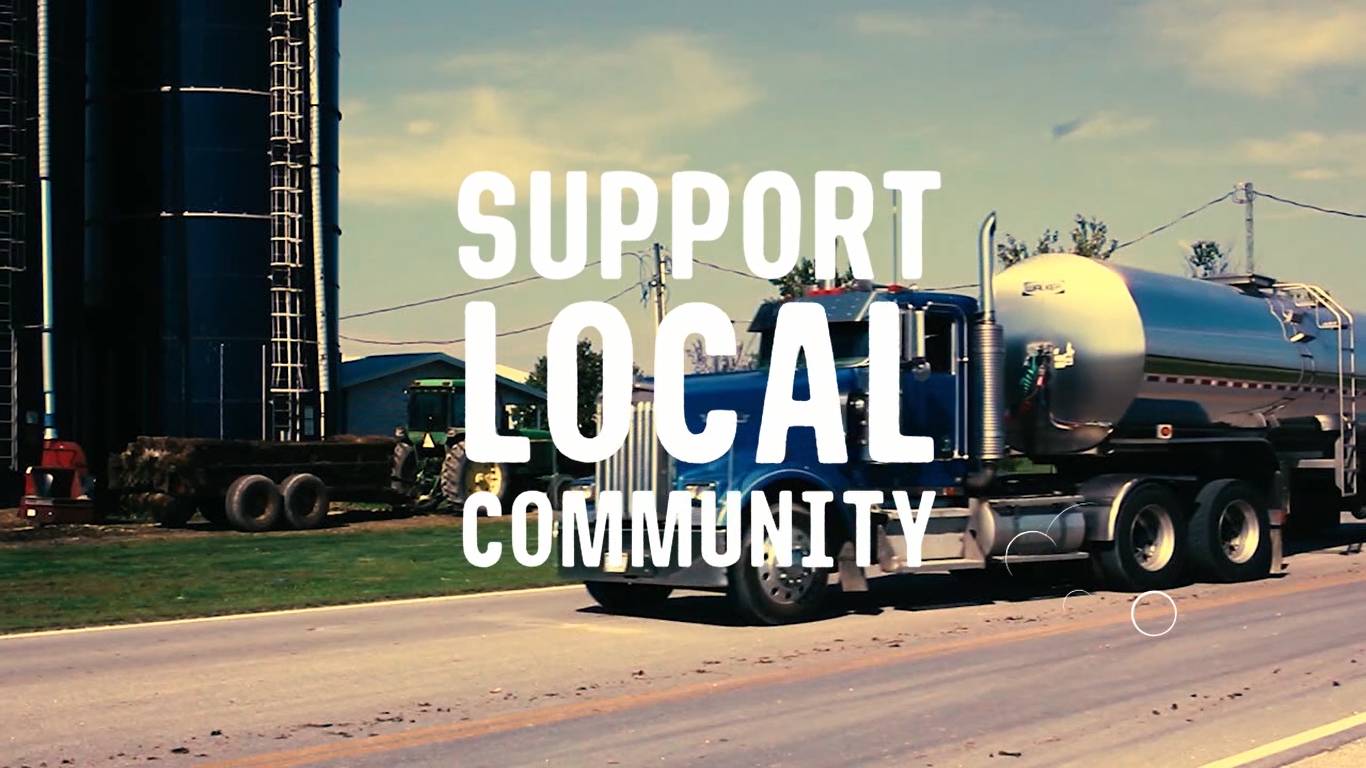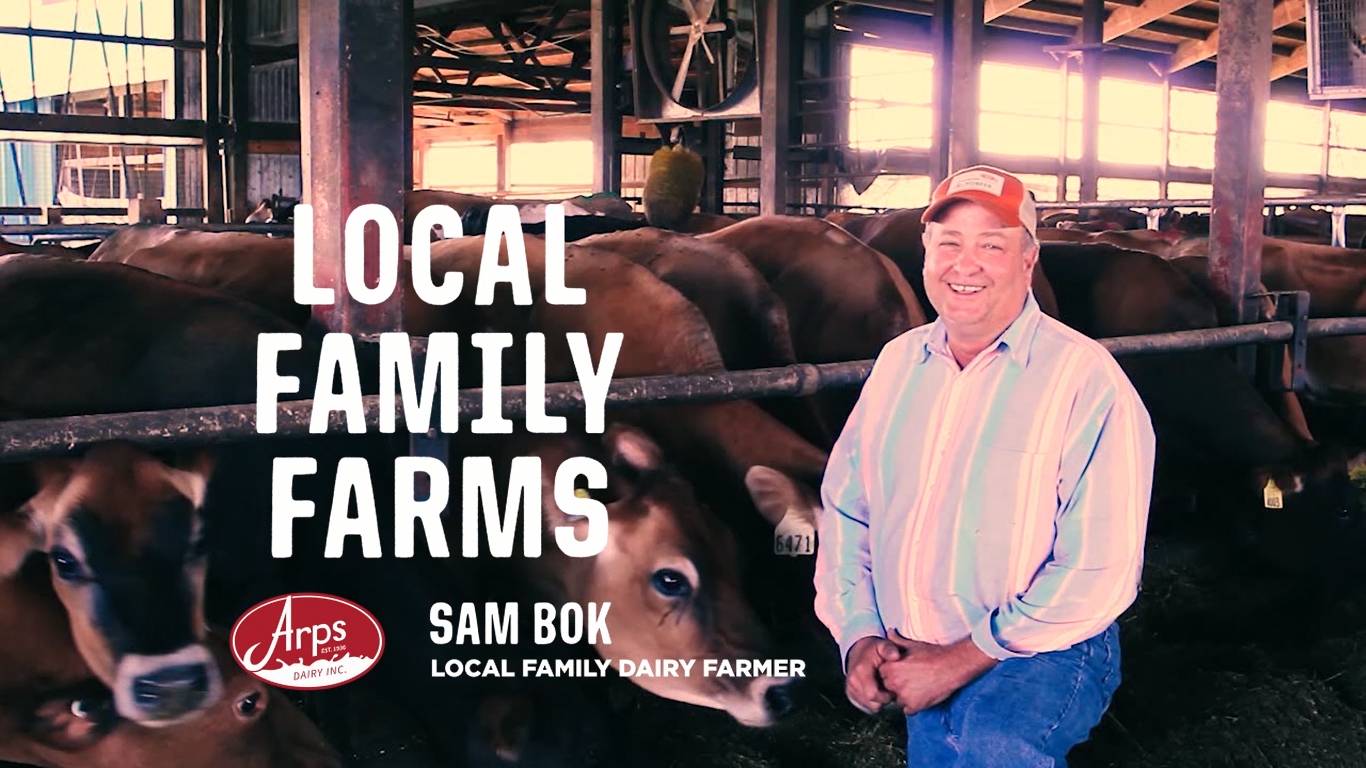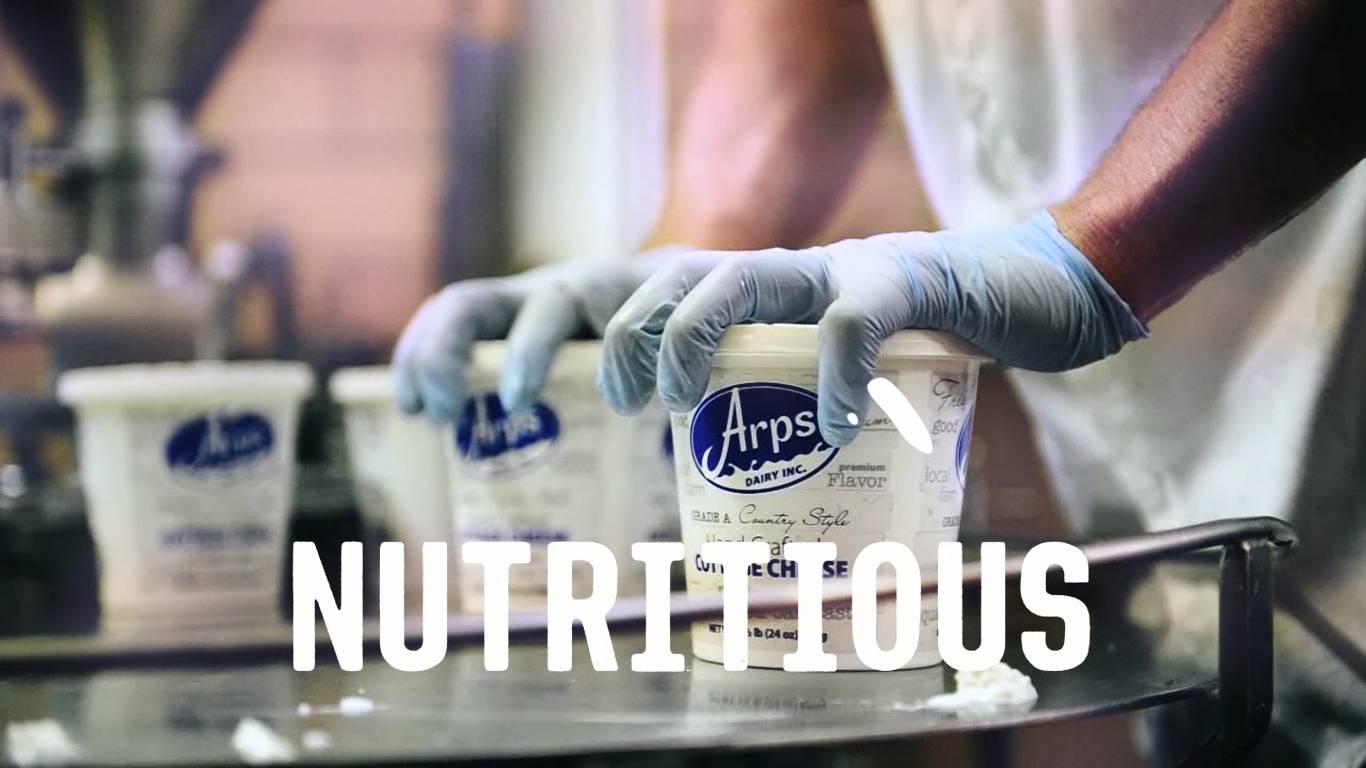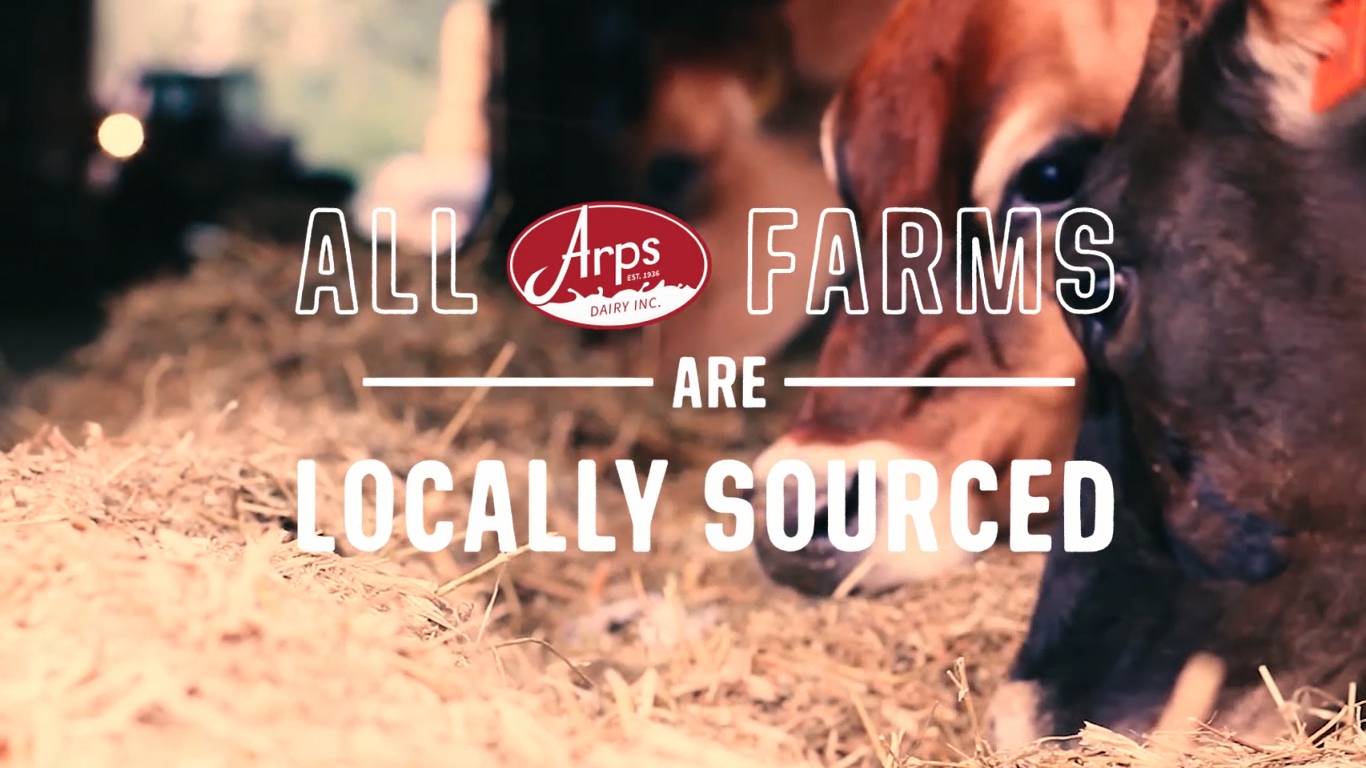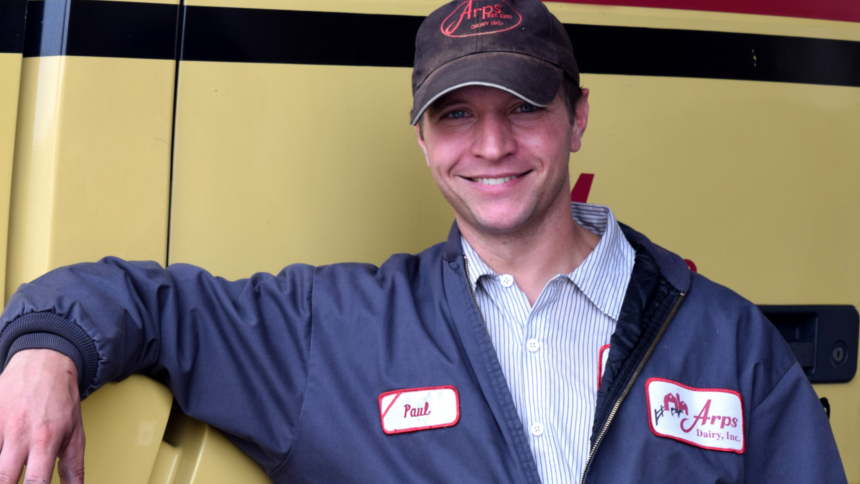 "I love all our products and am happy to have them easily accessible to myself and my family. I want the community to know that there are a lot of really great people working hard to bring you these awesome, local products". – Paul Davis
Meet Paul Davis
Paul Davis is Arps Dairy's Relief Delivery Driver. According to Paul, "My main job is to cover any route that doesn't have a driver. I exist so that delivery drivers are able to take sick time and vacations without having to worry about their route not being covered." When not covering for a driver, Paul assists around the plant and grounds with various tasks as well as delivers product to distributors. Paul plays a crucial role at Arps Dairy as he is required to have an in-depth knowledge of each drivers routes – a feat that is no easy task!
Paul became interested in working at Arps after he saw an advertisement for a vacant position. Paul will have been with Arps two years in February, and admits that, "The scope of the job is what drew me to Arps."
Paul considers Arps to be, "Loyal, fair and understanding." When asked what he finds most rewarding about his position at Arps, Paul responded, "I like being the person that others know they can count on to get the job done."
Paul would like the community to know that, "I love all our products and am happy to have them easily accessible to myself and my family. I want the community to know that there are a lot of really great people working hard to bring you these awesome, local products".