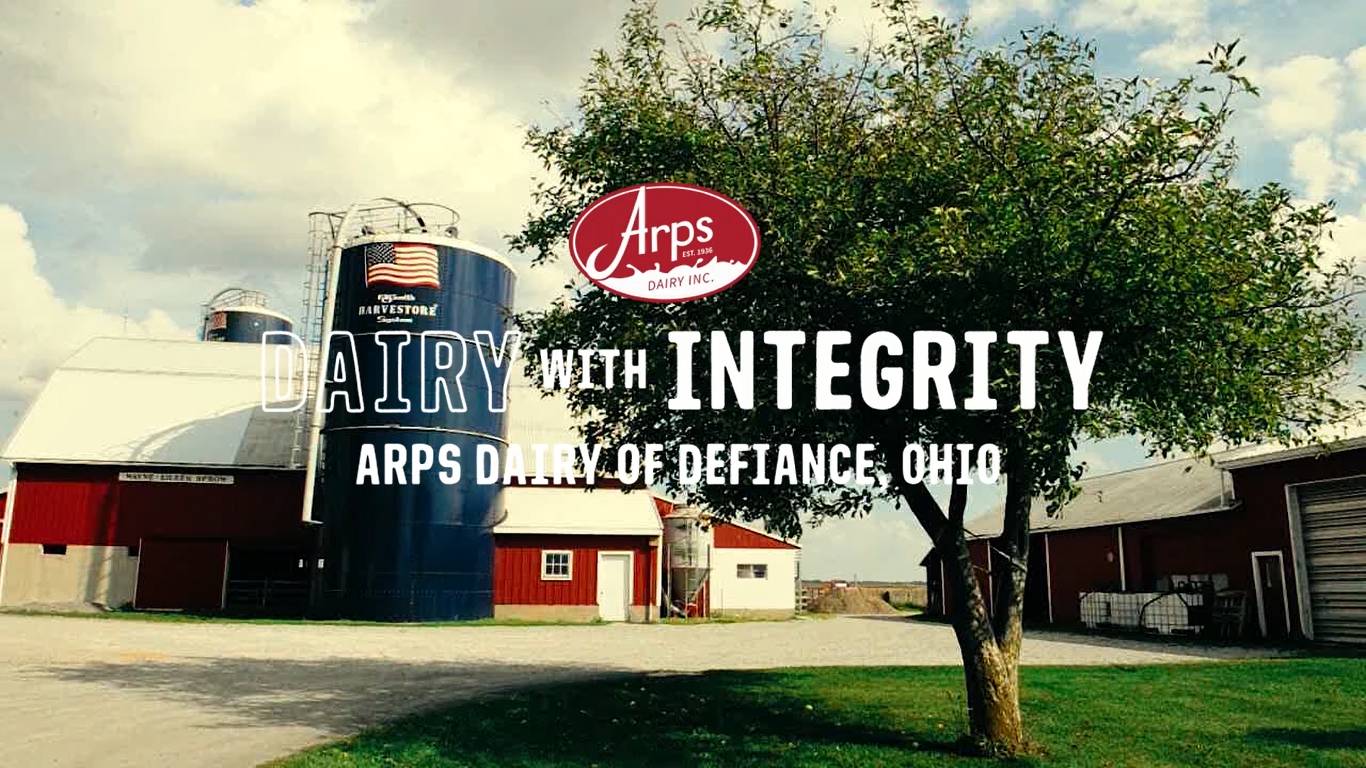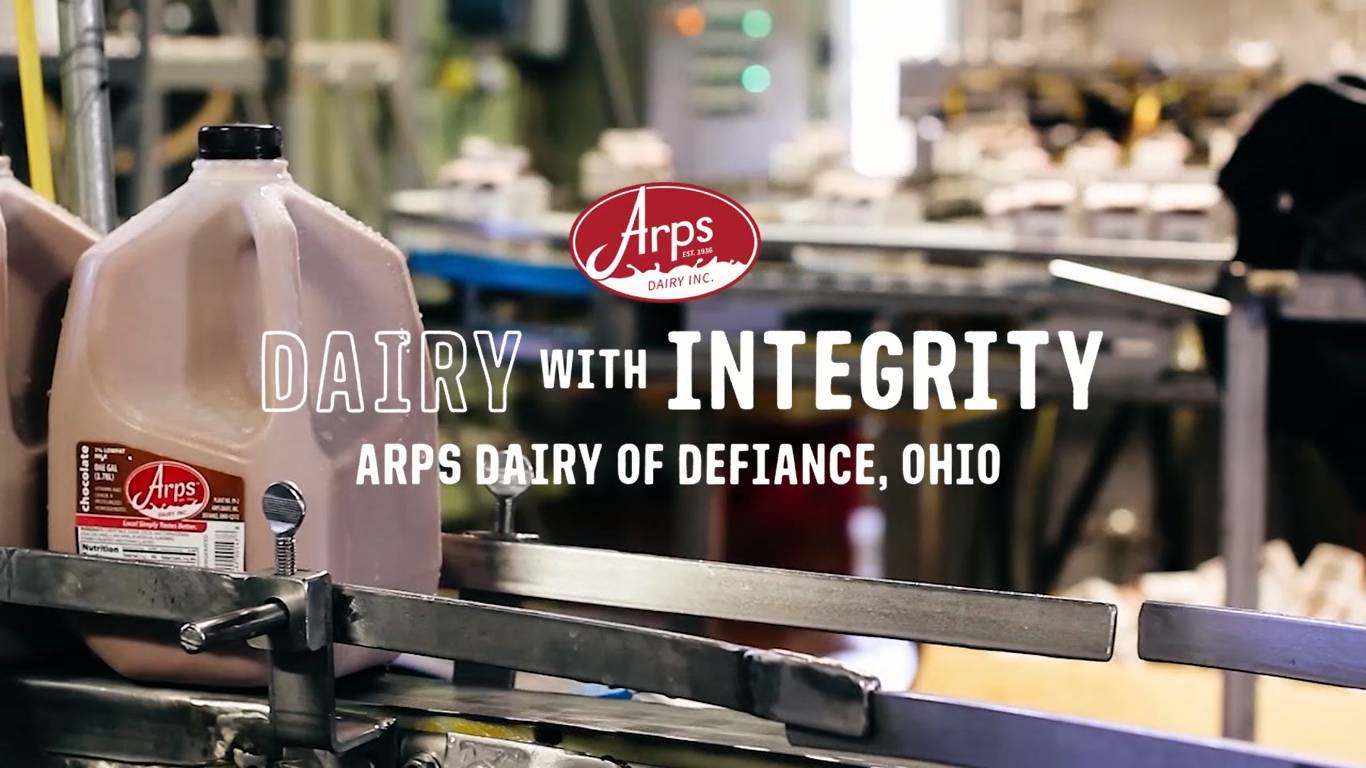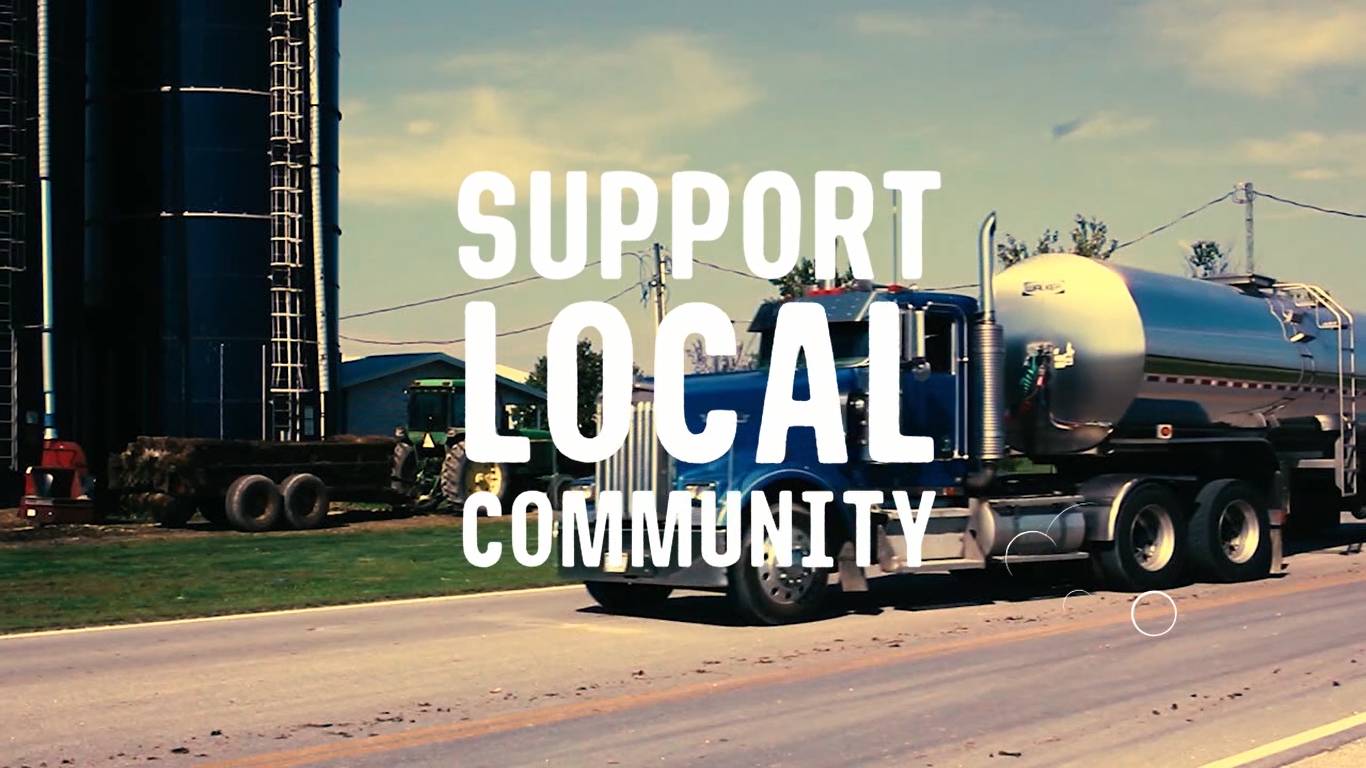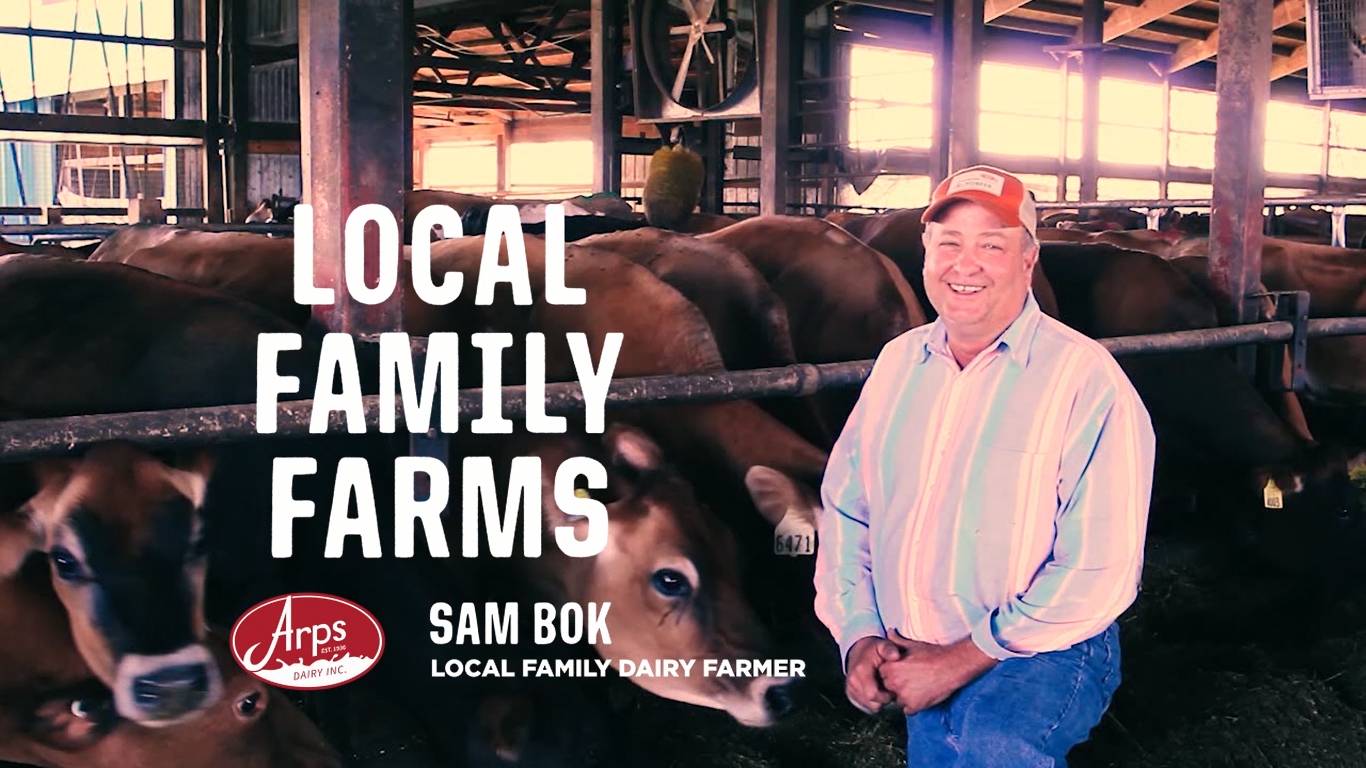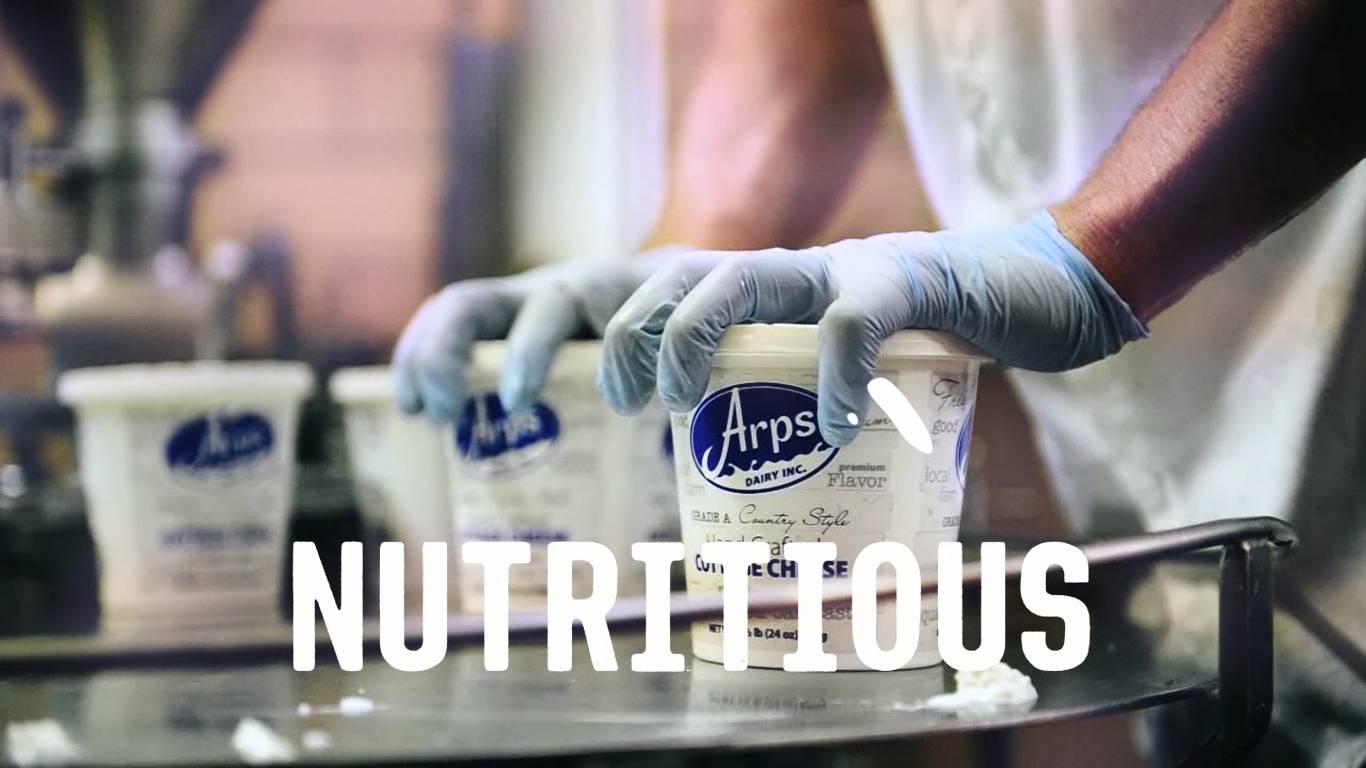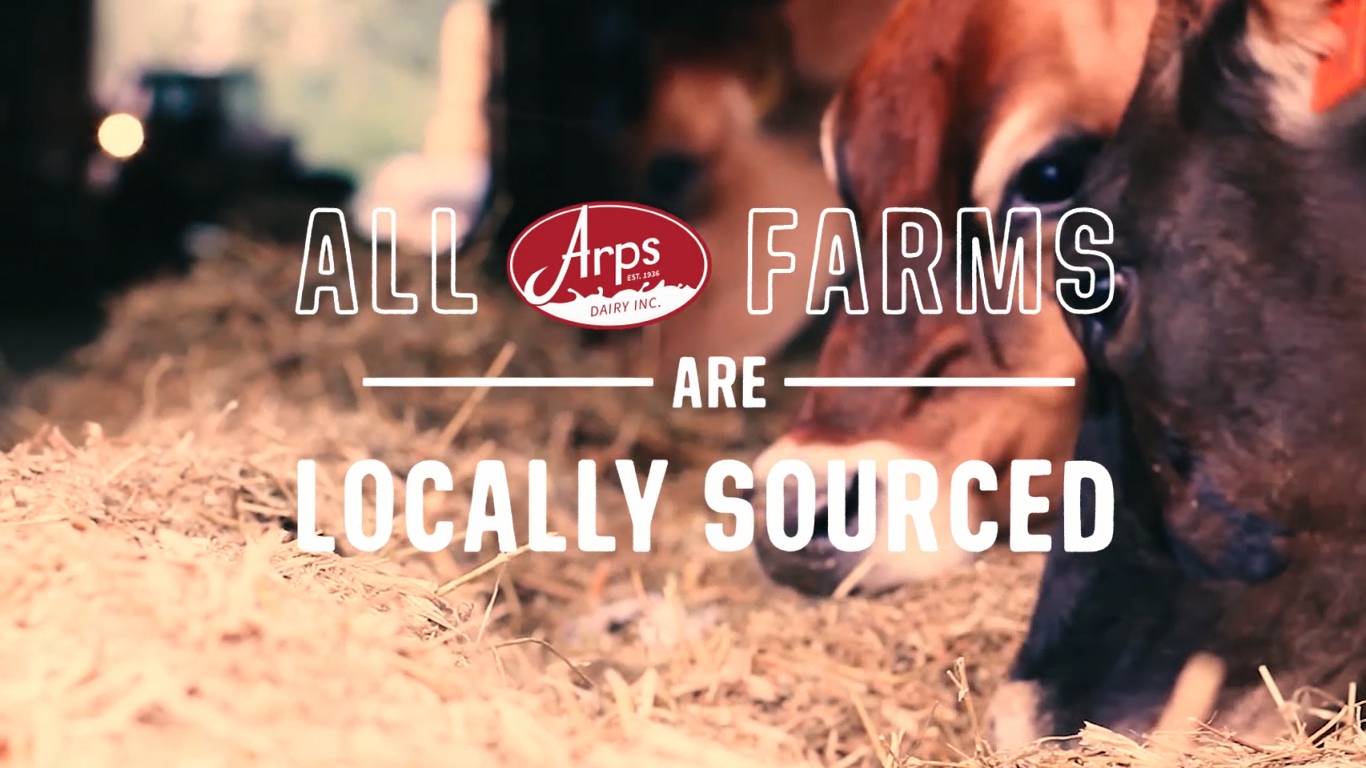 "Every step of the process for making our Cottage Cheese is done by hand. It's a very precise process and it requires dedication and attention to detail to produce that hand crafted product consistently each and every time… but that's what Arps is all about."
Meet Ryan Thompson
Ryan Thompson is the Production Supervisor for Arps Dairy. Ryan is responsible for ensuring that a quality product is produced in a timely and safe manner. In order to accomplish this, Ryan oversees the production team, assigns duties and recommends improvements in production methods, equipment, operating procedures and working conditions to his superior, Dennis Roehrig who is the Vice President of Production.
Prior to joining Arps Dairy, Ryan was a member of the United States Marine Corps where he supervised the HMM-265 and VMR-1 Helicopter Mechanic crew. Originally from Pryor, Oklahoma, Ryan heard of Arps Dairy through a friend and was interested in being able to take the leadership skills he learned through the Marine Corps and use them to benefit a caring company that is a large supporter of the community where he now lives.
In the short time Ryan has been with Arps, the production capacity has increased significantly which offers him a daily challenge that he is happy to take head on. "I have a great team of extremely hard working individuals who all pay close attention to detail which makes my job of creating a consistent high quality product that much easier; however, unexpected things happen each day and I find it rewarding to be able to think outside the box to resolve those issues quickly and efficiently," Ryan explained.
Ryan wants the community to know that the individuals who work to produce Arps Dairy products work extremely hard to ensure that the freshest and consistently highest quality products ends up in their fridge to feed their families. "Take our Cottage Cheese, for example," Ryan stated. "Every step of the process for making our Cottage Cheese is done by hand. It's a very precise process and it requires dedication and attention to detail to produce that hand crafted product consistently each and every time… but that's what Arps is all about."
During the month of June, Ryan will be issued an Arps Dairy Care Package that he intends to give to someone in the community who he feels could benefit from having a nutritious and delicious local dairy treat.