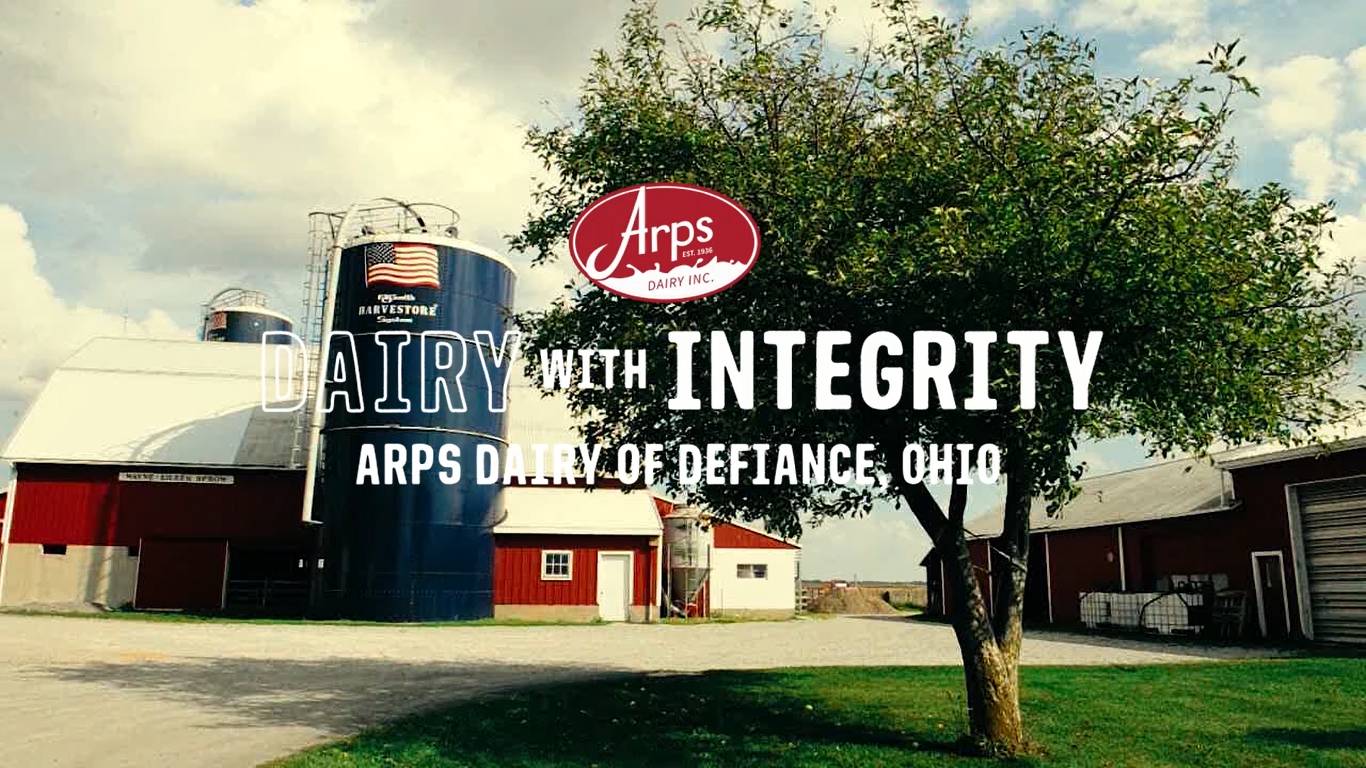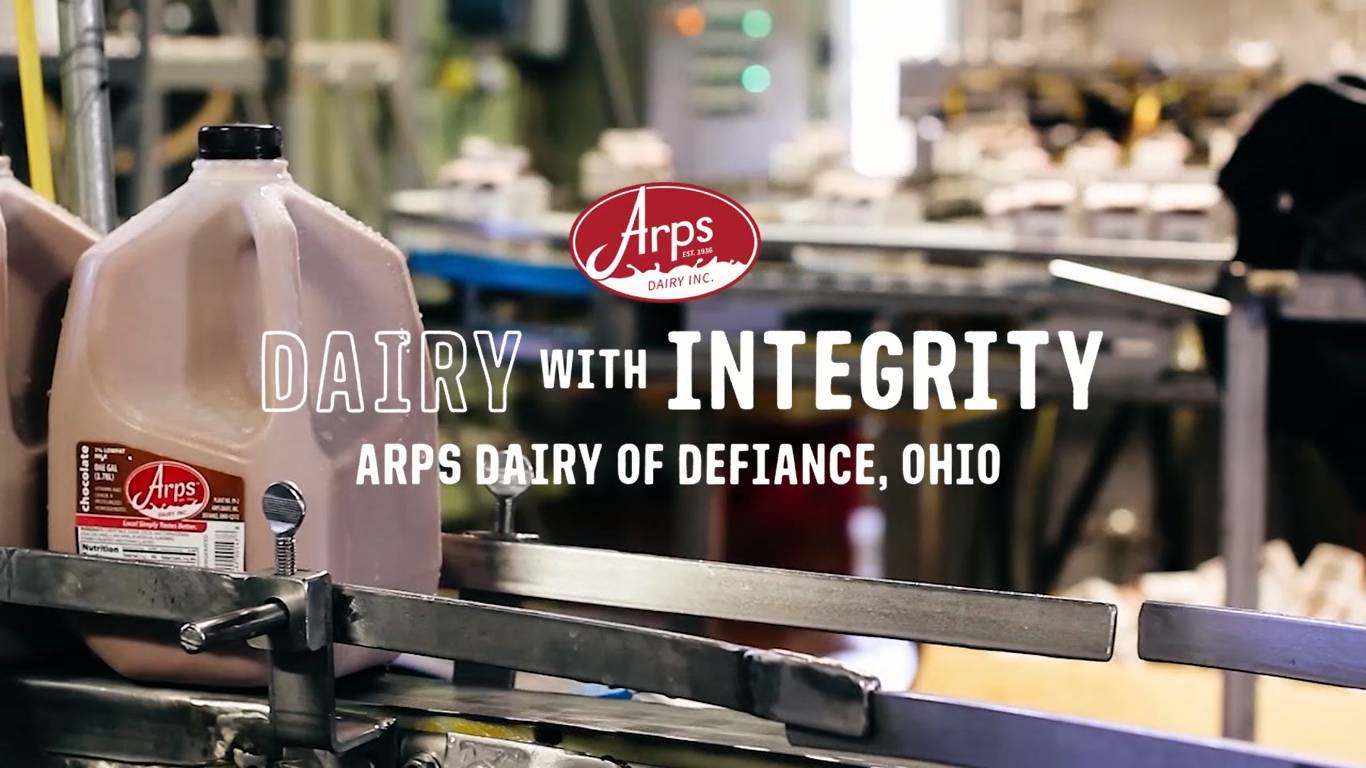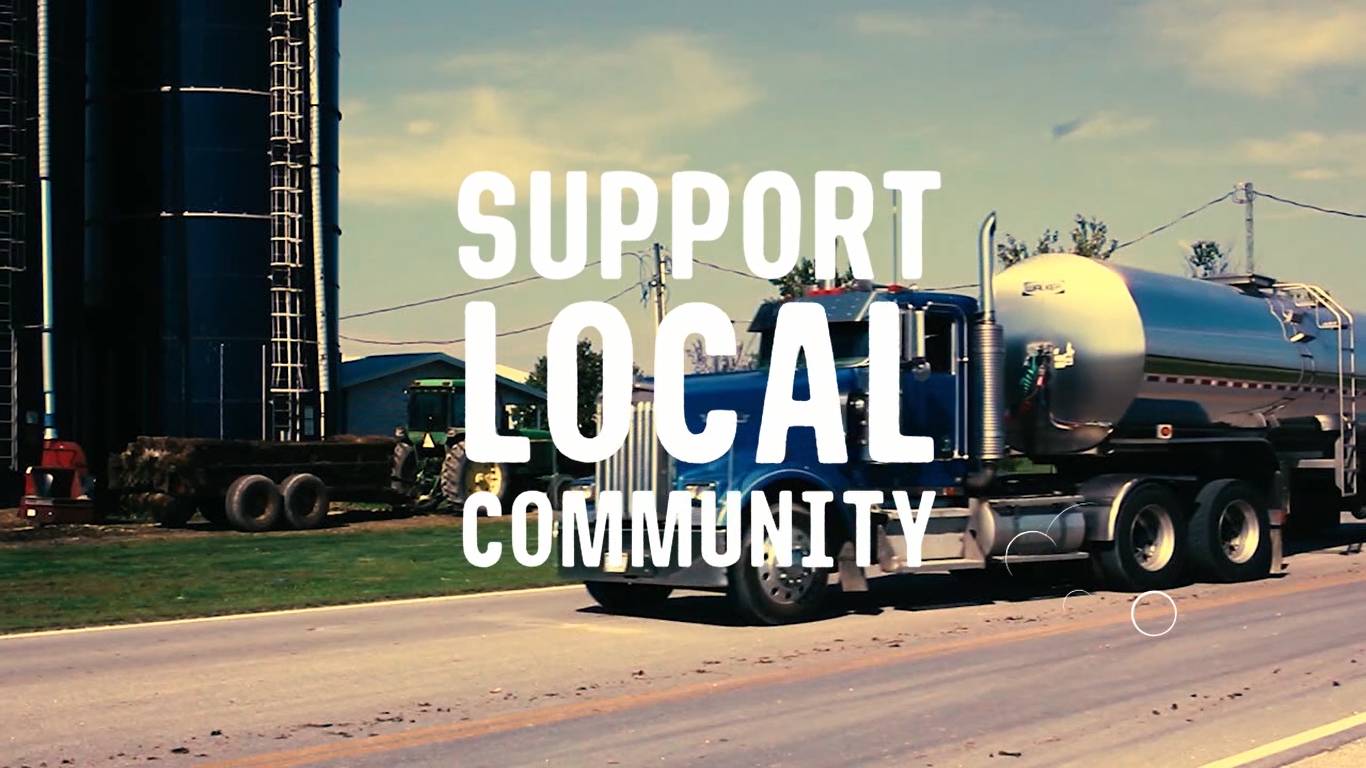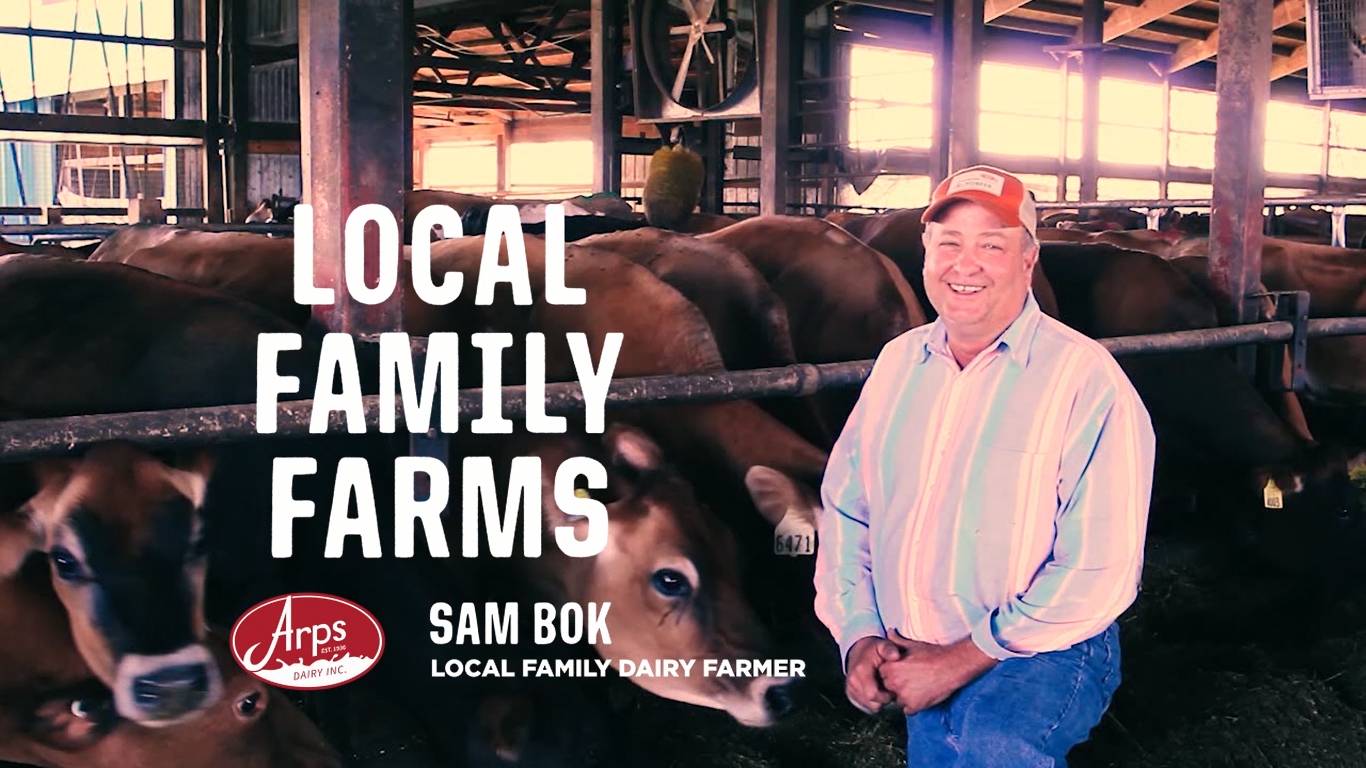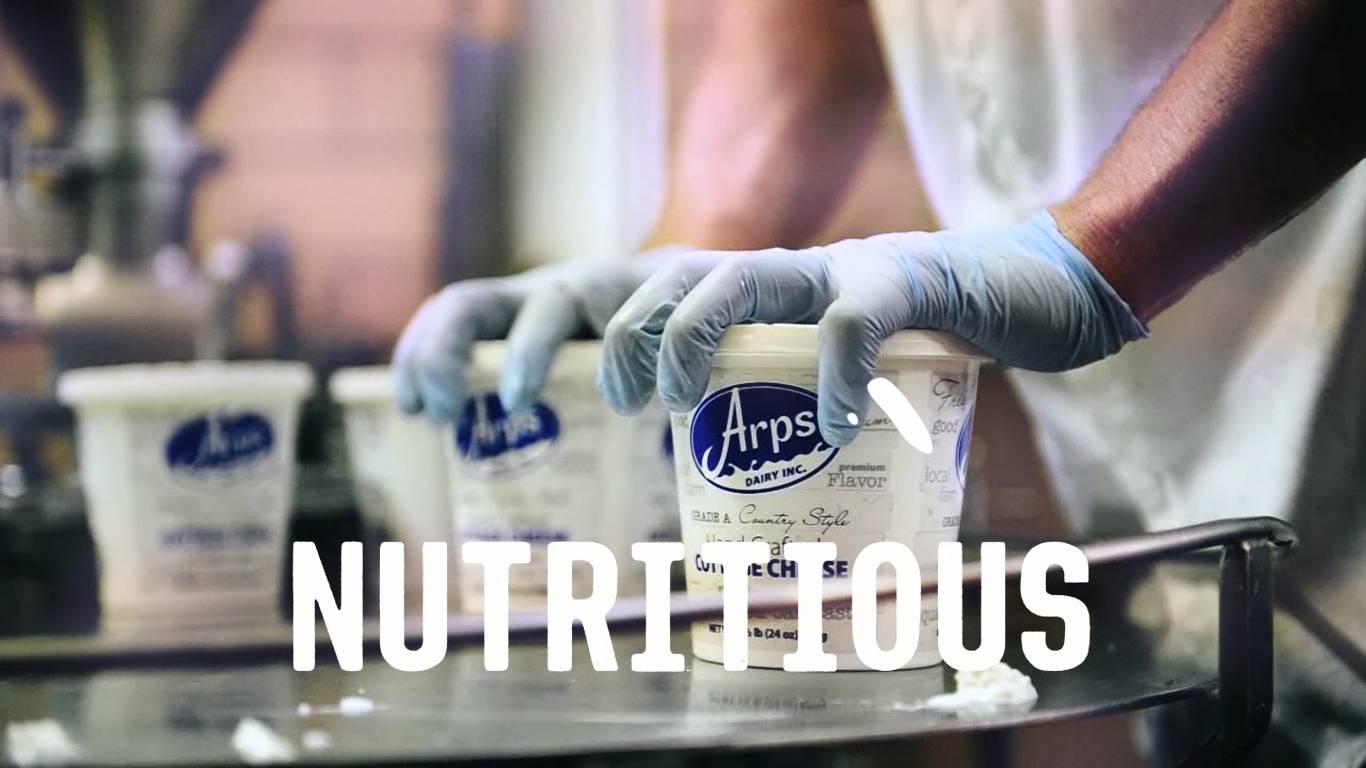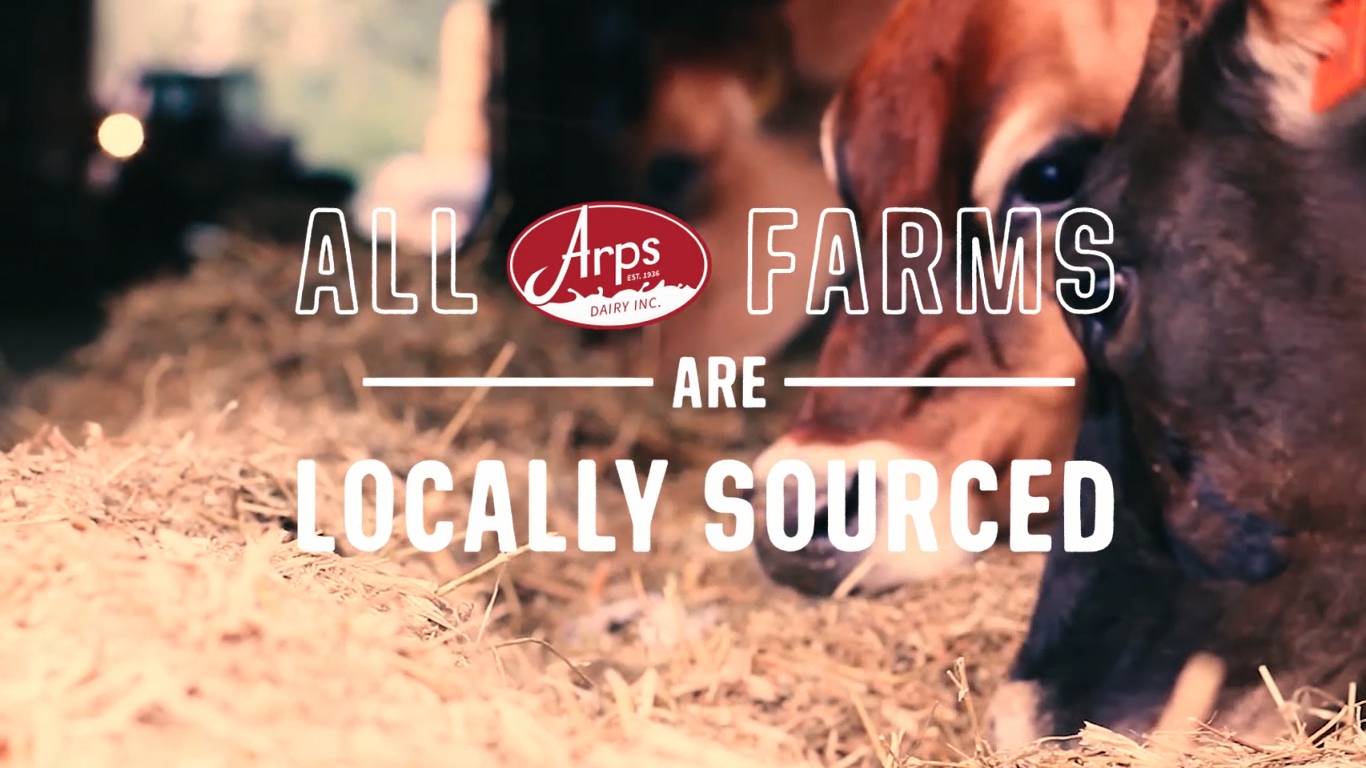 The Kahle Family
Just as Arps Dairy understands the importance of working together to ensure success in their business, the families supplying the milk also exhibit the teamwork strategy necessary to be successful in their dairy operation. One example of this is the Kahle brothers' dairy operation.
The Kahle Brothers Dairy Farm is located in the Ottawa, Ohio area and is run by brothers Norm and Dave, along with Norm's son, Steve. Norm and Ranae, parents of six daughters and Steve, work with Dave to run the family farm. Steve and his wife, Briana, who just recently had their second child, also work the farm. Norm has been blessed with six grandkids that get to be involved with this farm, as well. Since 1834, the Kahle family has endeavored to maintain a clean, well-managed dairy farm. This family is proud to be part of an operation that has been in business for nearly 200 years, and they certainly have much to be proud of as they share their family's story.
Hard work has been the foundation for the Kahle farm. It has allowed them to milk upwards of 80 Holstein cows while growing in their crop farming. An indication of their commitment to agriculture, the farm has been well recognized by Soil and Water conservation. They will continue to work hard to perform the daily task of operating a respected local dairy farm.
According to new dad, Steve, the cows are kept comfortable and well cared for each day to ensure the best quality product for the consumers. They use free stalls for cow comfort and maintain a clean environment for the entire operation. Curtains keep a pleasant temperature for the cows. As the pastures dry this spring, all the cows will have access to it for added room and exercise. To support ideal body conditions in the cows, they are fed corn silage, dry hay, and some grain. In addition to the cow herd, the Kahle brothers feed calves year round in huts, keeping the heifers for replacements and the weaned steer calves to raise for meat.
Steve admits there is not a "normal" day in agriculture, but they do keep the milking times as accurate as possible each day. Then the needs for the day may vary. He recalled the many times he would get up and milk the cows, then jump into the tractor and plant until it was time to milk again, only to return to the tractor until it was too late to continue. Yet, he firmly admits his favorite part of farming is "All of it!" When asked what Kahle farm envisions for the future, Steve shares he would like to install two robotic milkers and increase the cow numbers. He remarks, "Our dairy has been here for years and we hope it will be for many more".
Steve shared the farm likes working with Arps. They appreciate that Arps is a local company who knows their farmers. "Arps is personal, we can call and talk to people." When asked his favorite product, he readily agrees with most producers, "Milk is our favorite product." As for his suggestion to the consumers, he highly encourages them to "Give it a try."
Arps Dairy is privileged to be working with producers like the Kahle farm and humbly appreciates the hard work and dedication the dairy farmers demonstrate in creating high quality milk for the Arps Dairy products.