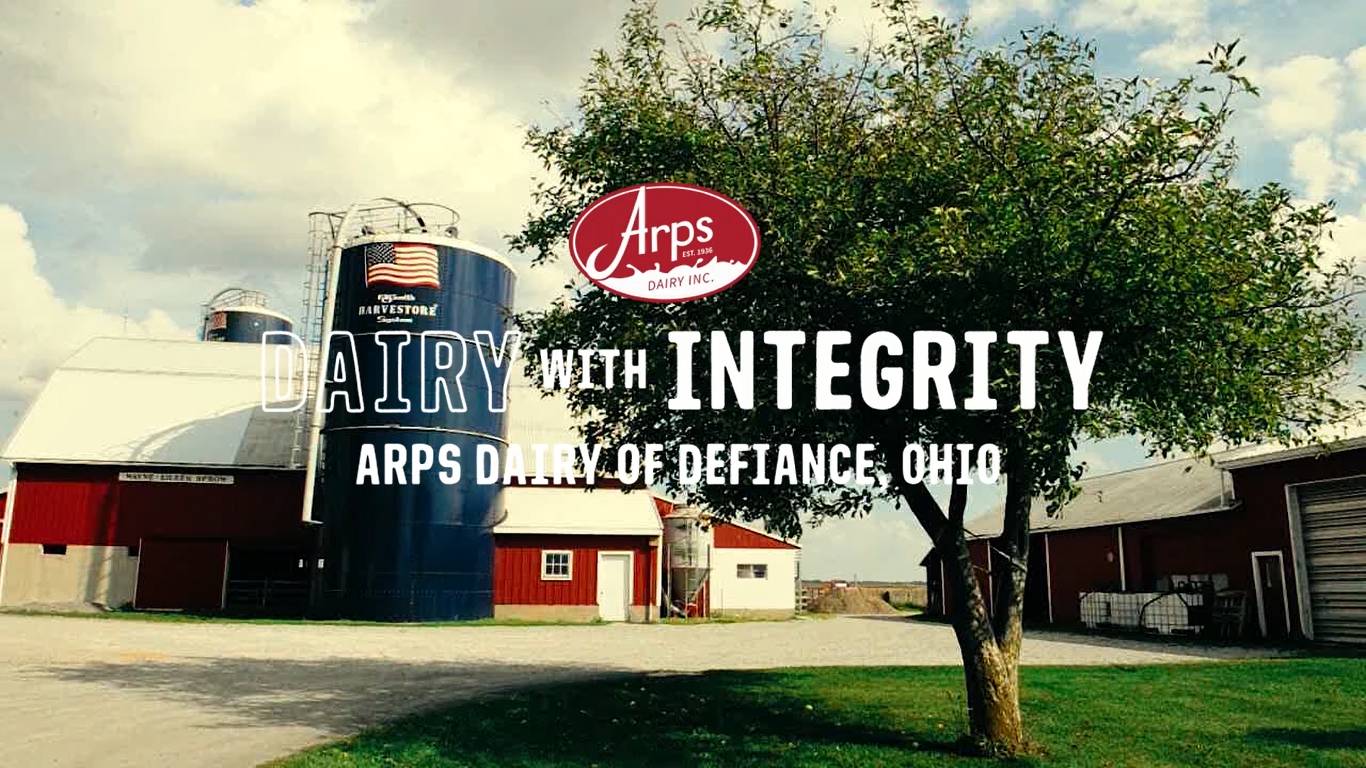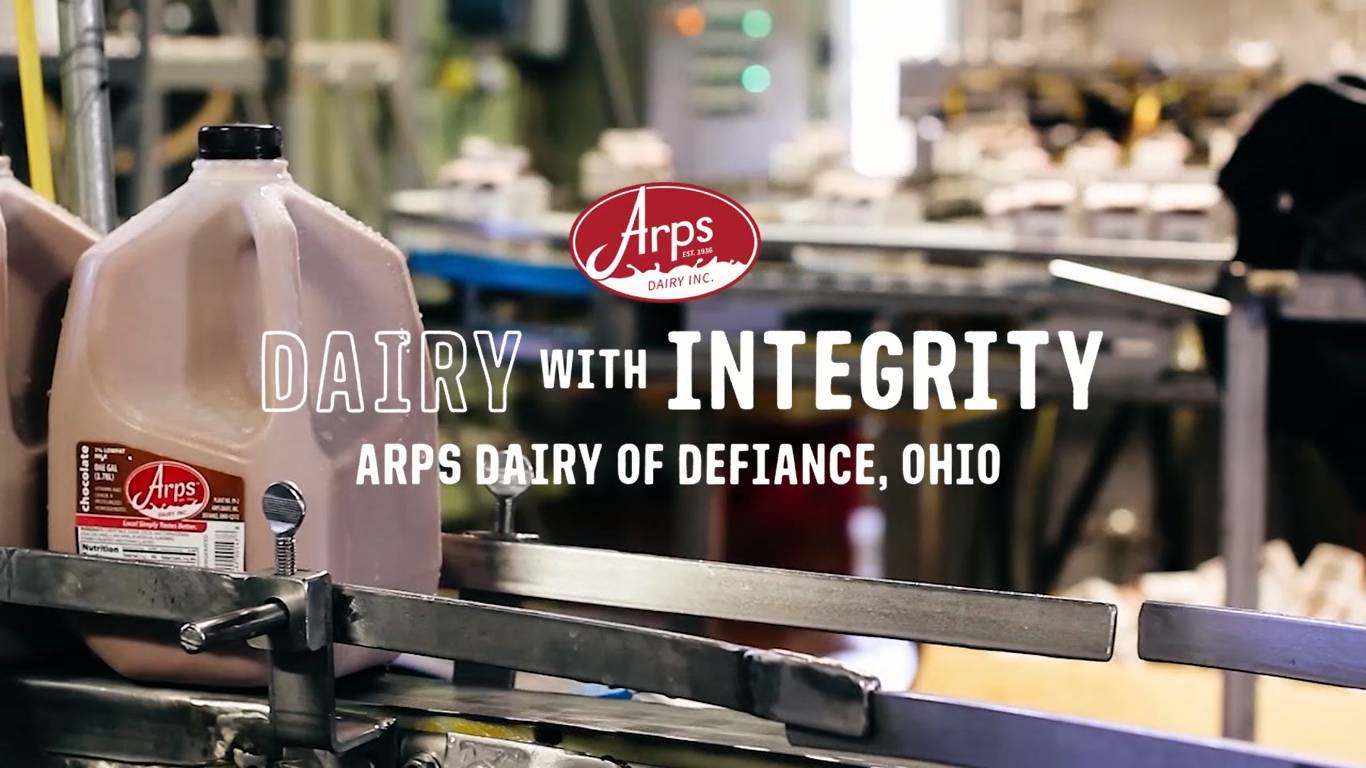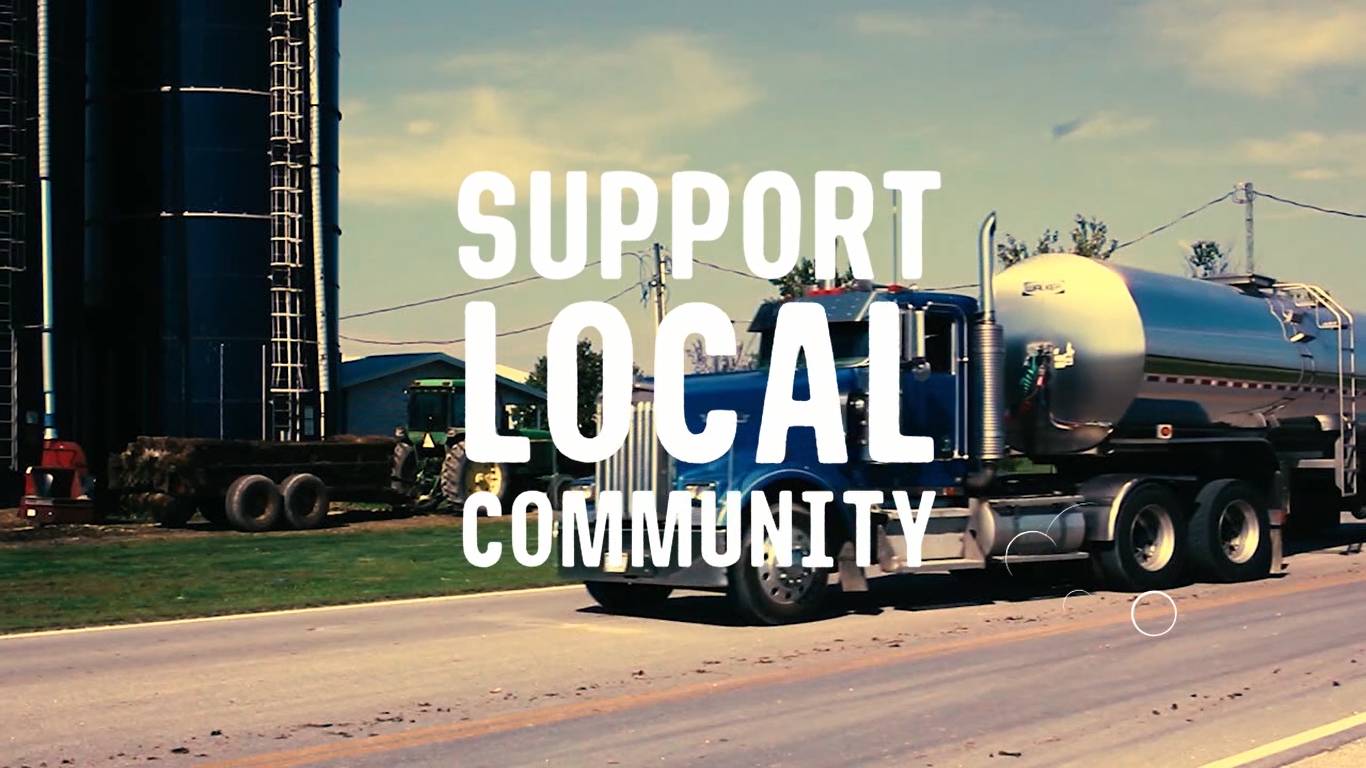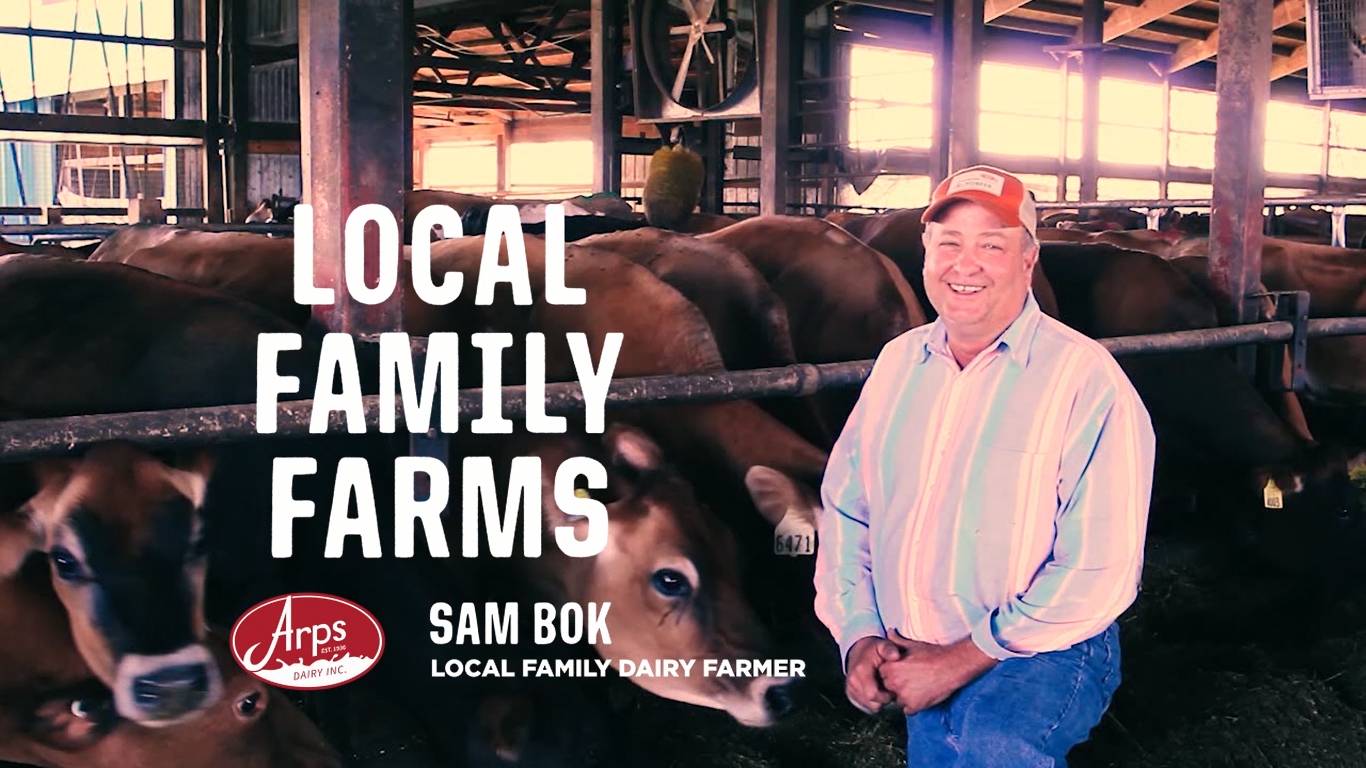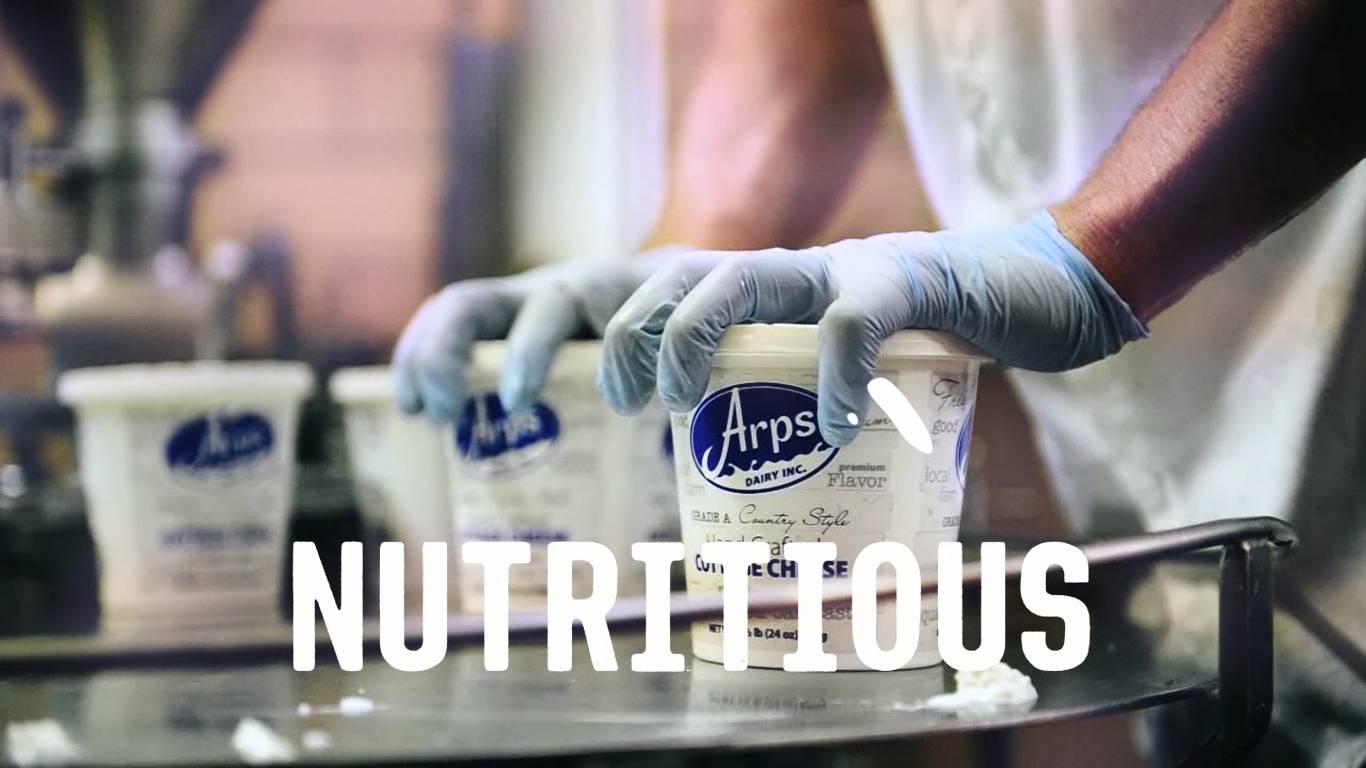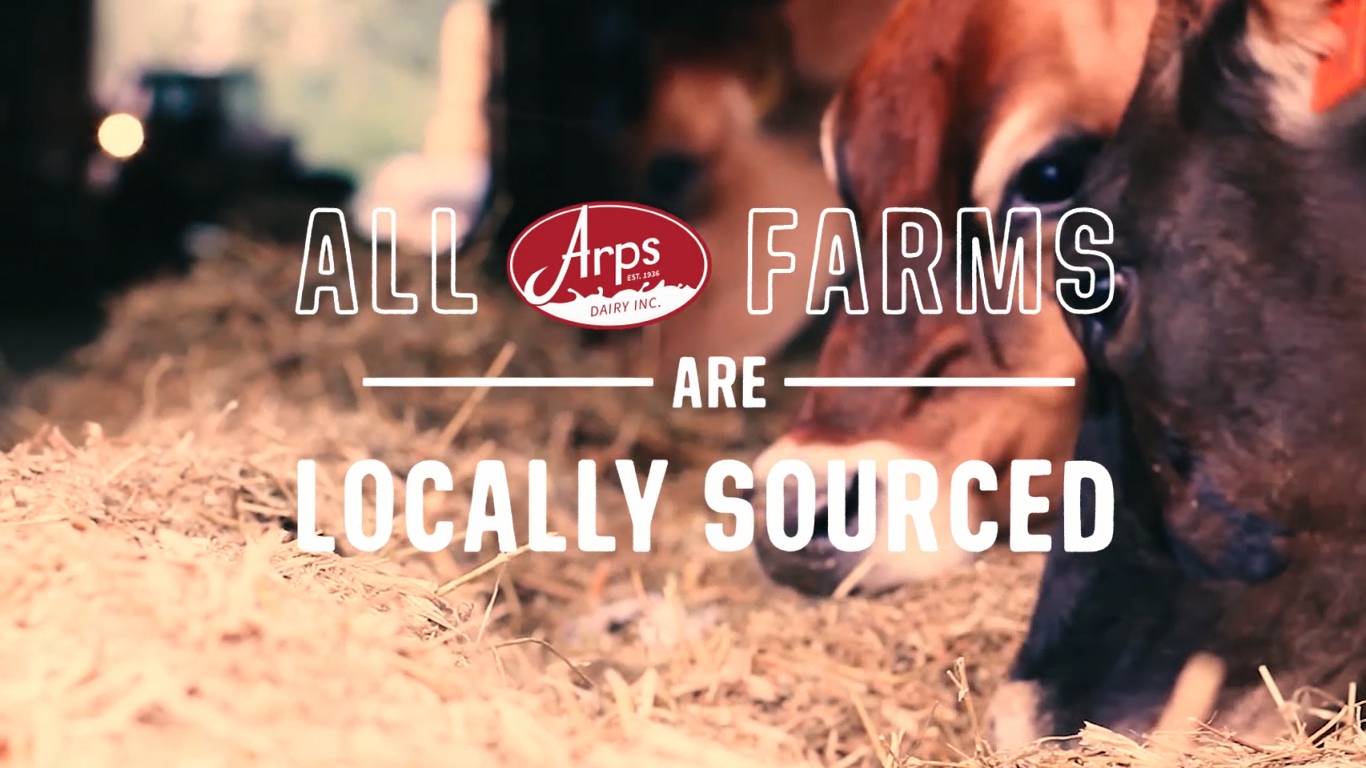 The VanderMade Family
The VanderMade family own and operate VanderMade Dairy and FreshMade Dairy located in Sherwood, Ohio. They are the second generation of the VanderMade family to have farmed at VanderMade Dairy and the first generation to farm the new, state-of-the-art FreshMade Dairy facility.
In 2014, Lambert set off to construct an elite dairy farm facility that would house the mature, high producing cows. All building decisions were made with the highest standards of animal care and wellness in mind. The fans and curtains are weather controlled to keep the environment perfect for the cows. Conductive cooling mats were installed under sand beds to provide a cool and comfortable place for the cows to lay. This new, state of the art farm is what is known as FreshMade Dairy.
VanderMade Dairy and FreshMade Dairy feature Holstein cows. Holsteins are large, stylish animals with color patterns of black and white or red and white. A healthy Holstein calf weighs 90 pounds or more at birth. A mature Holstein cow weighs about 1,500 pounds and stands 58 inches tall at the shoulder. Holstein dairy cattle dominate the America milk production industry. The reason for their popularity is clear: unexcelled production, greater income over feed costs, unequaled genetic merit, and adaptability to a wide range of environmental conditions. In fact nine of every 10 dairy producers currently milk Holsteins. Meet our cows to learn more about the Holstein breed.
"We want consumers to know that we invest countless hours each and every day to provide high quality milk and milk products to them in the most sustainable manner possible. We love our land, cattle and what we do," Lambert stated.